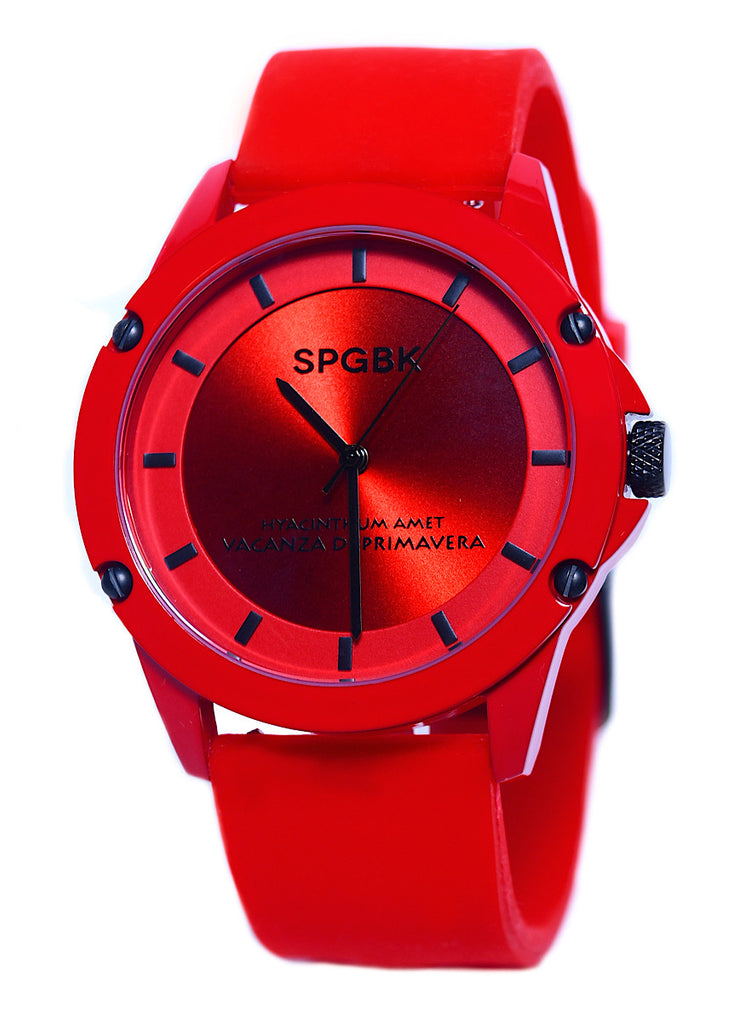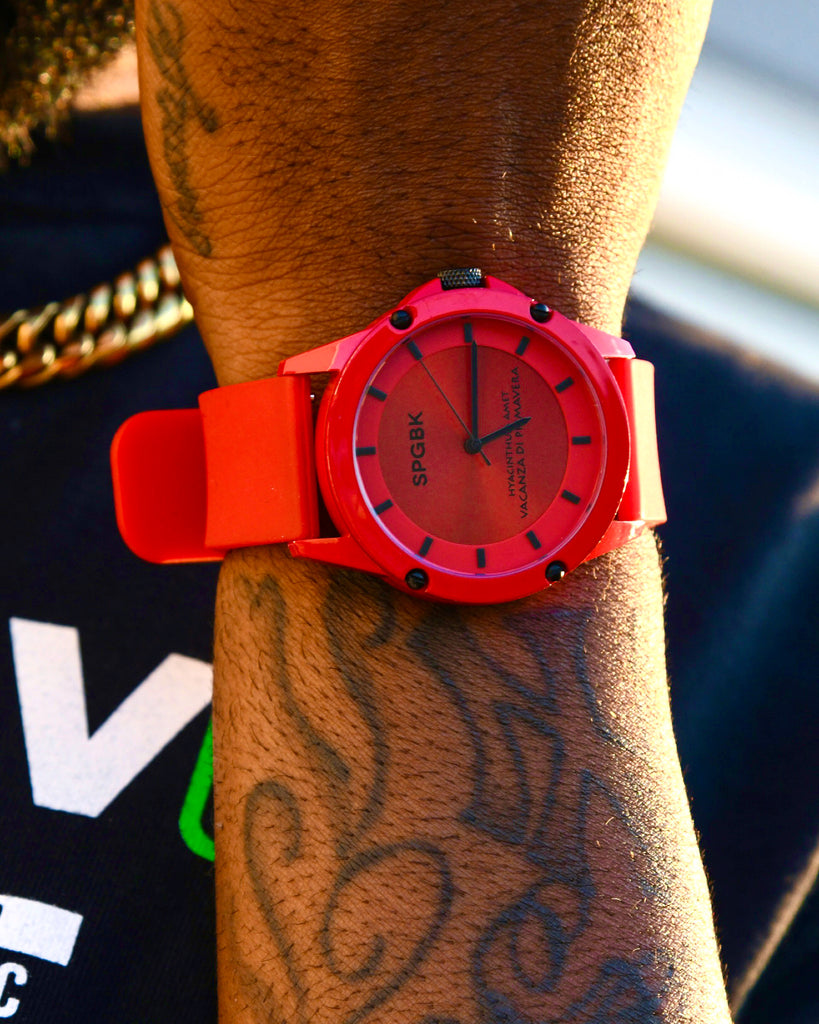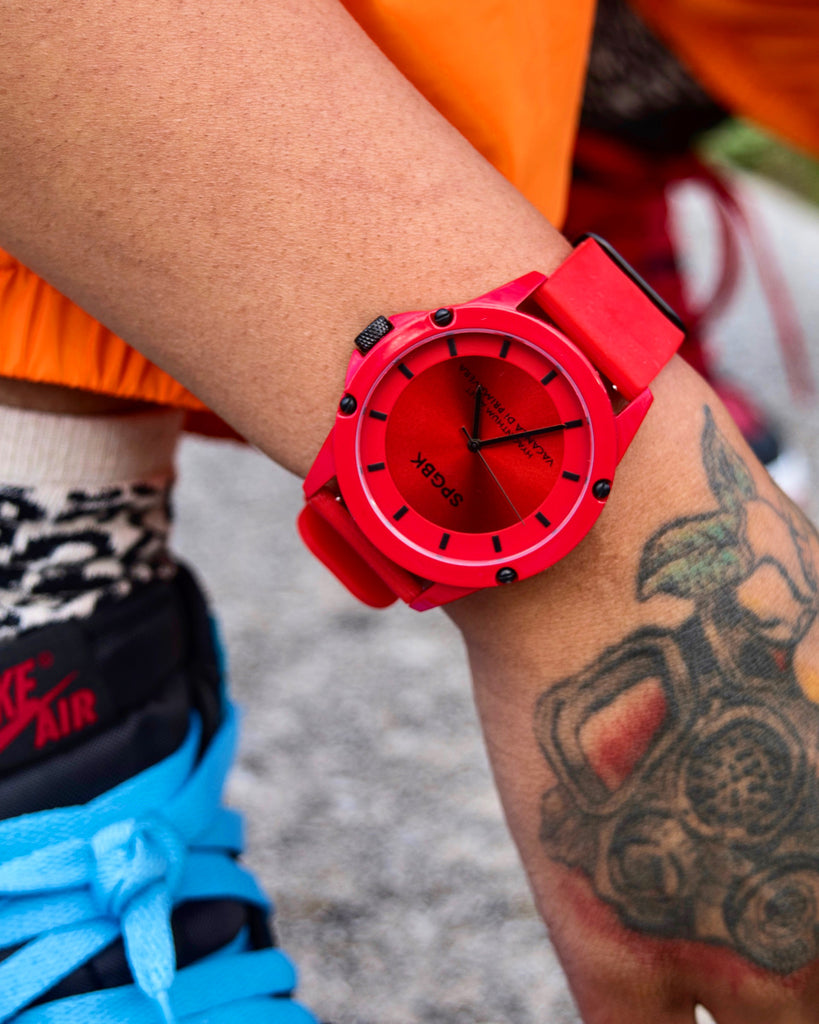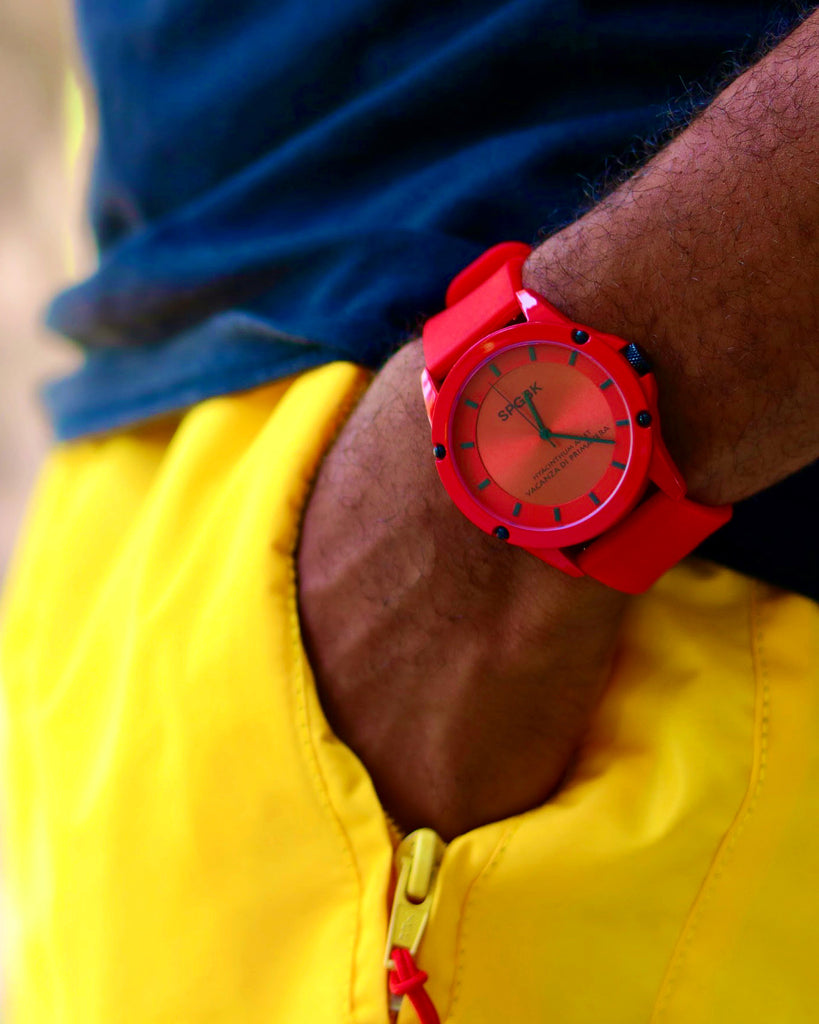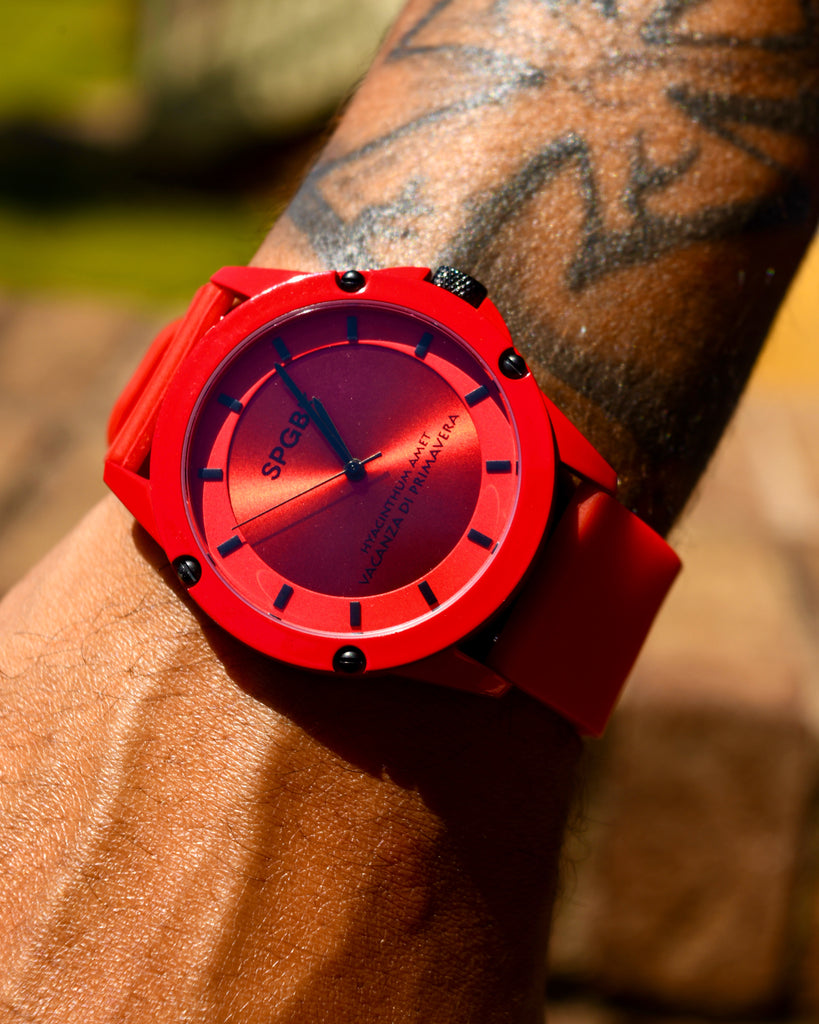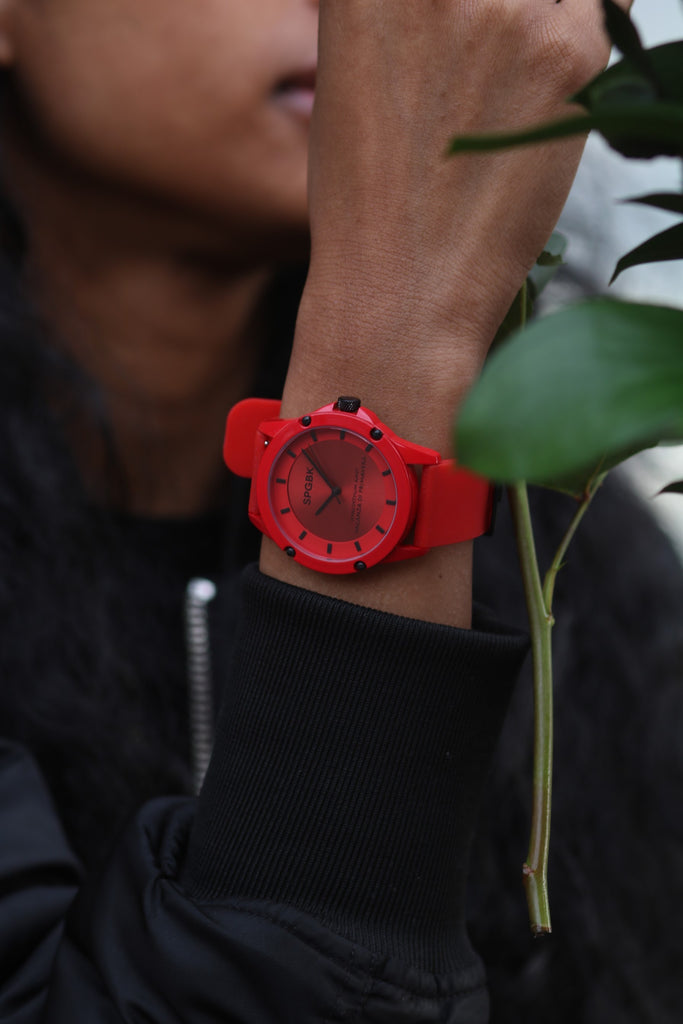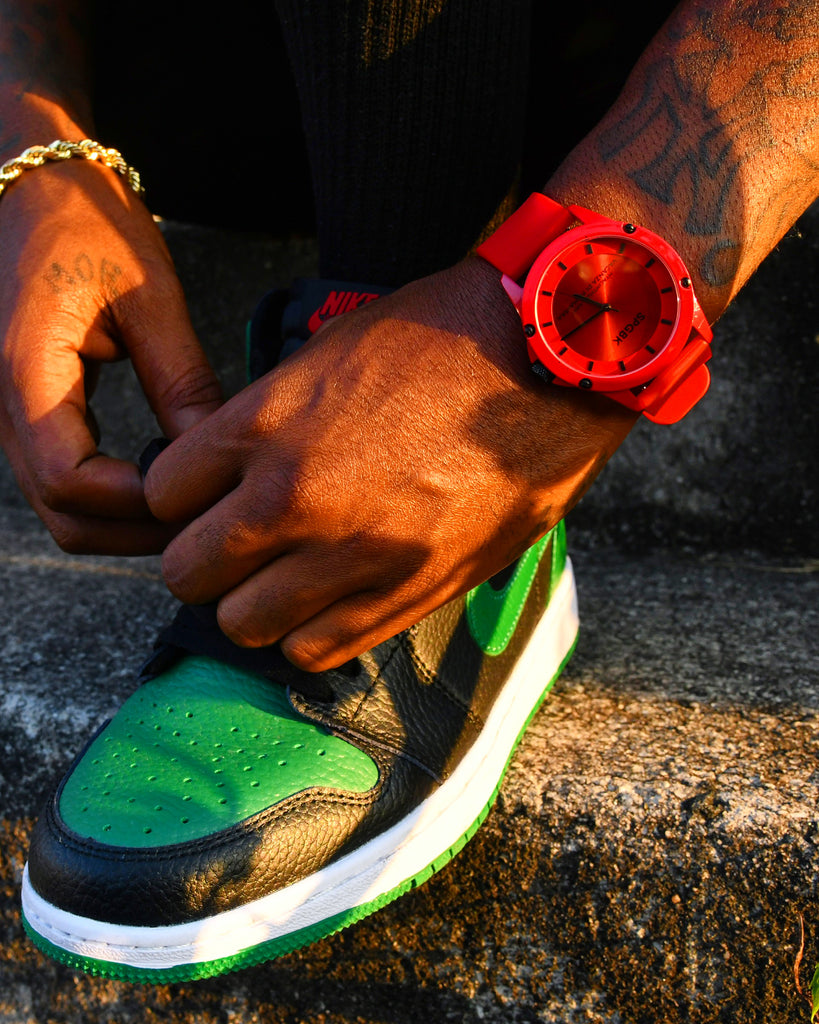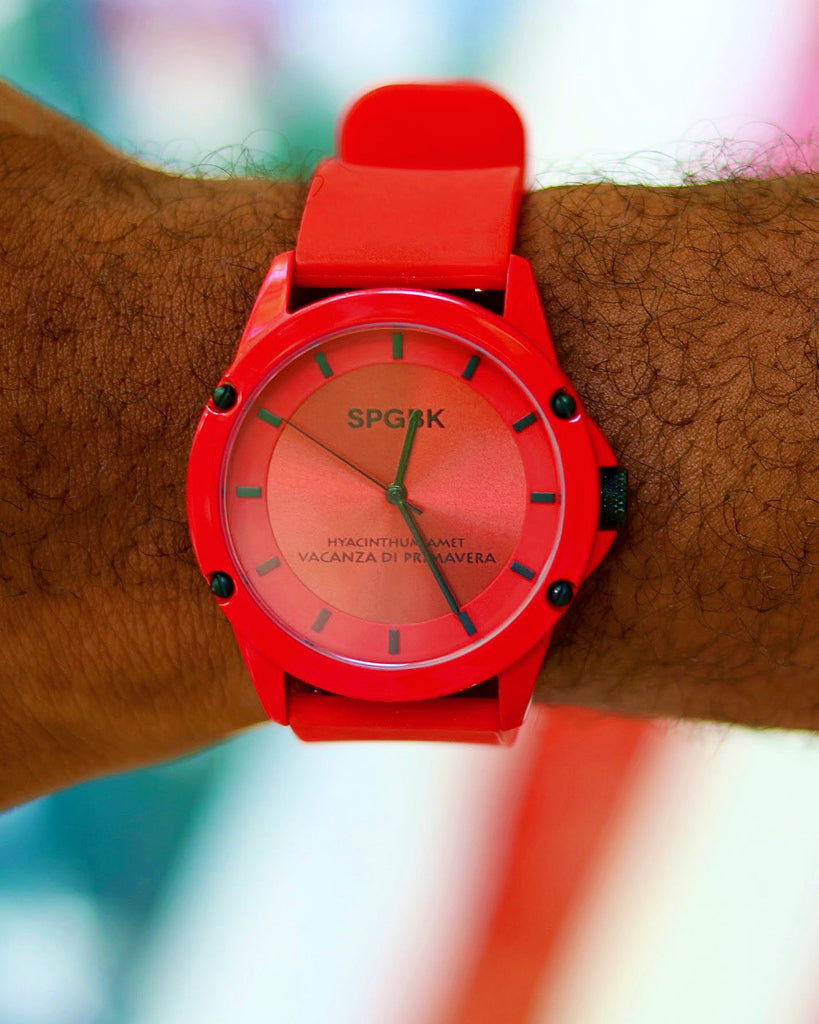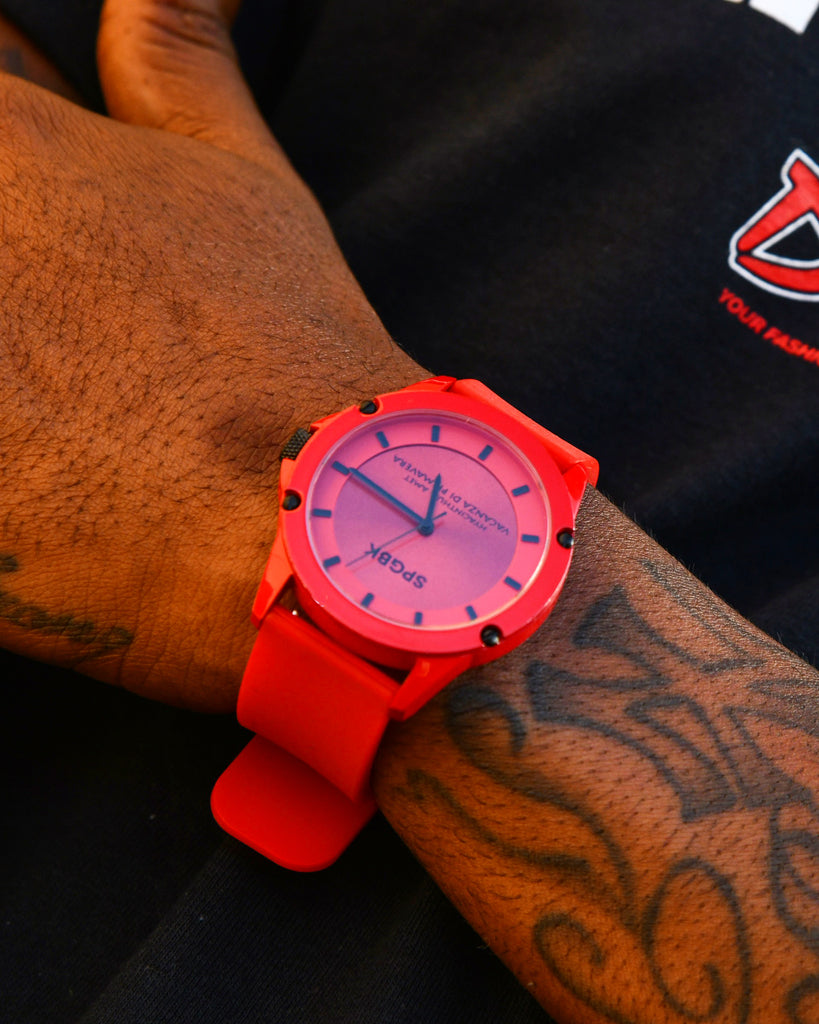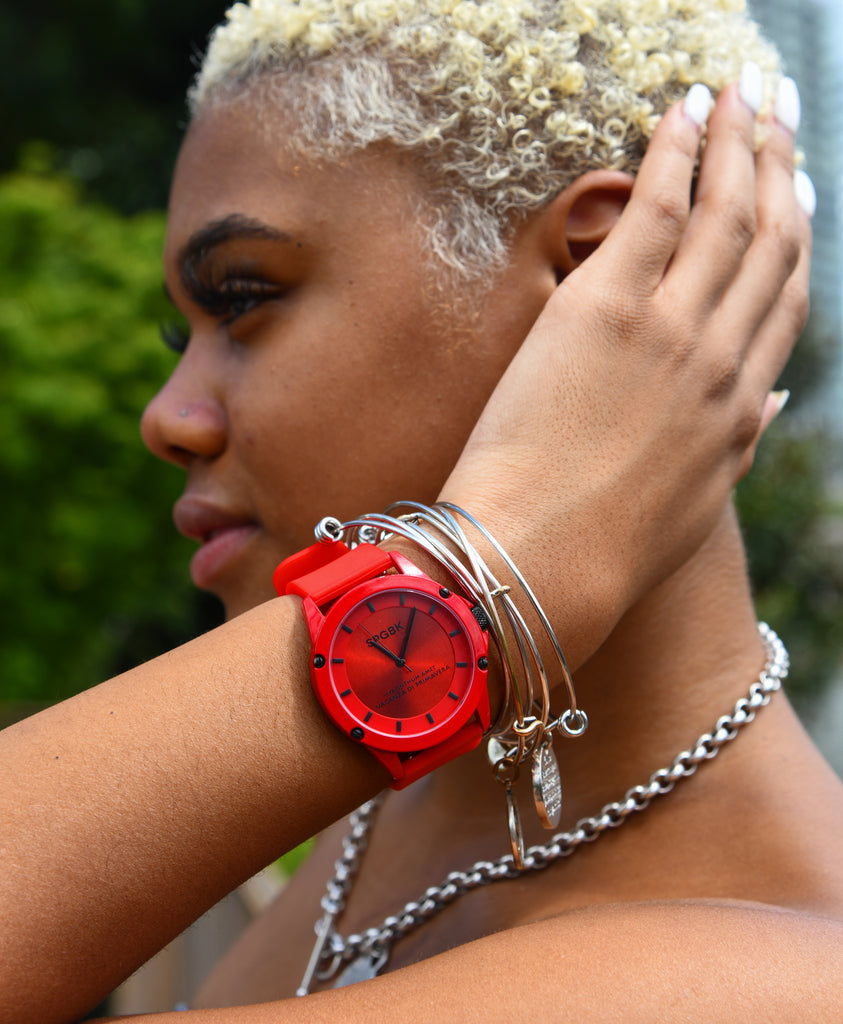 $79.99
$79.99
The Foxfire
The Foxfire is part of our original collection, featuring a red dial, with a matching band making it the perfect watch for this season. This timepiece is named in honor of a local neighborhood in Fayetteville, NC. The Foxfire combines timeless style and modern flair. Its classic design will make it your favorite accessory for any occasion. Show off your unique style with this beautiful piece of craftsmanship.
The Foxfire comes with a modern watch case, the bold Springbreak logo (SPGBK), and a 24 month warranty. 100% money back guarantee. Customer service is part of our culture and a way of life. Your satisfaction is extremely important.
Free Returns
You Receive Free Returns, Across the Globe.
24 Month Warranty
We stand by our watches' quality, so we offer a 24 month manufacturer's warranty.