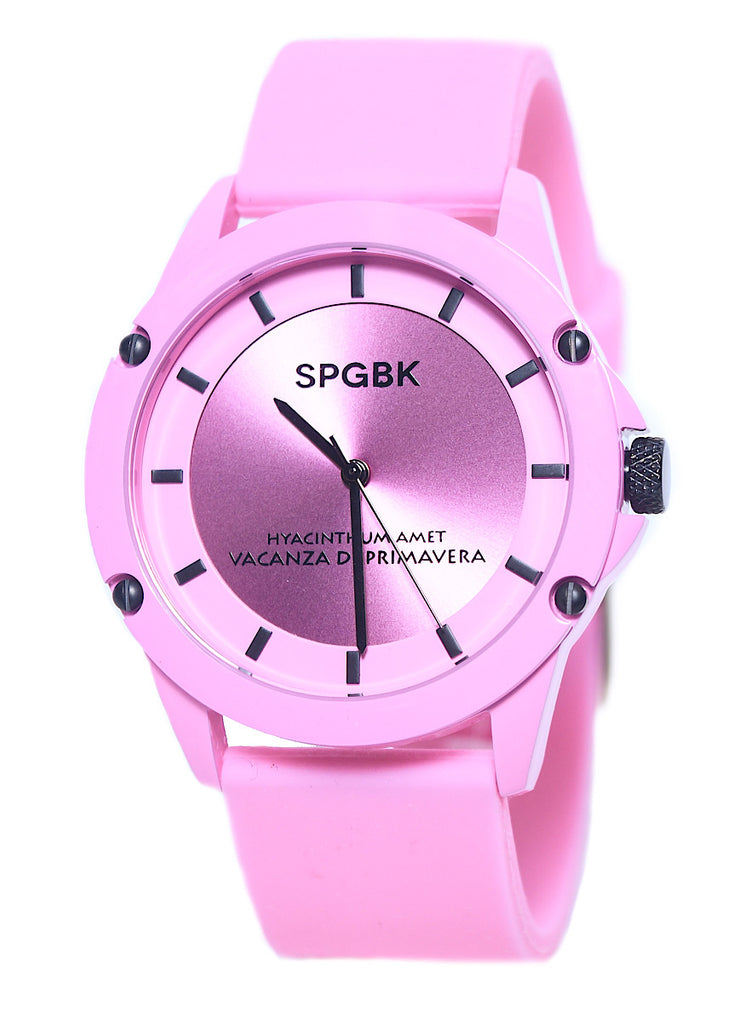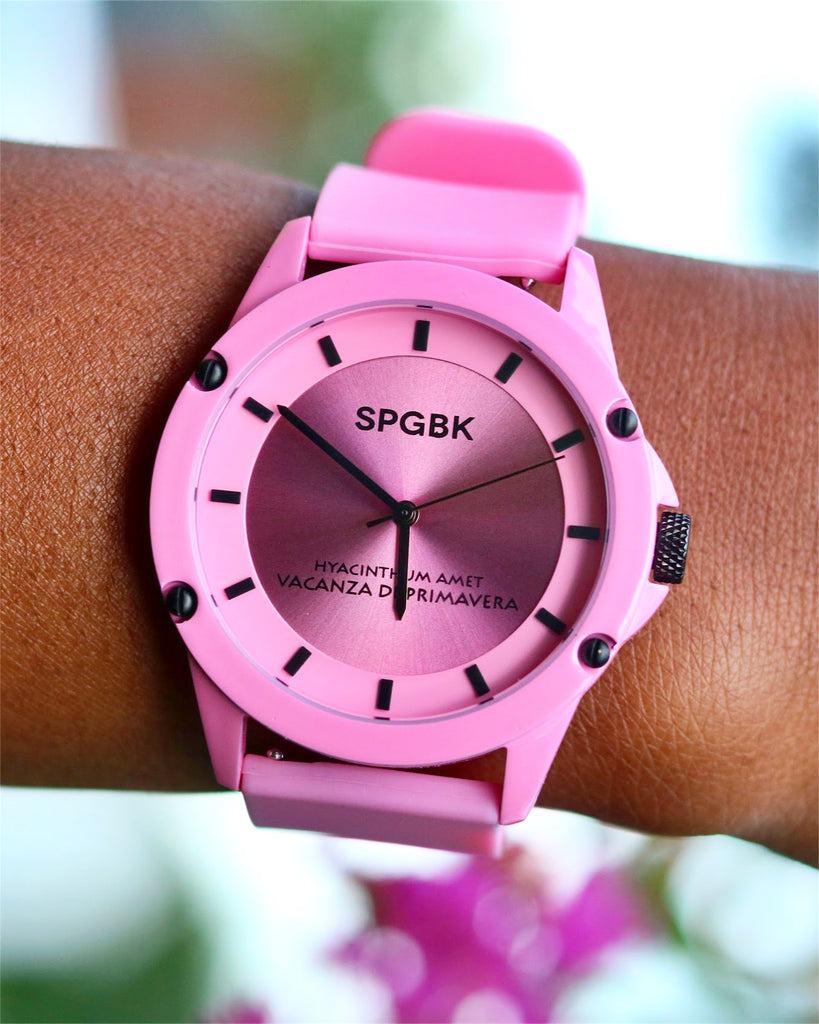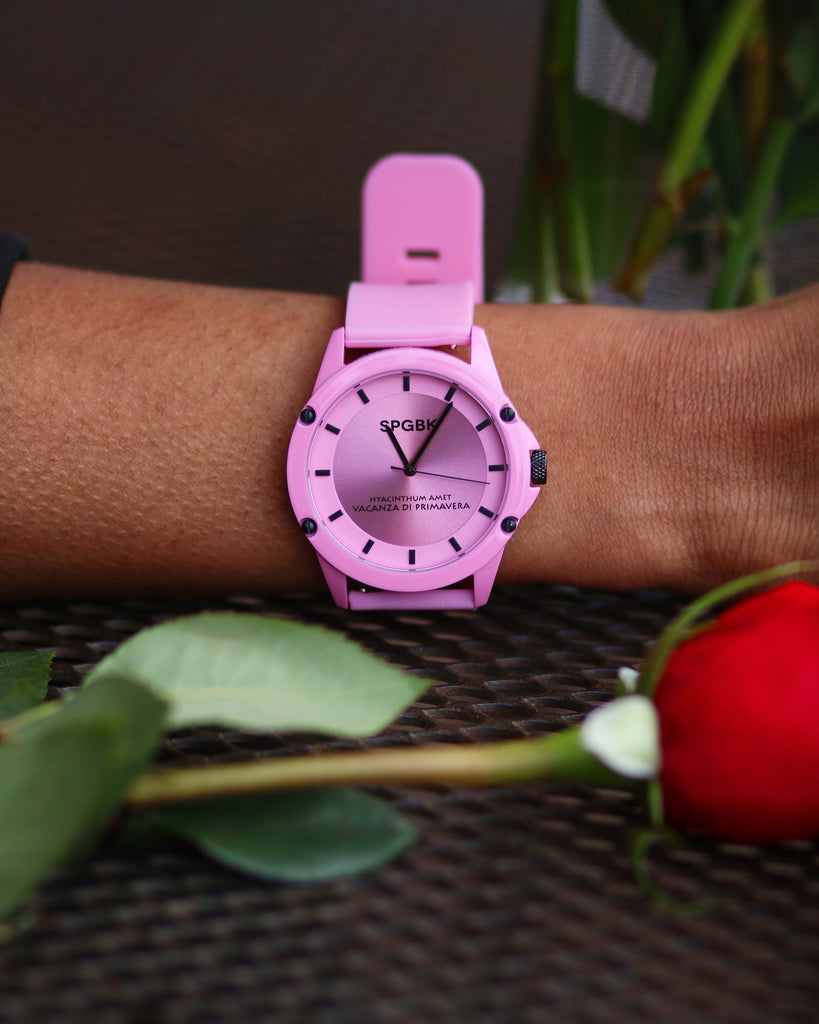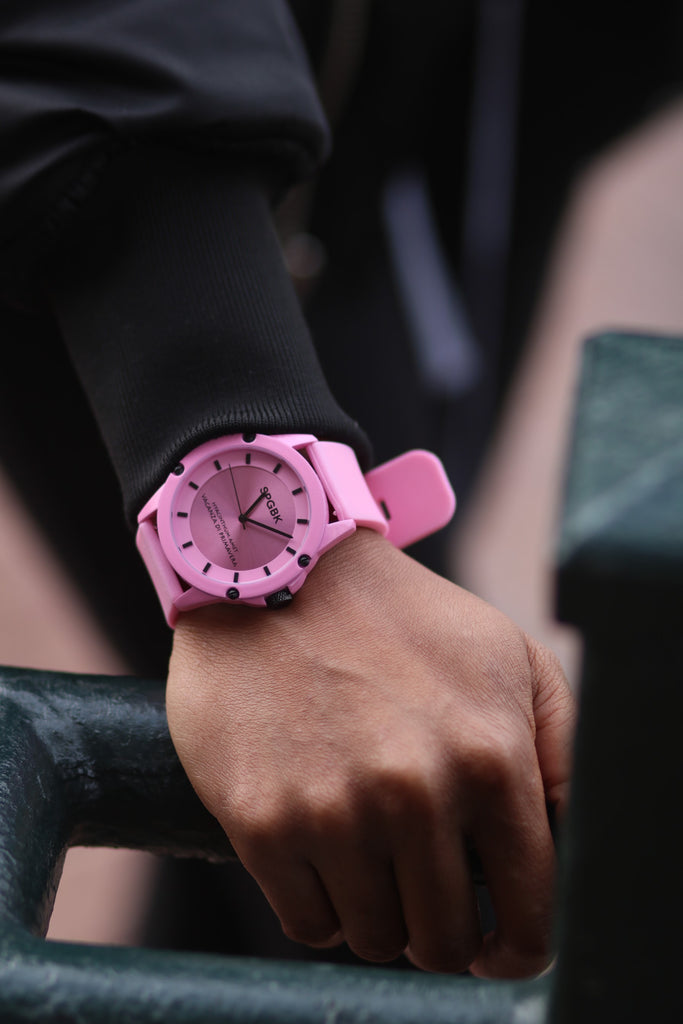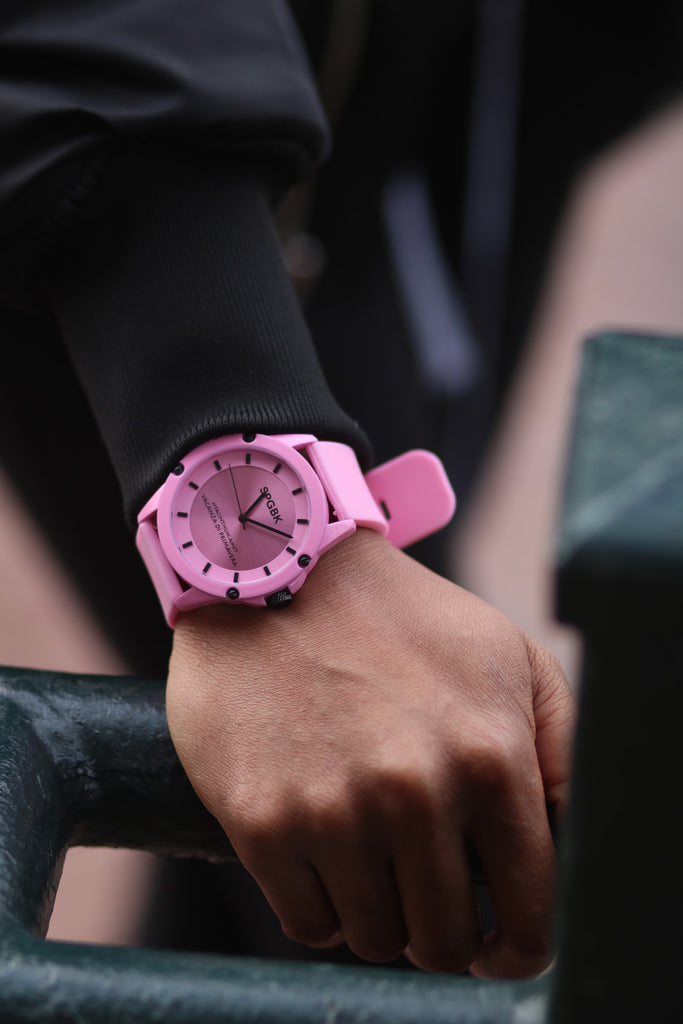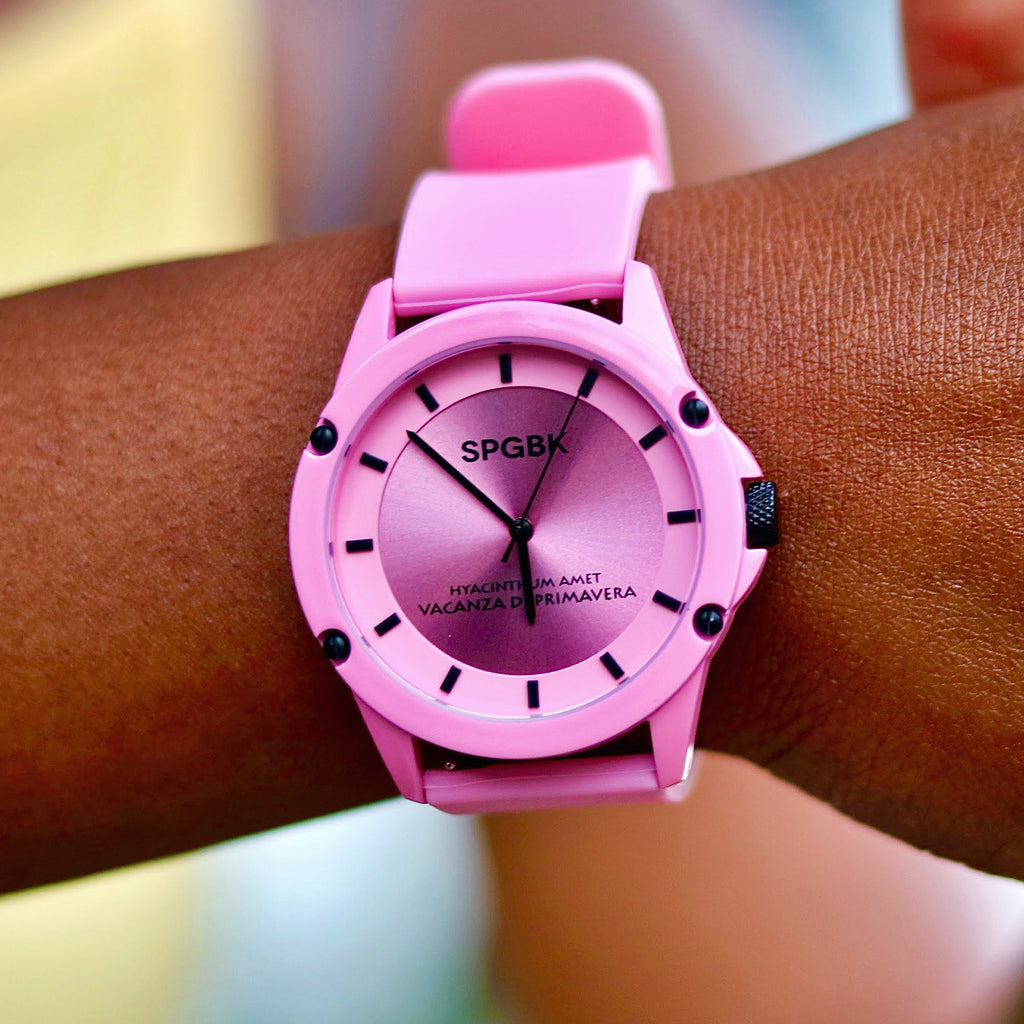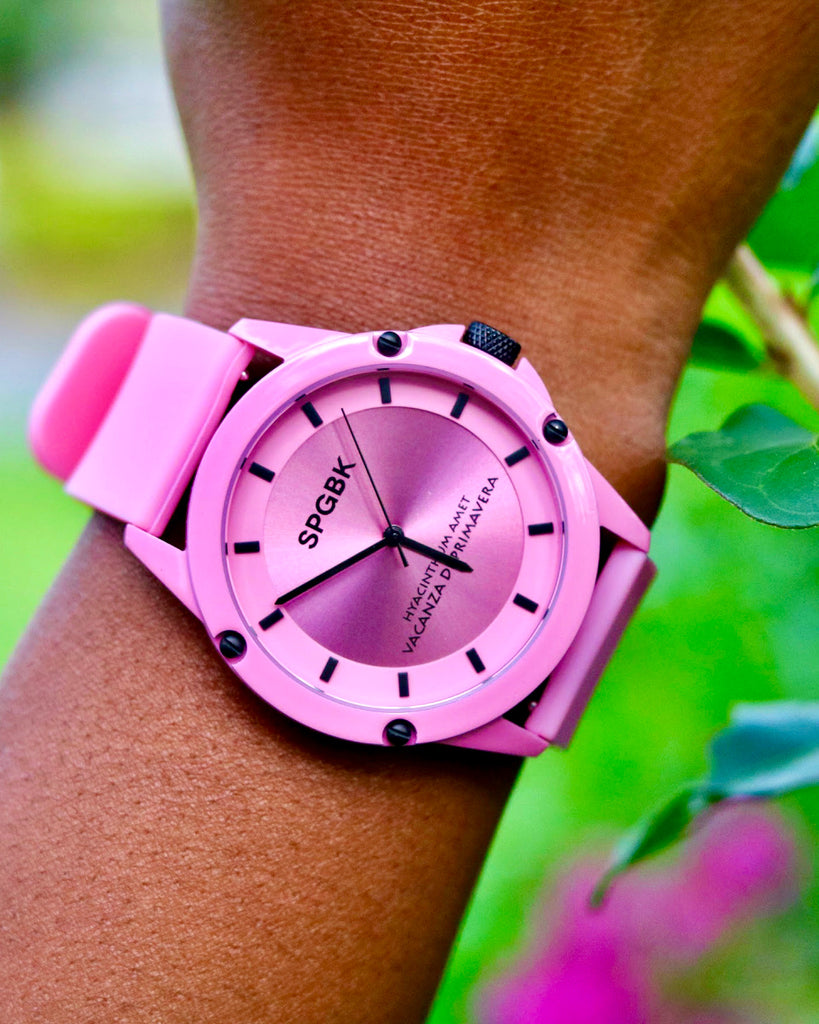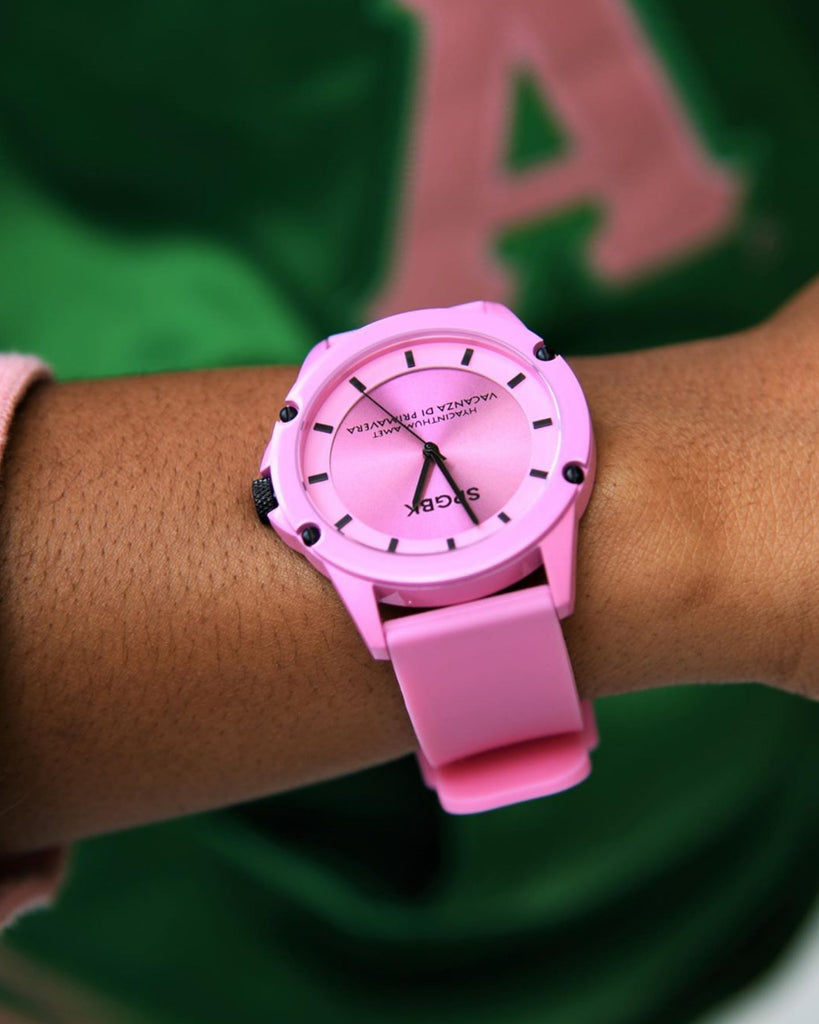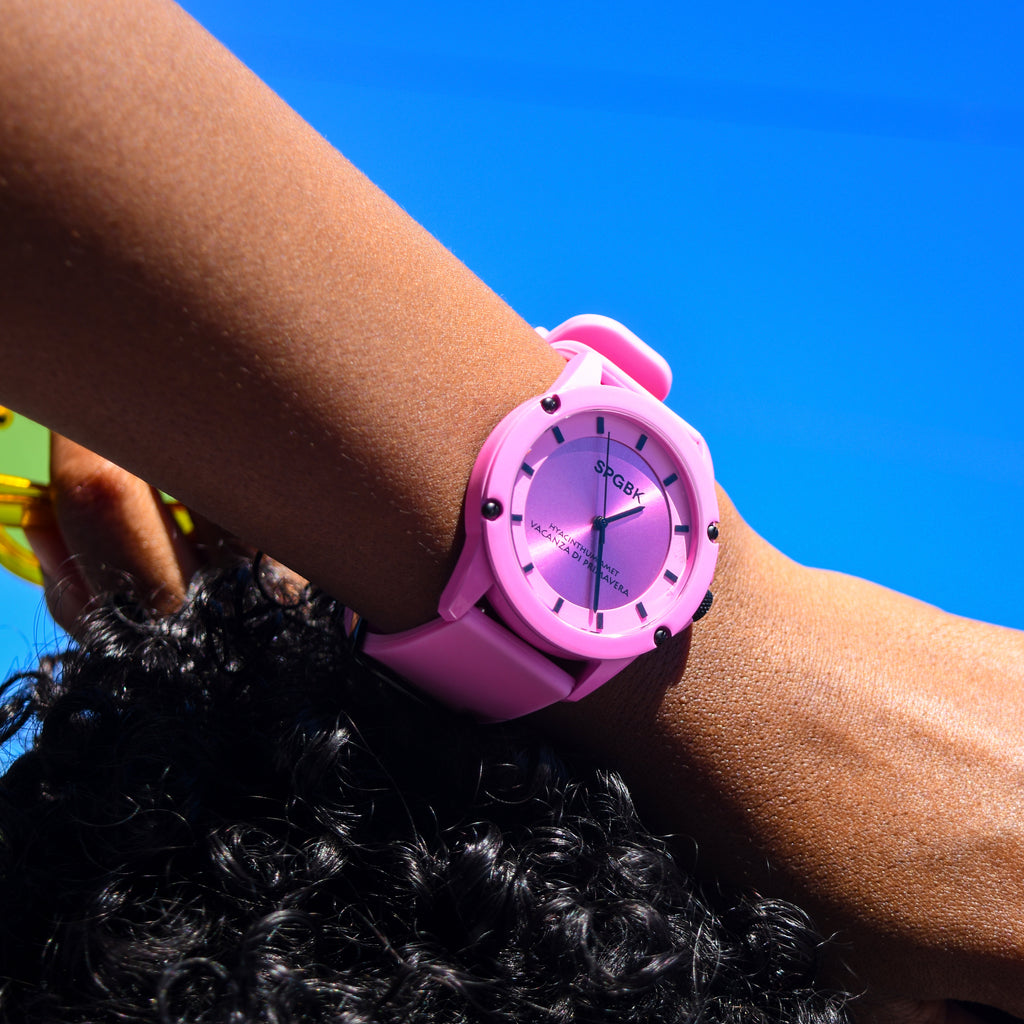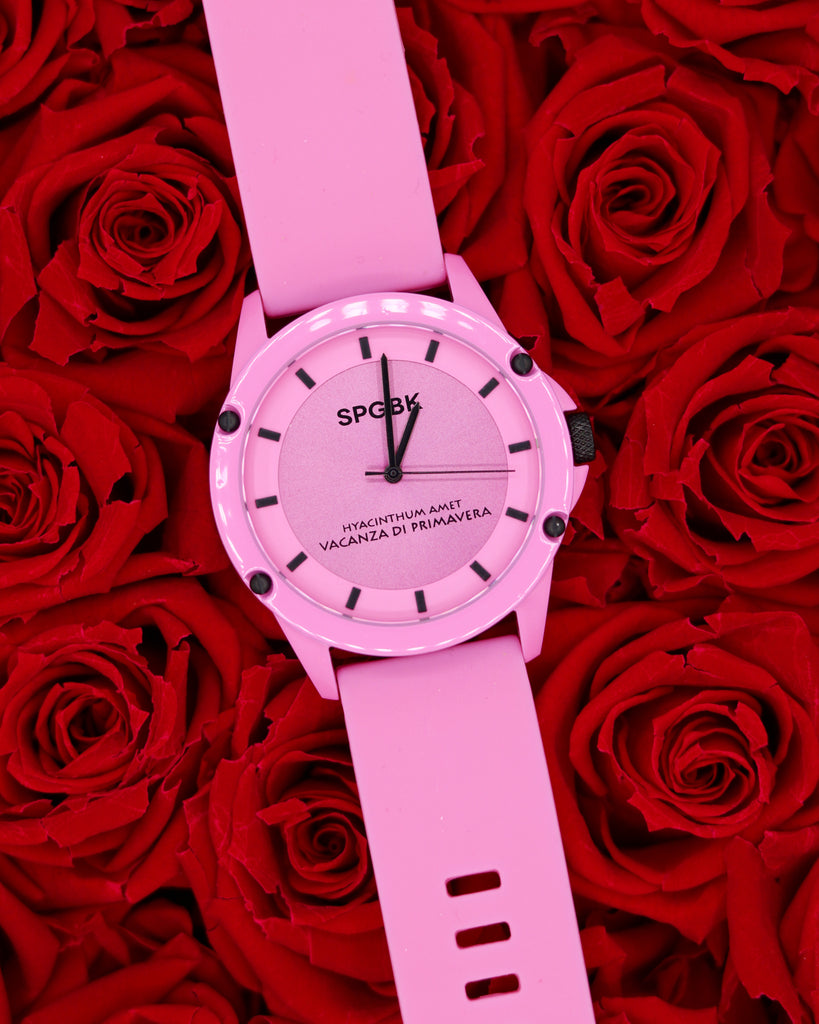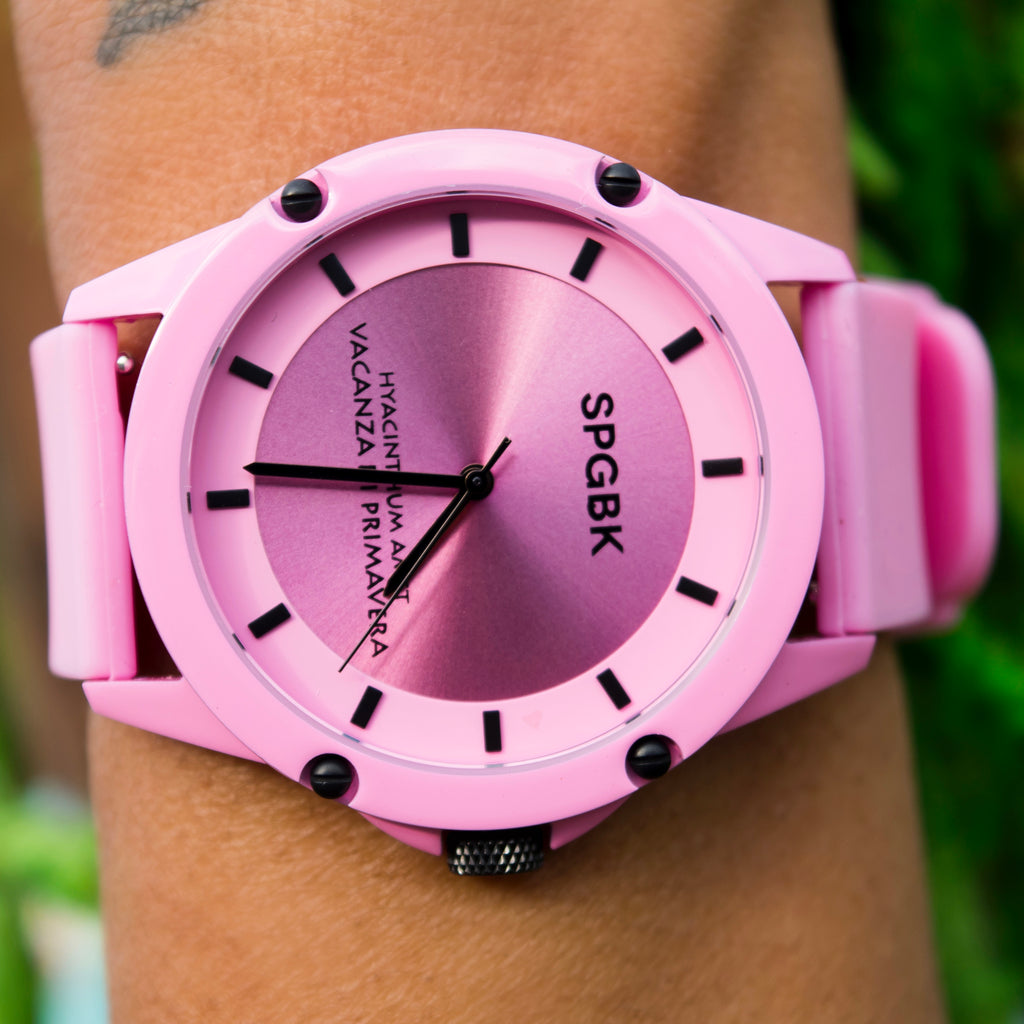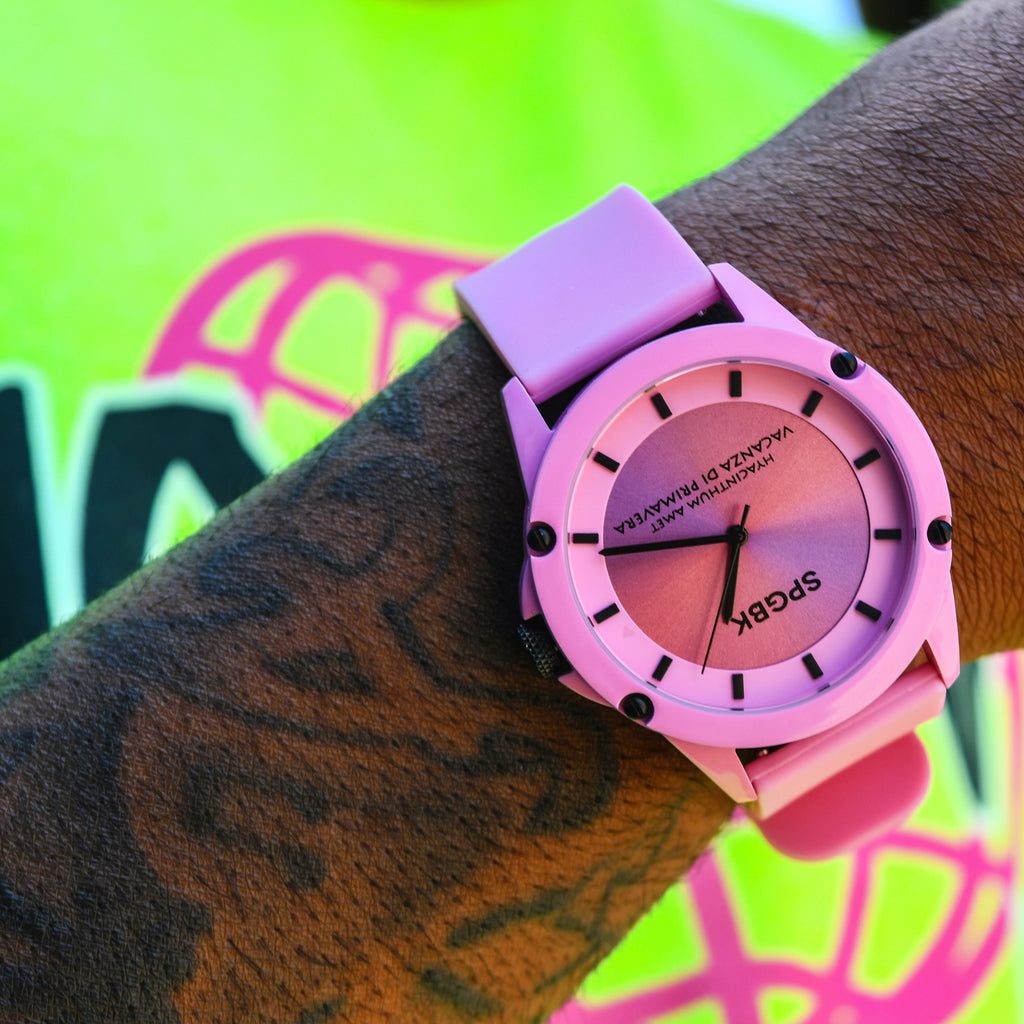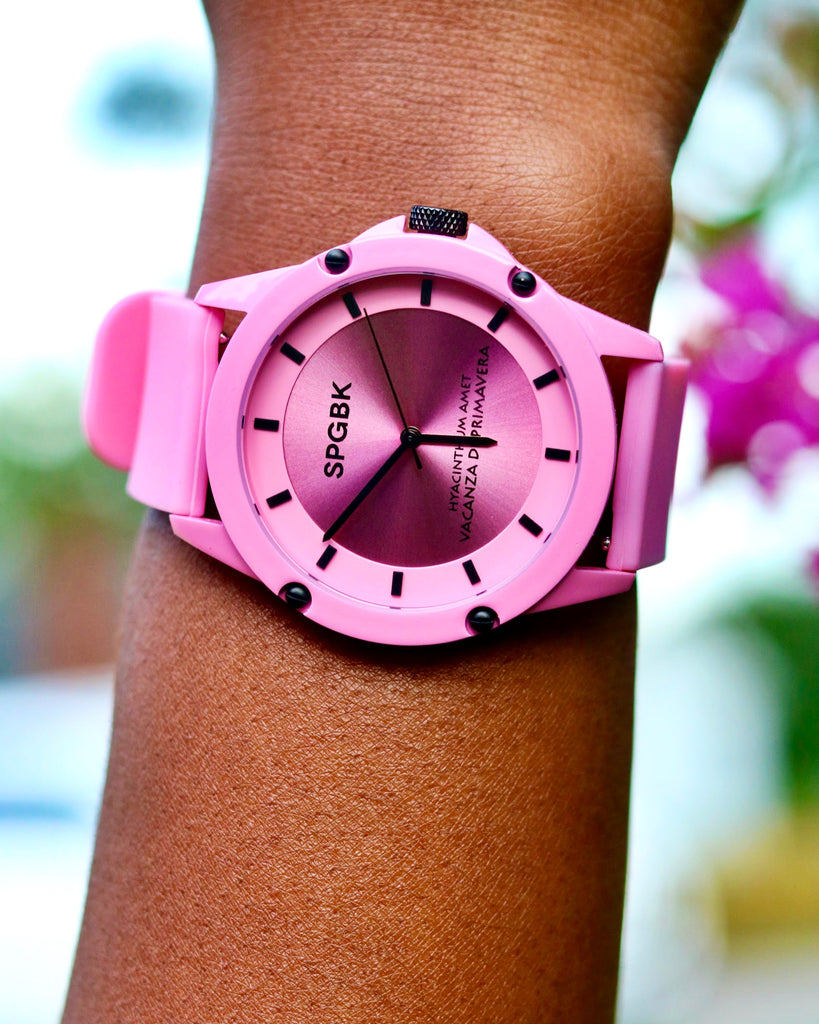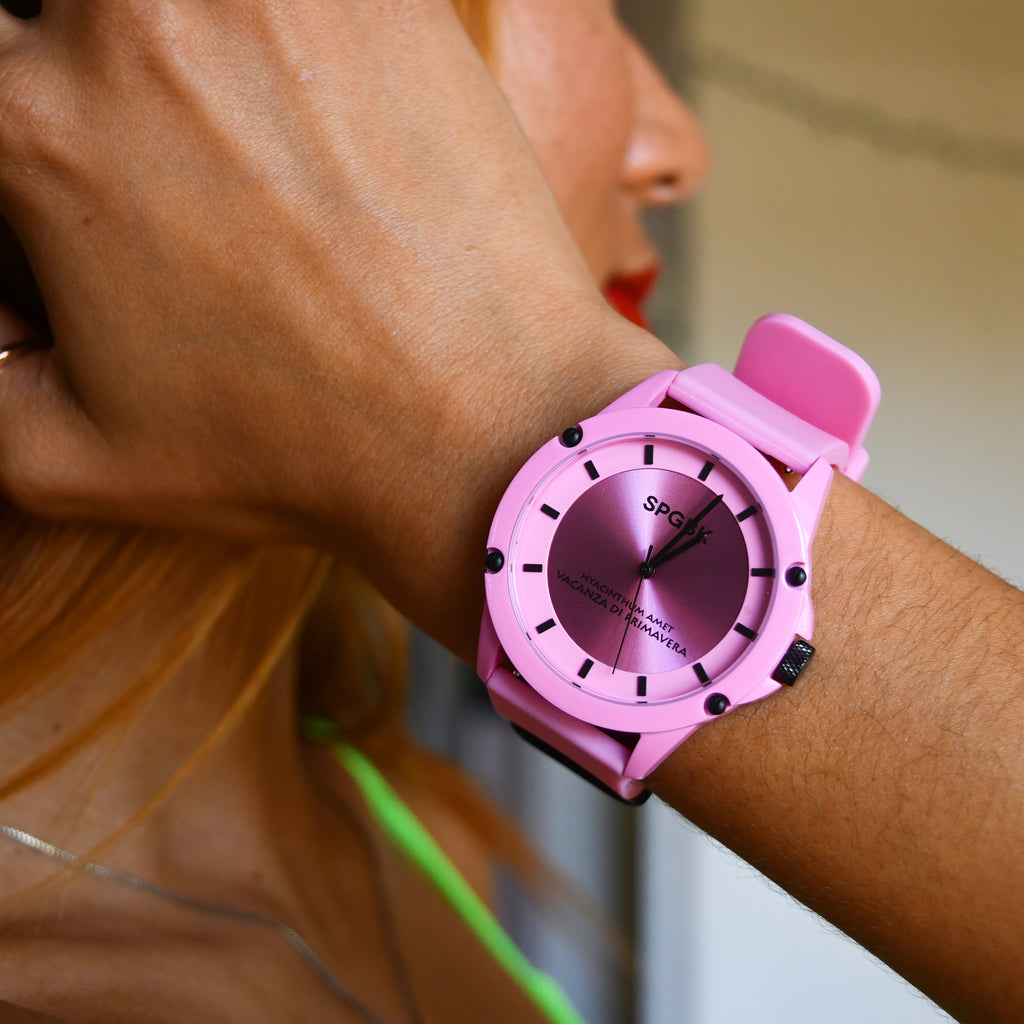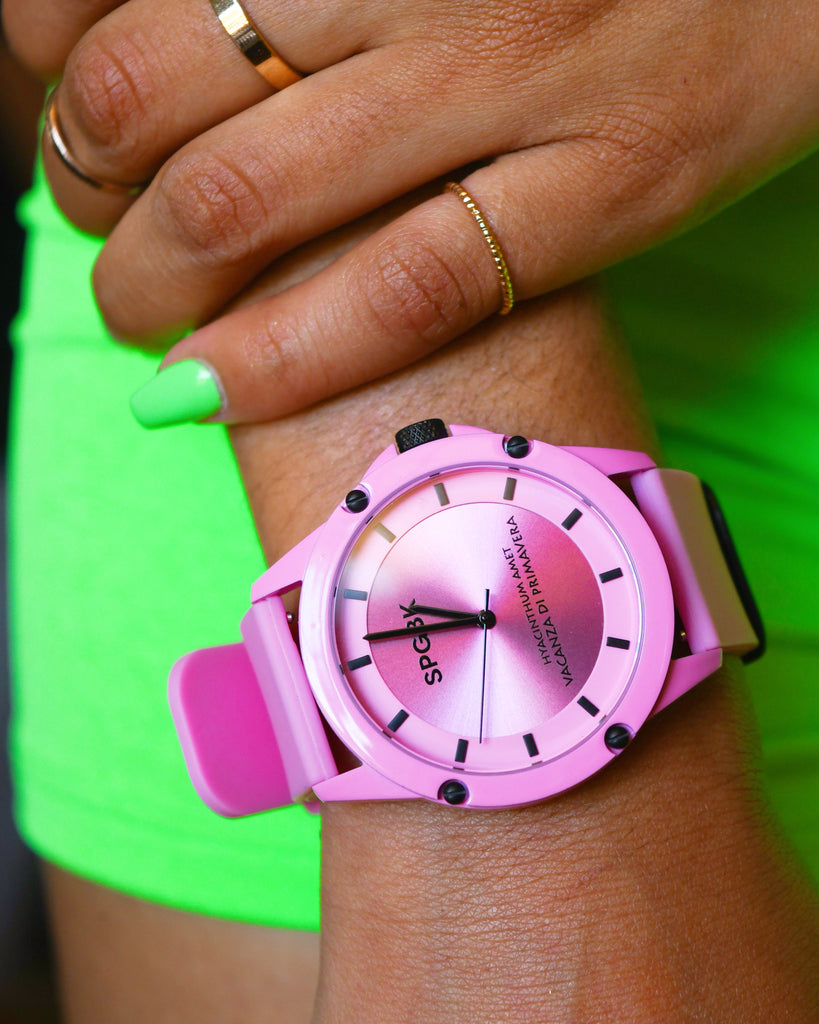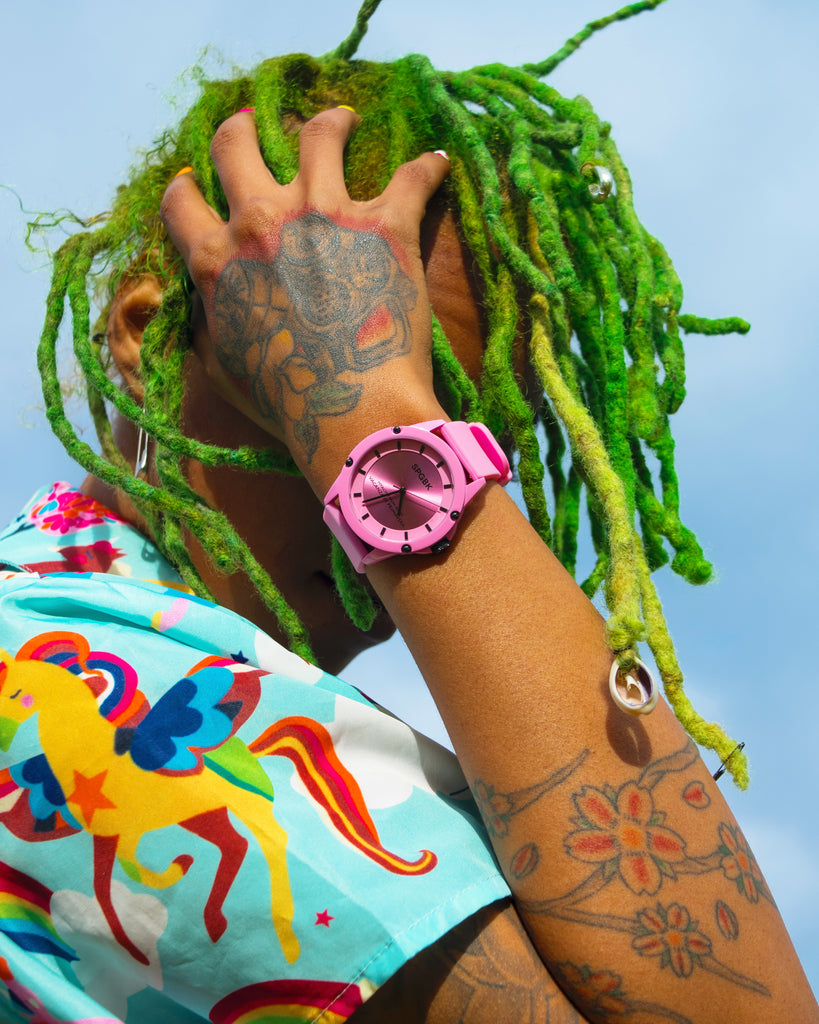 $79.99
$79.99
The Hillendale
Our newly released Hillendale timepiece is the epitome of this season's style! Honoring Fayetteville, NC's beloved neighborhood, this exquisite watch has a pink dial and a matching band—it's sure to make a statement. With its timeless design and intricate details, The Hillendale will add a touch of classic elegance to your look!
The Hillendale comes with a modern watch case, the bold Springbreak logo (SPGBK), and a 24 month warranty. 100% money back guarantee. Customer service is part of our culture and a way of life. Your satisfaction is extremely important.
Free Returns
You Receive Free Returns, Across the Globe.
24 Month Warranty
We stand by our watches' quality, so we offer a 24 month manufacturer's warranty.