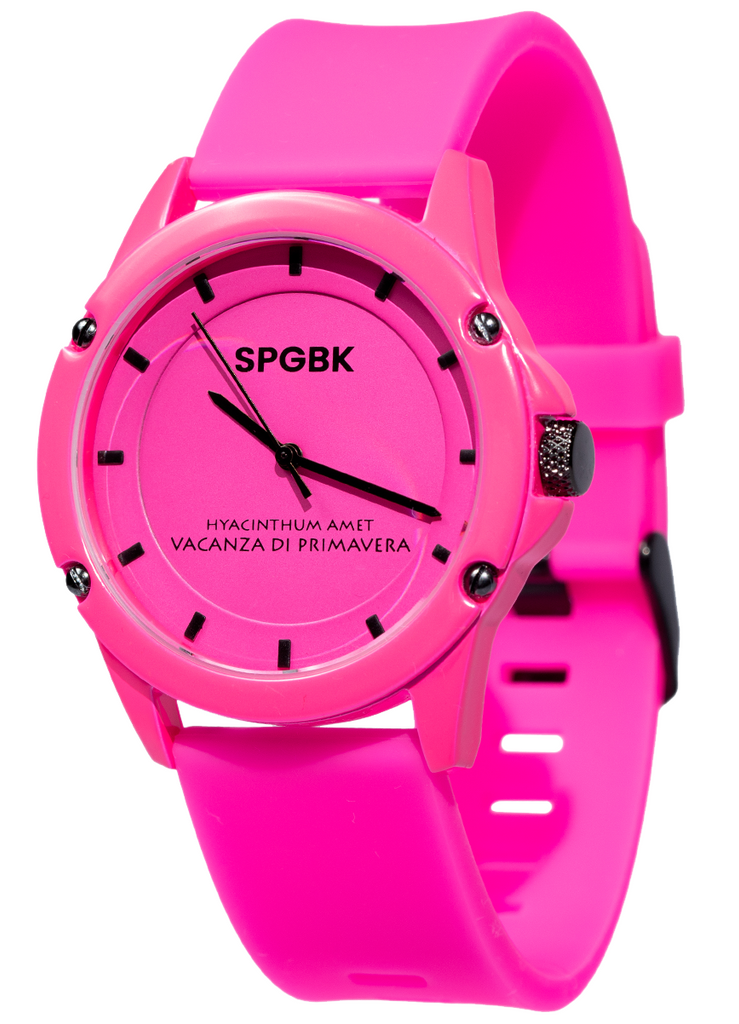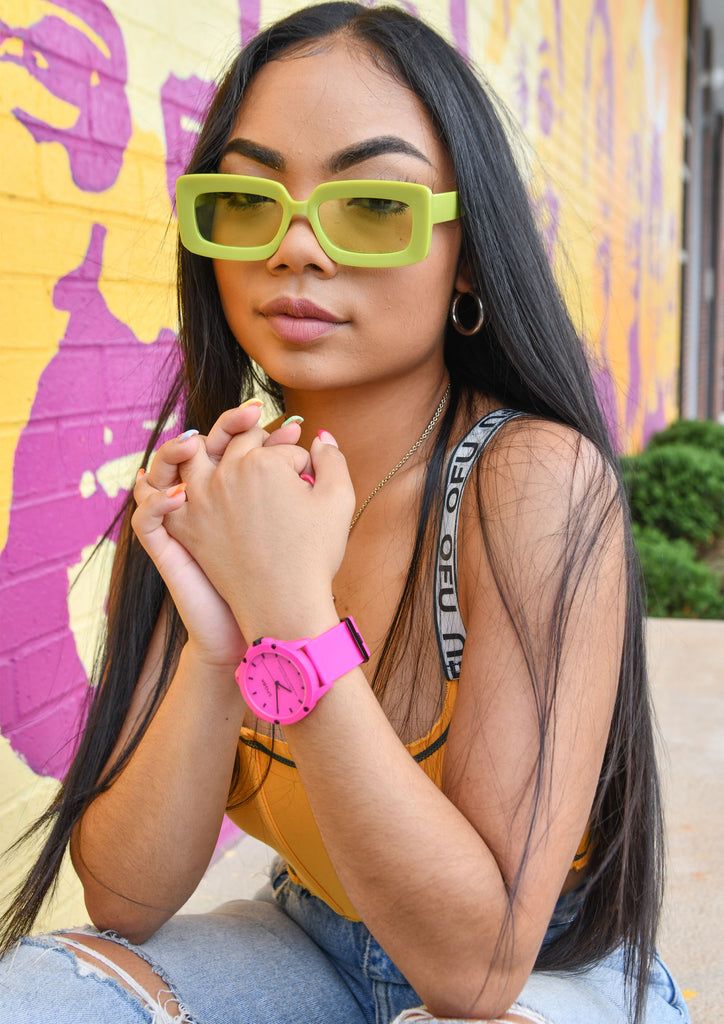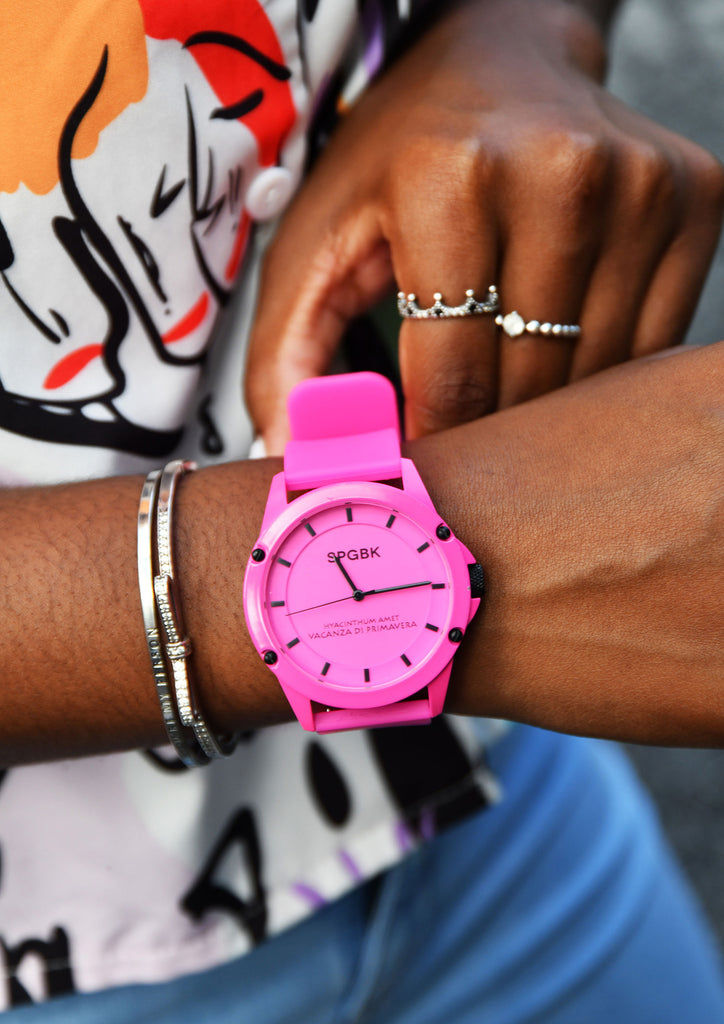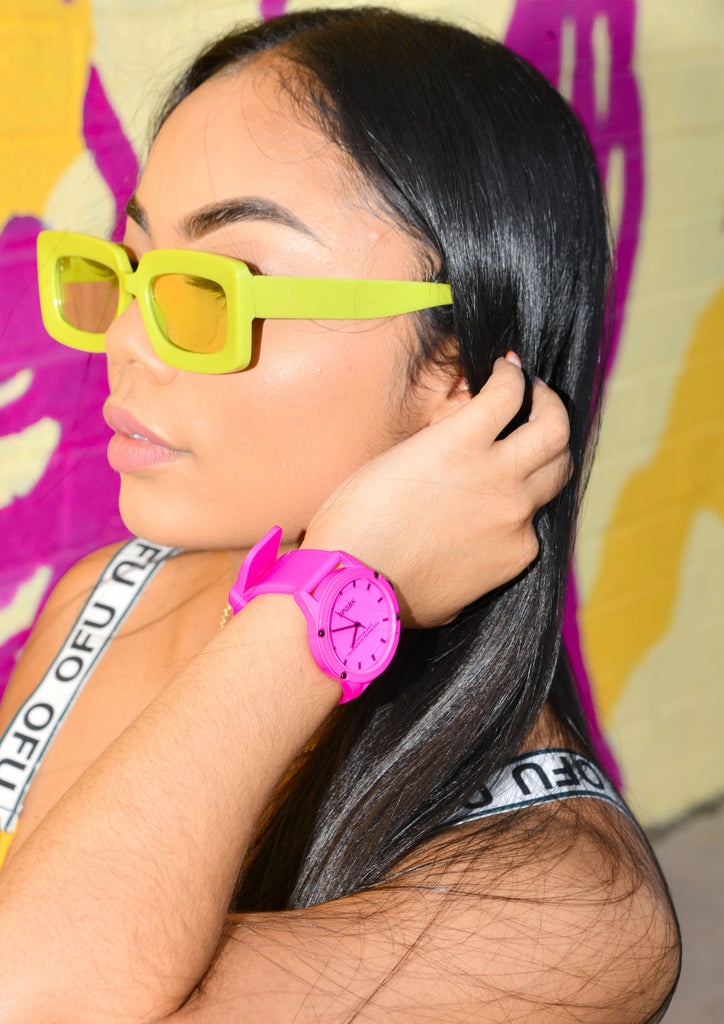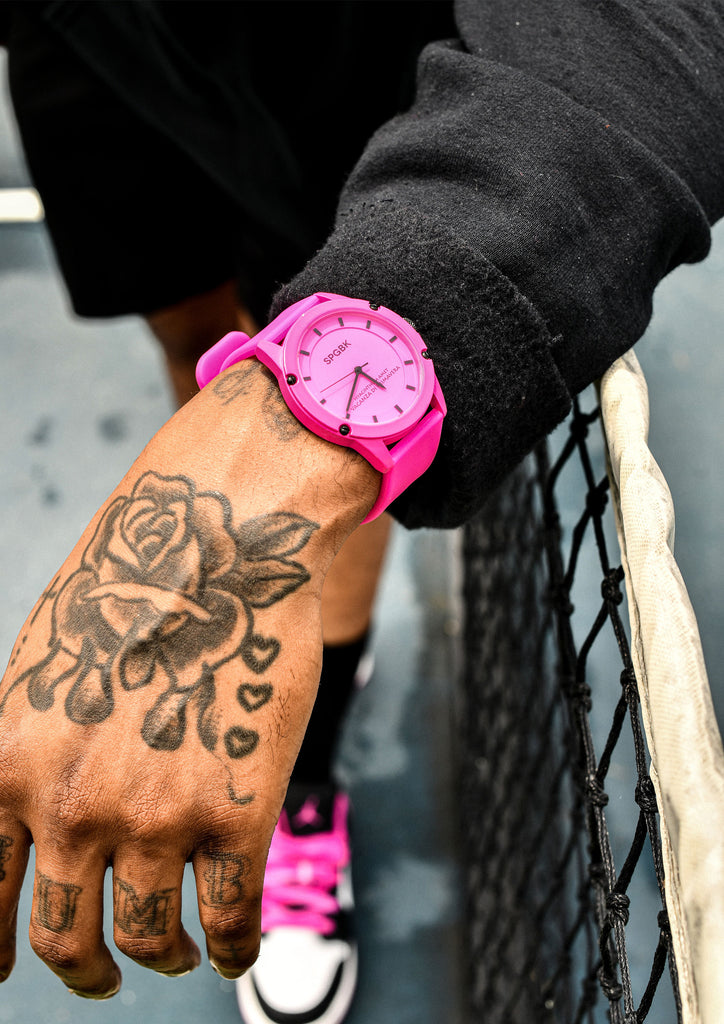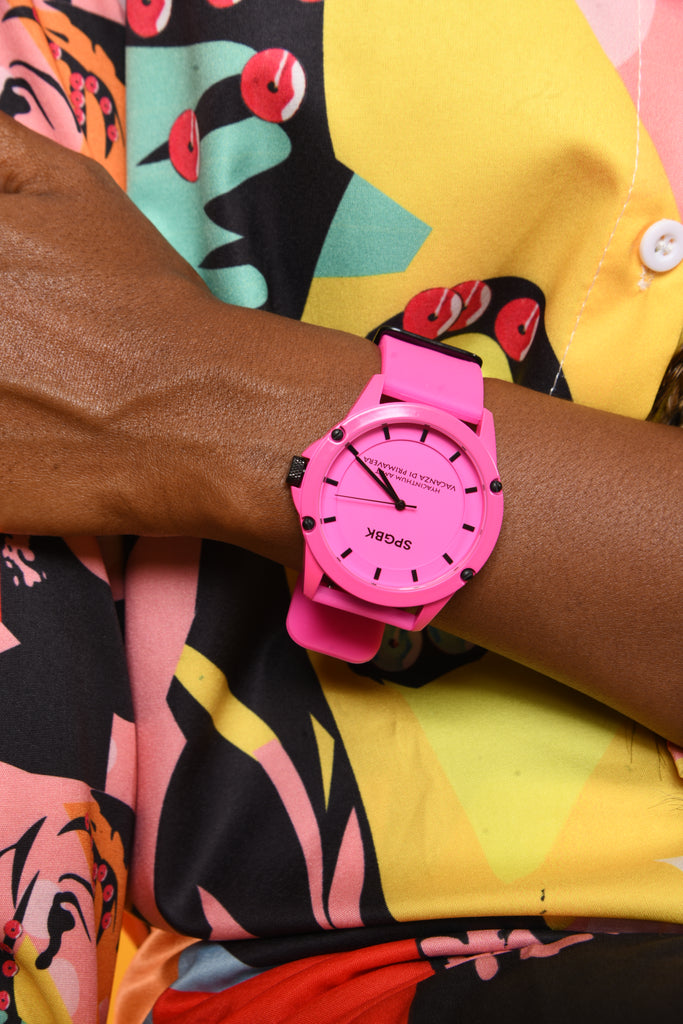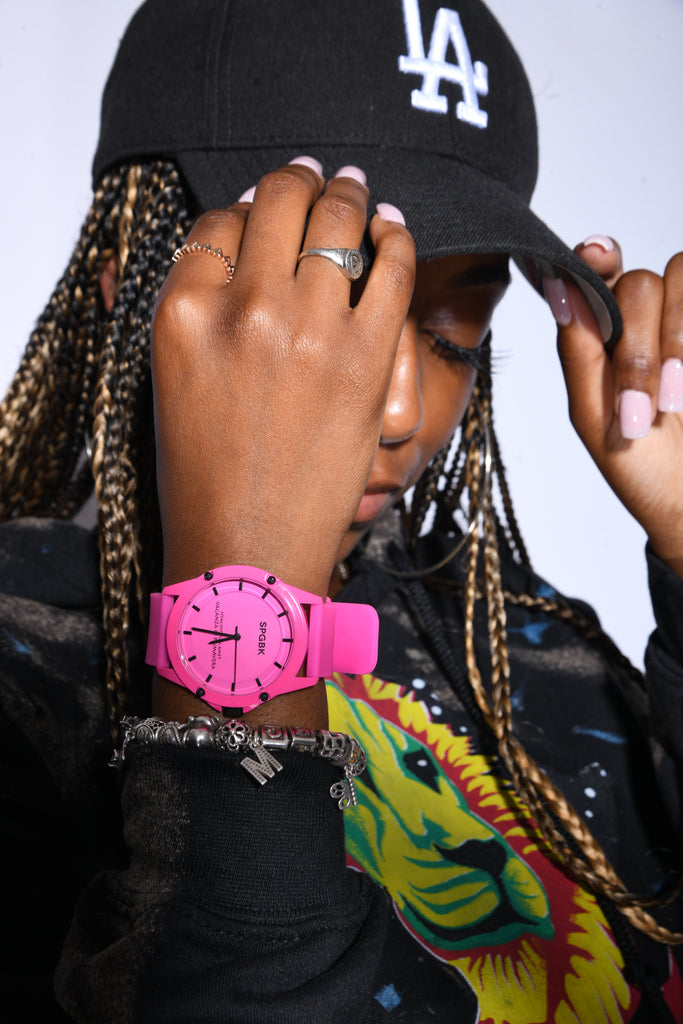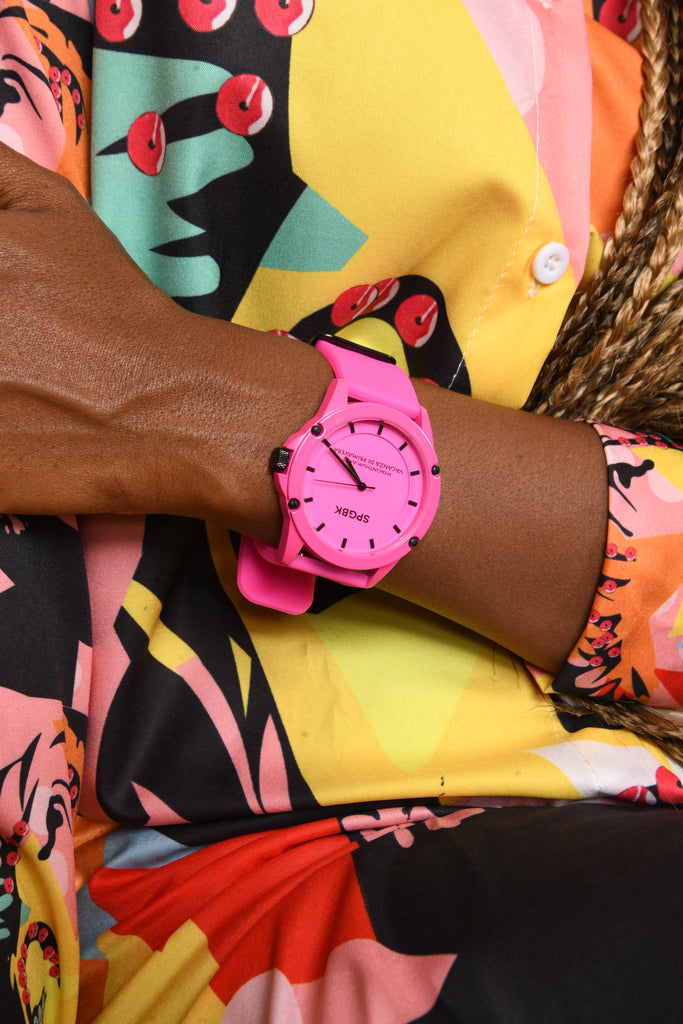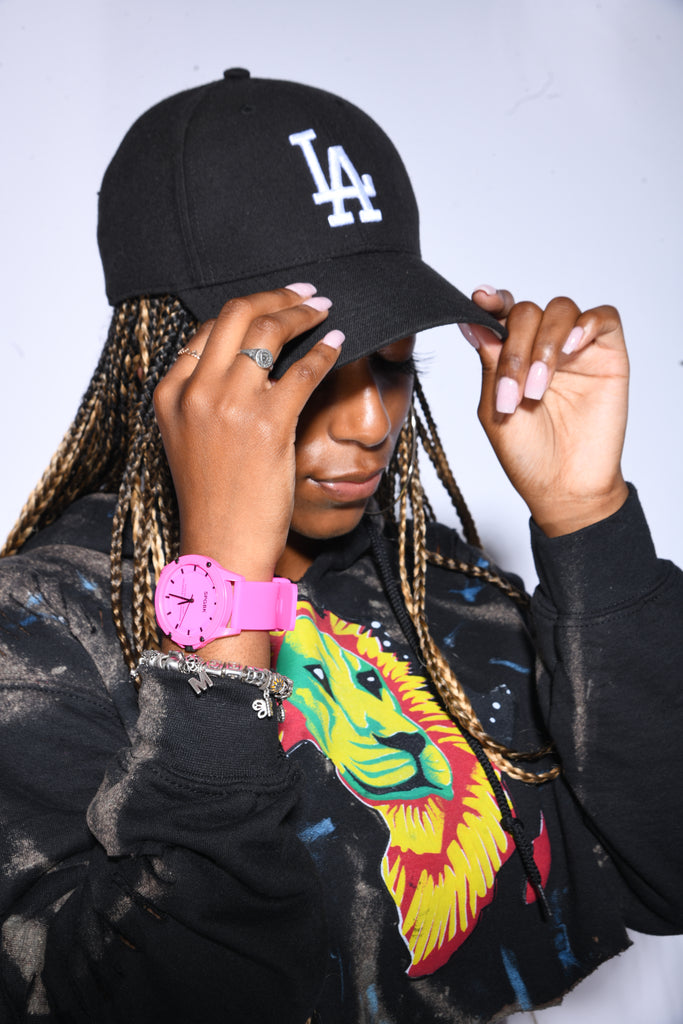 $79.99
$79.99
The Forever Pink
The Forever Pink is part of our new summer collection, featuring a vivid hot pink dial, with a matching soft silicone band making it perfect for active wear. This timepiece honors our sister who fought and conquered breast cancer in 2012. Bringing joy and empowerment to your style, Forever Pink is an inspiring and beautiful reminder of strength - an iconic way to commemorate courage and celebrate life.
The Forever Pink comes with a modern watch case, the bold Springbreak logo (SPGBK), and a 24 month warranty. 100% money back guarantee. Customer service is part of our culture and a way of life. Your satisfaction is extremely important.
Free Returns
You Receive Free Returns, Across the Globe.
24 Month Warranty
We stand by our watches' quality, so we offer a 24 month manufacturer's warranty.