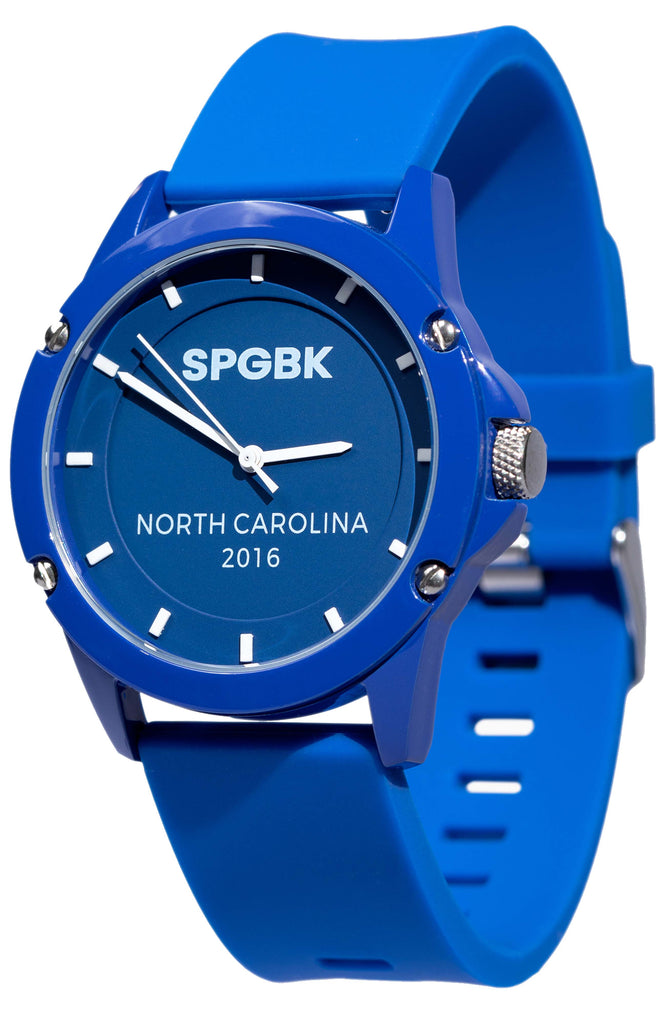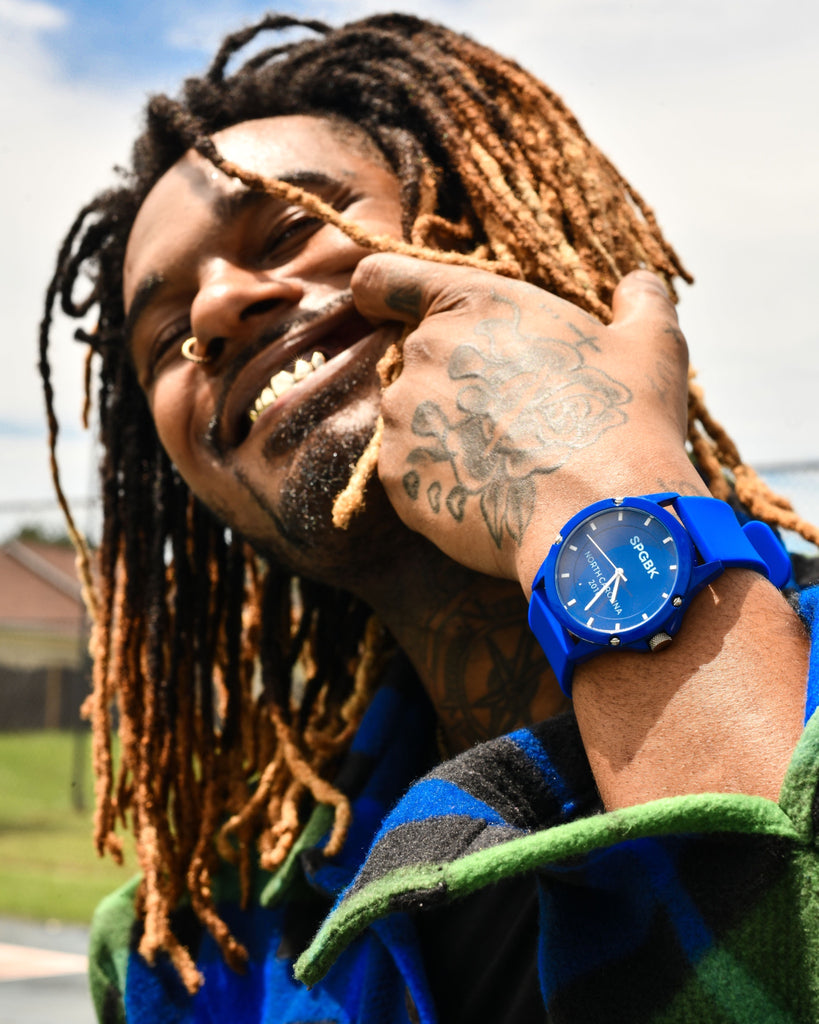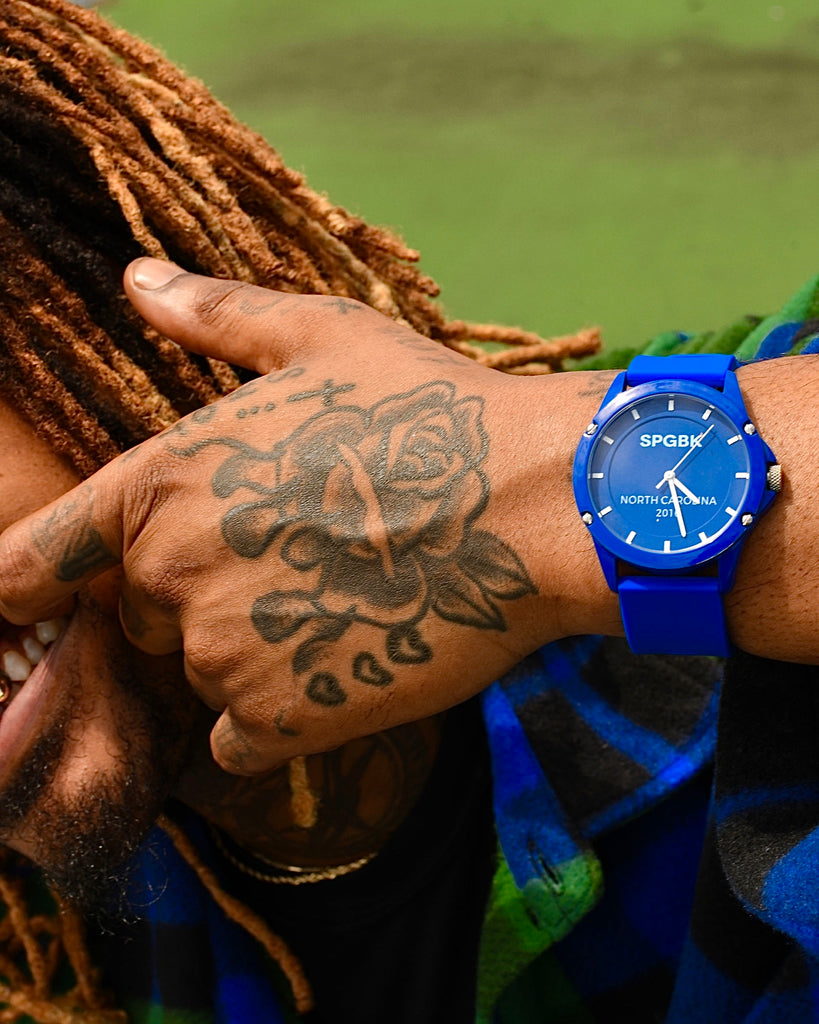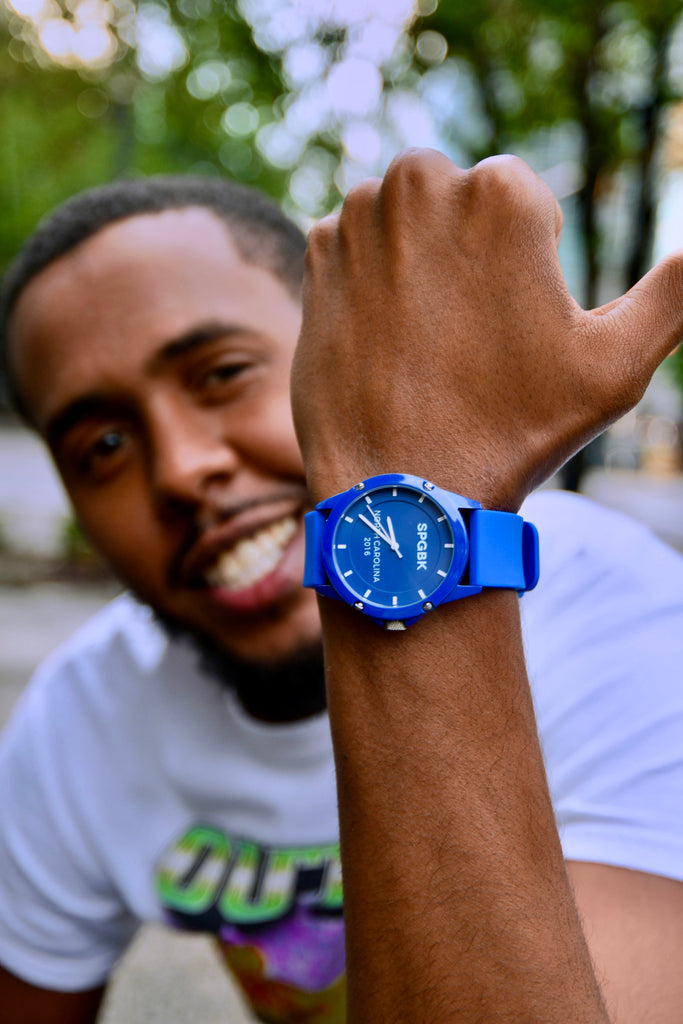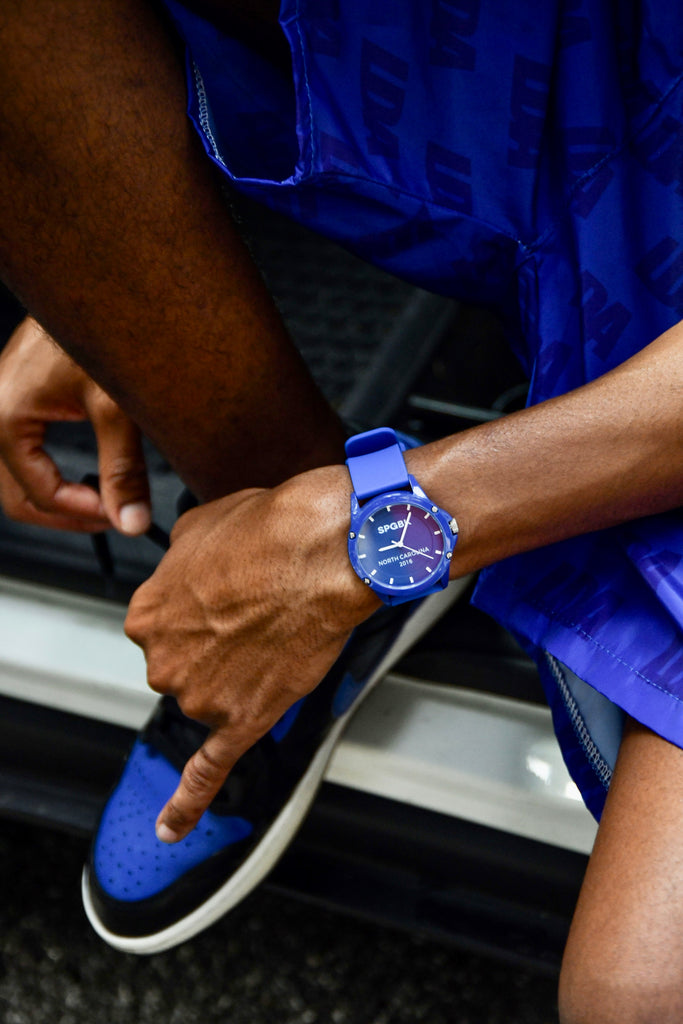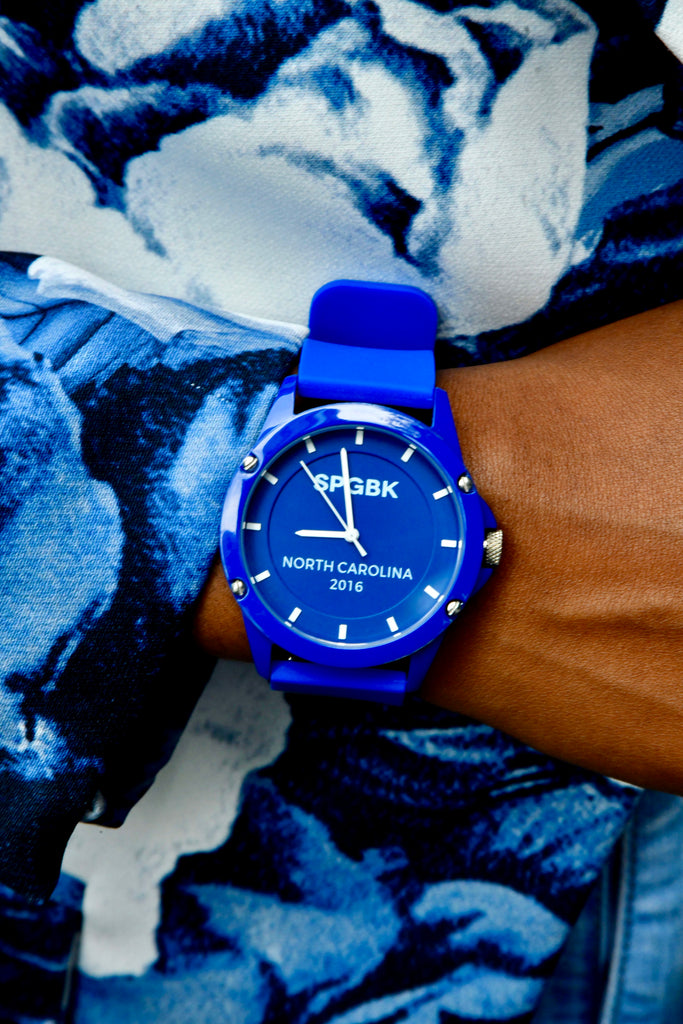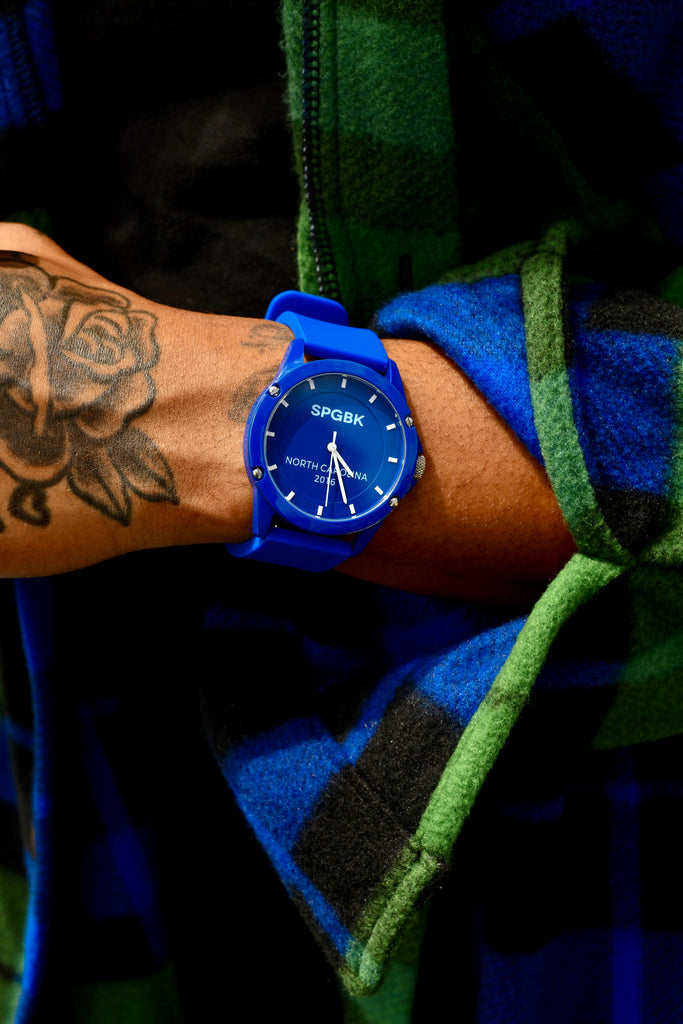 $79.99
$79.99
The Bronco
NEW WATCH
Royal Blue and Silver together magnificently to create this bold, magnificent timepiece. The Bronco exudes the brilliance that you have within and pairs with everything from casual wear to workout gear. The Bronco is named in honor of a historical university and HBCU located in Fayetteville, North Carolina. The Bronco is a tribute to greatness, a sign of strength, and a timeless reminder of the courage needed to do what's right. Show off your own strength and courage with this eye-catching timepiece that never fails to make a statement.
The Bronco comes with a modern watch case, the bold Springbreak logo (SPGBK), and a 24 month warranty. 100% money back guarantee. Customer service is part of our culture and a way of life. Your satisfaction is extremely important.
Free Returns
You Receive Free Returns, Across the Globe.
24 Month Warranty
We stand by our watches' quality, so we offer a 24 month manufacturer's warranty.