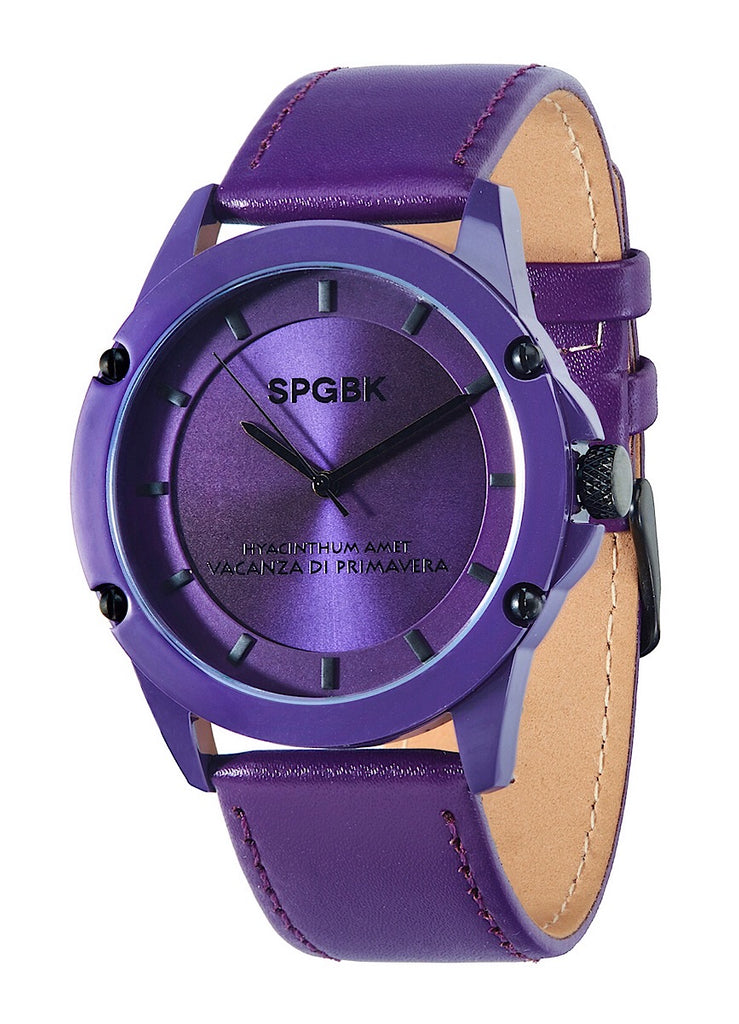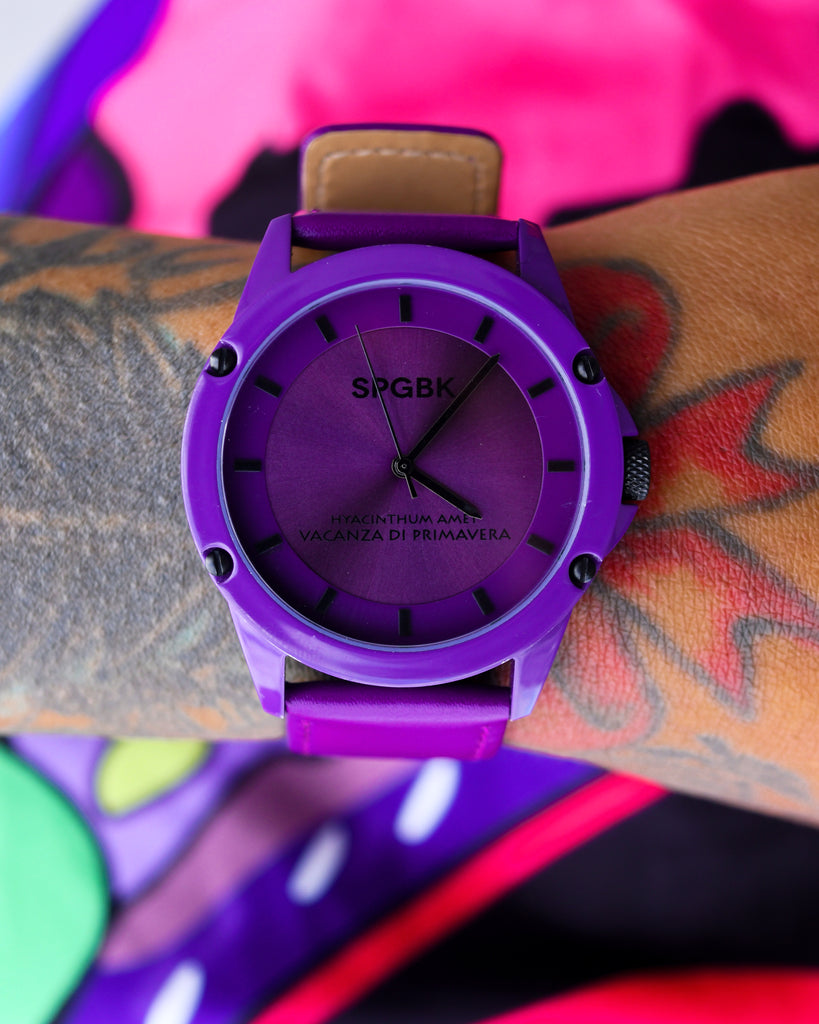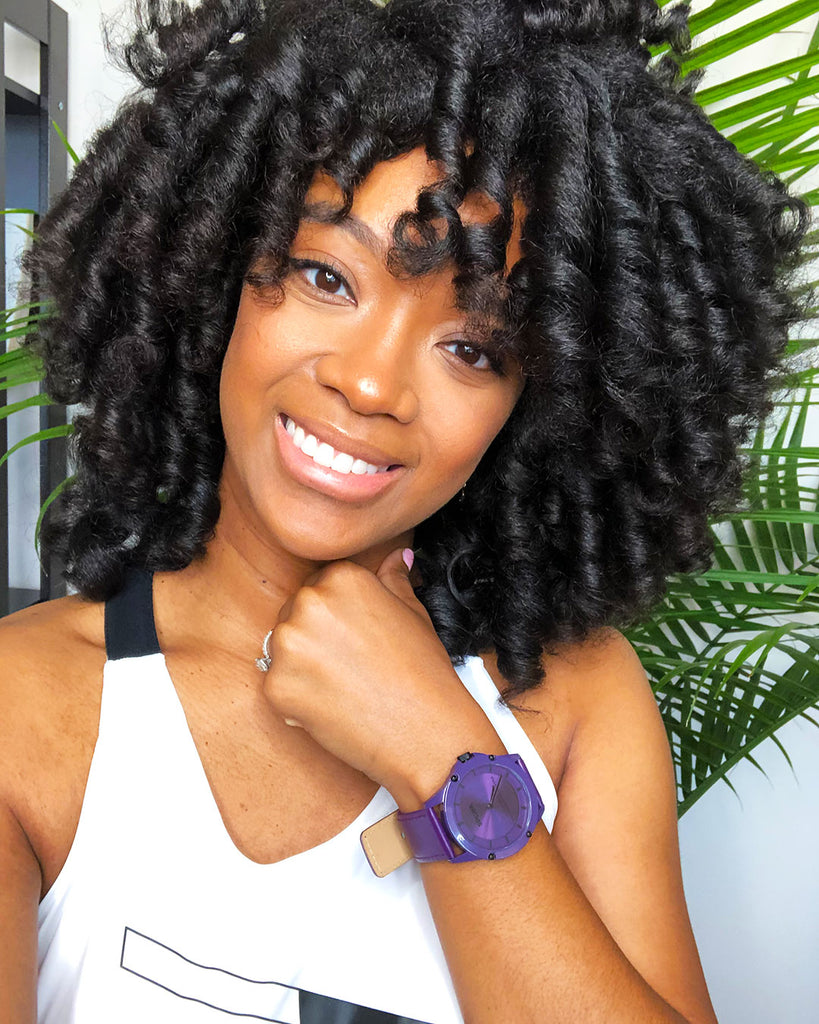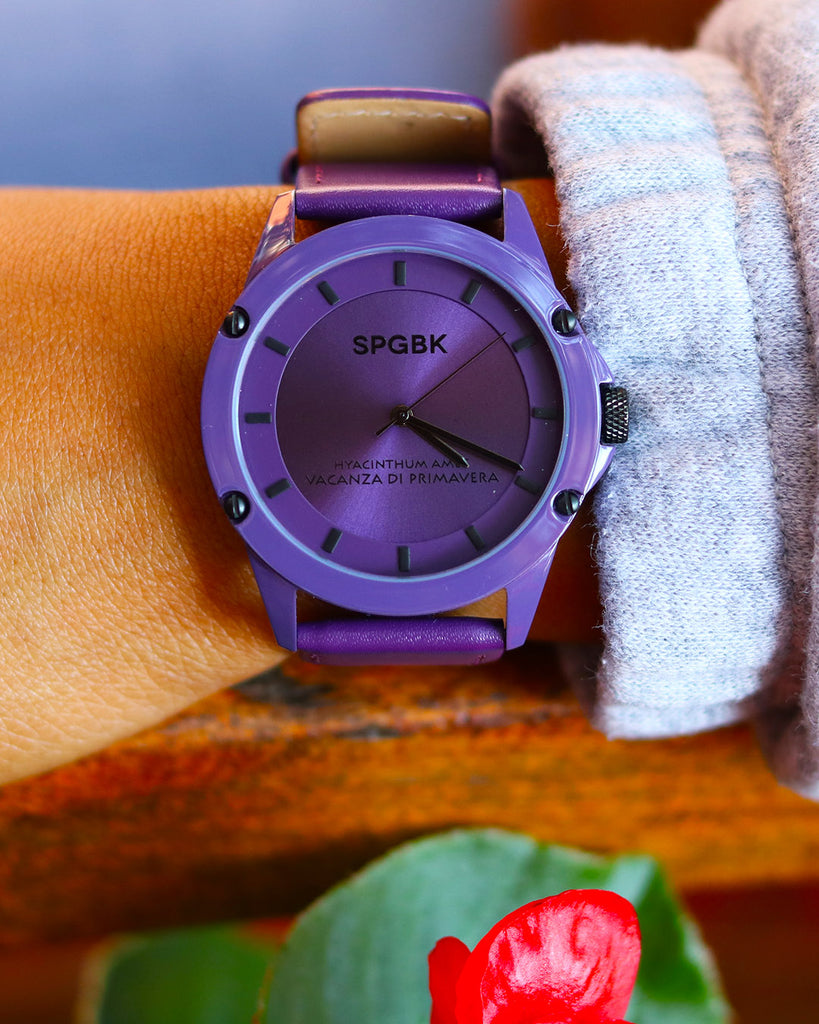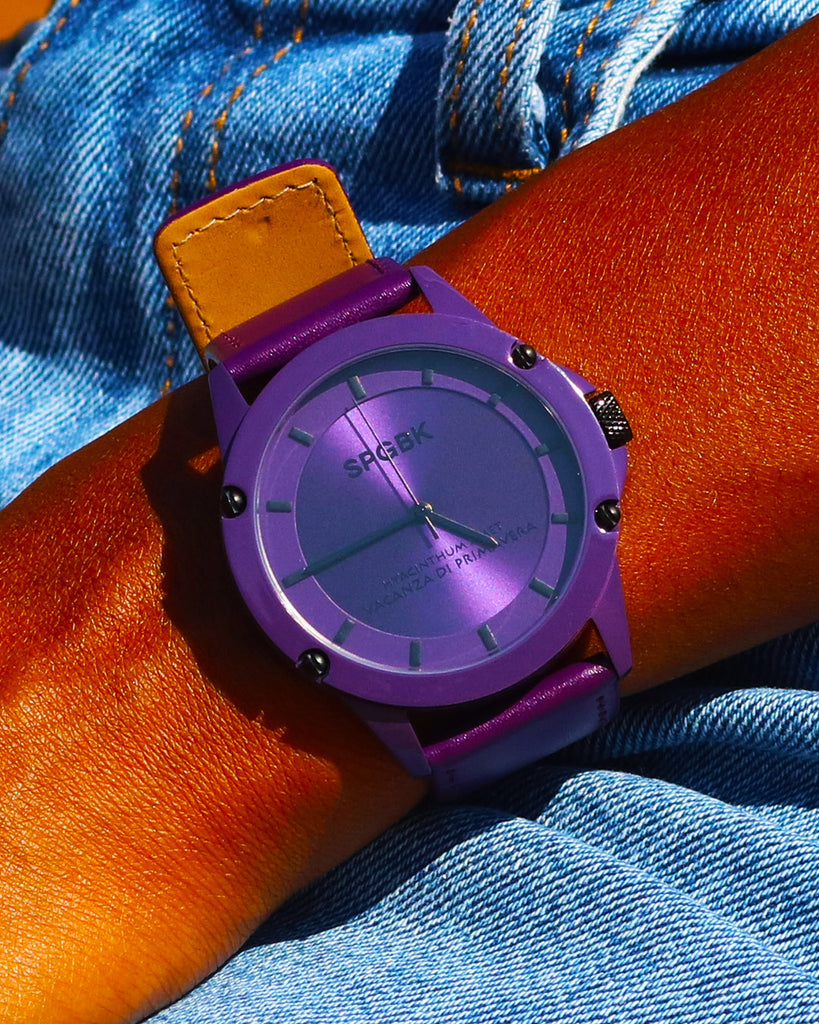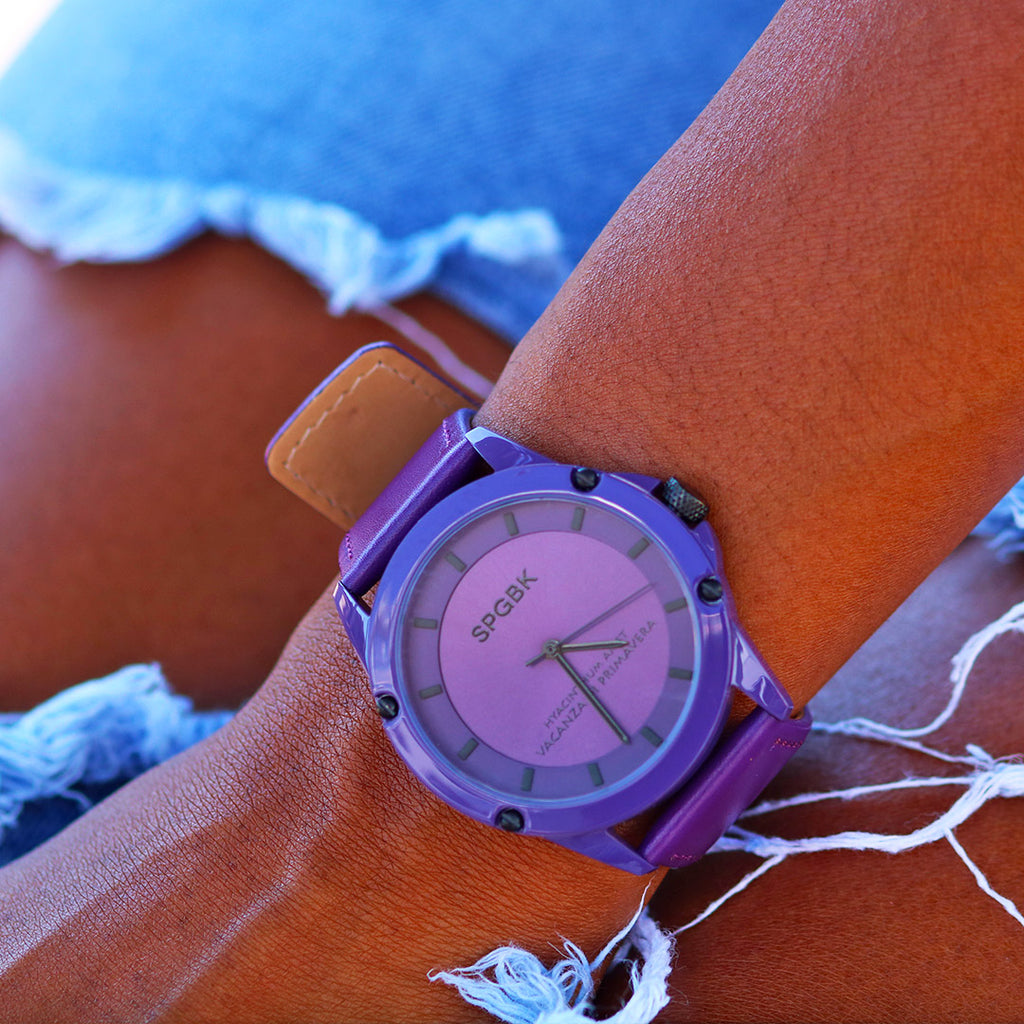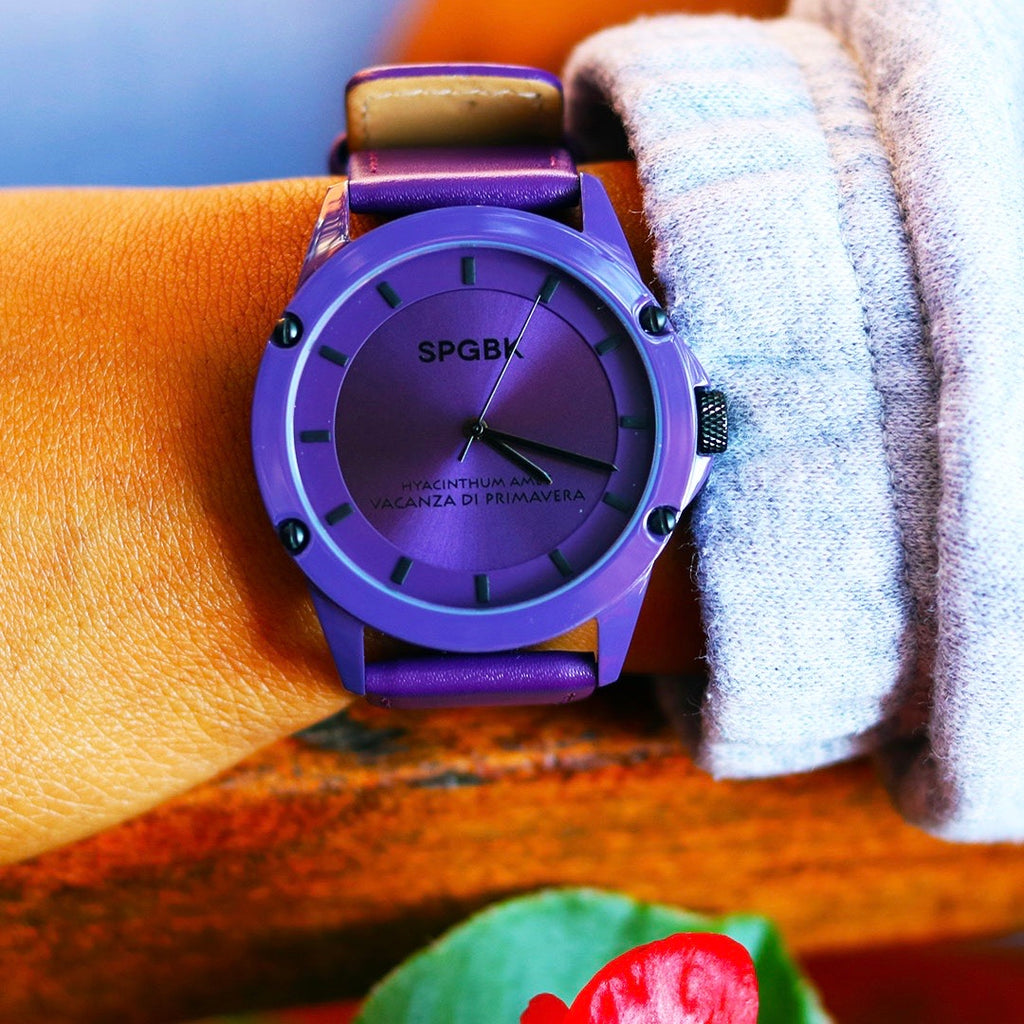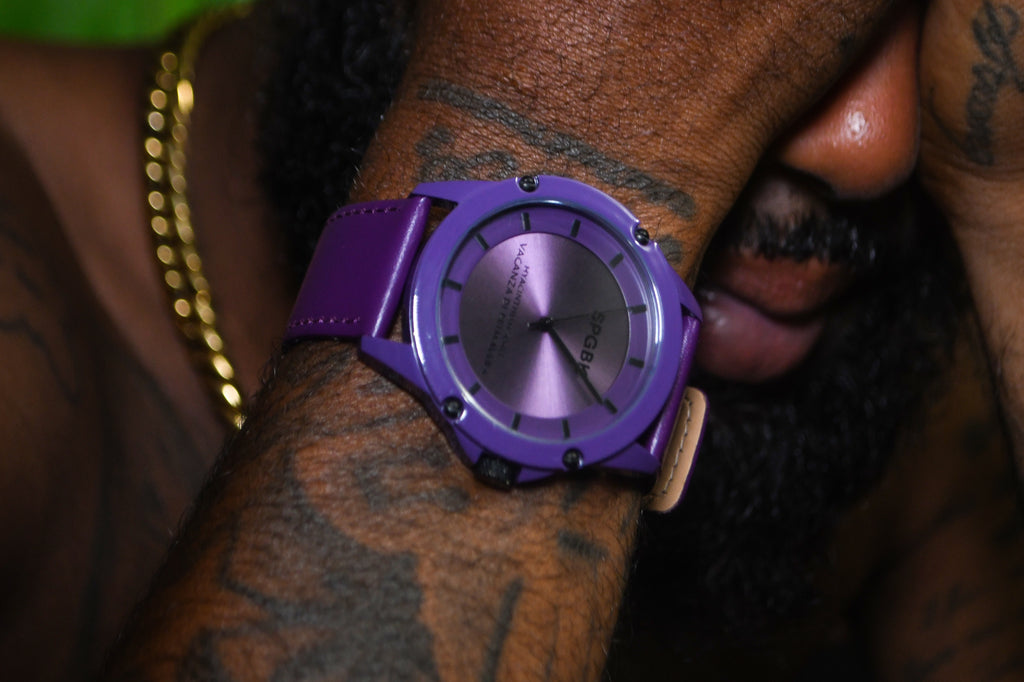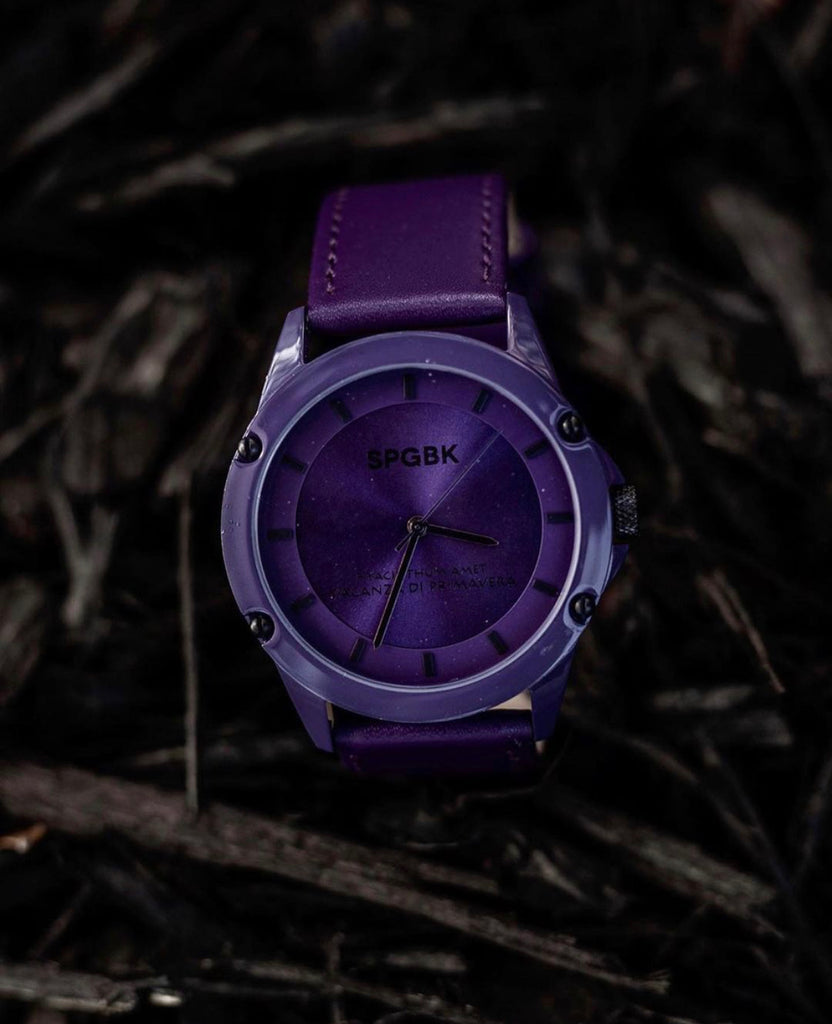 $79.99
$79.99
The Britt
Purple is the color of royalty and you'll feel positively regal while rocking this fierce steel and leather watch that easily goes from work to weekend.
The Britt comes with a modern watch case, the bold Springbreak logo (SPGBK), and a lifetime warranty. 100% money back guarantee. Customer service is part of our culture and a way of life. Your satisfaction is extremely important.
Free Returns
You Receive Free Returns, Across the Globe.
Lifetime Warranty
We stand by our watches' quality, so we offer a Lifetime manufacturer's warranty.