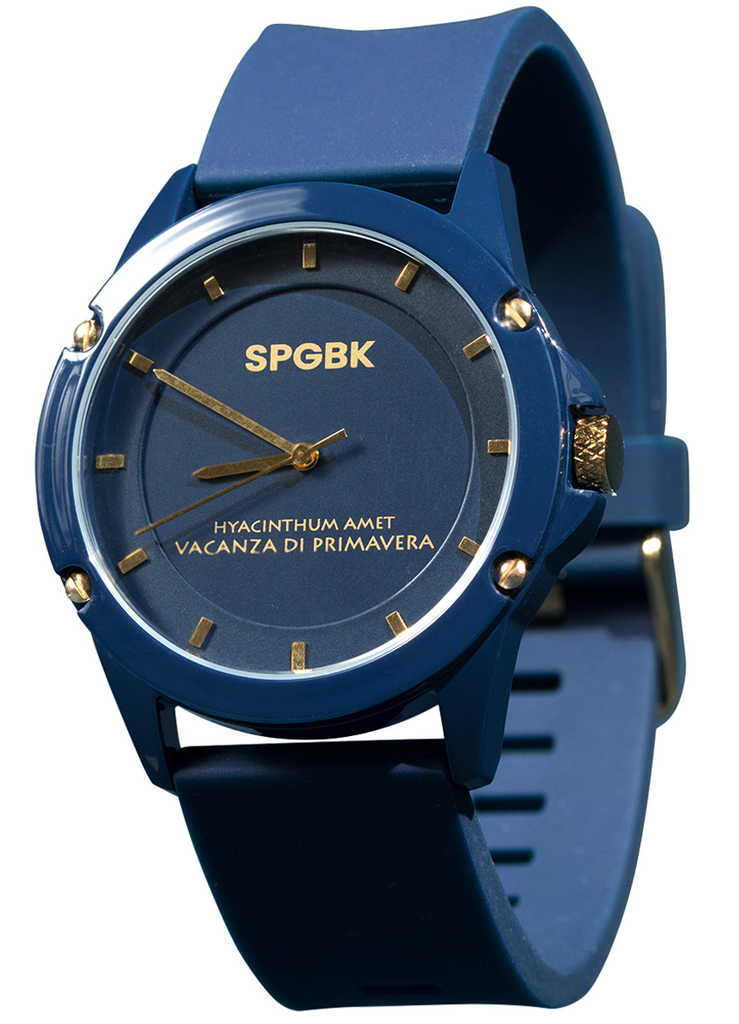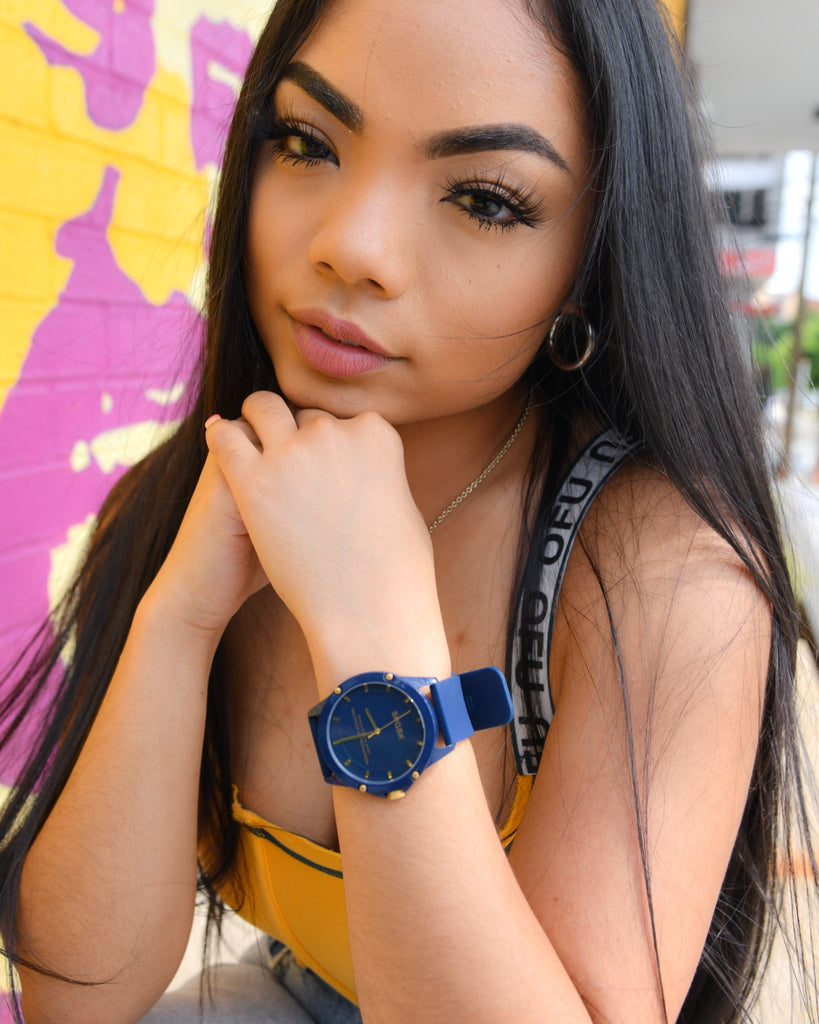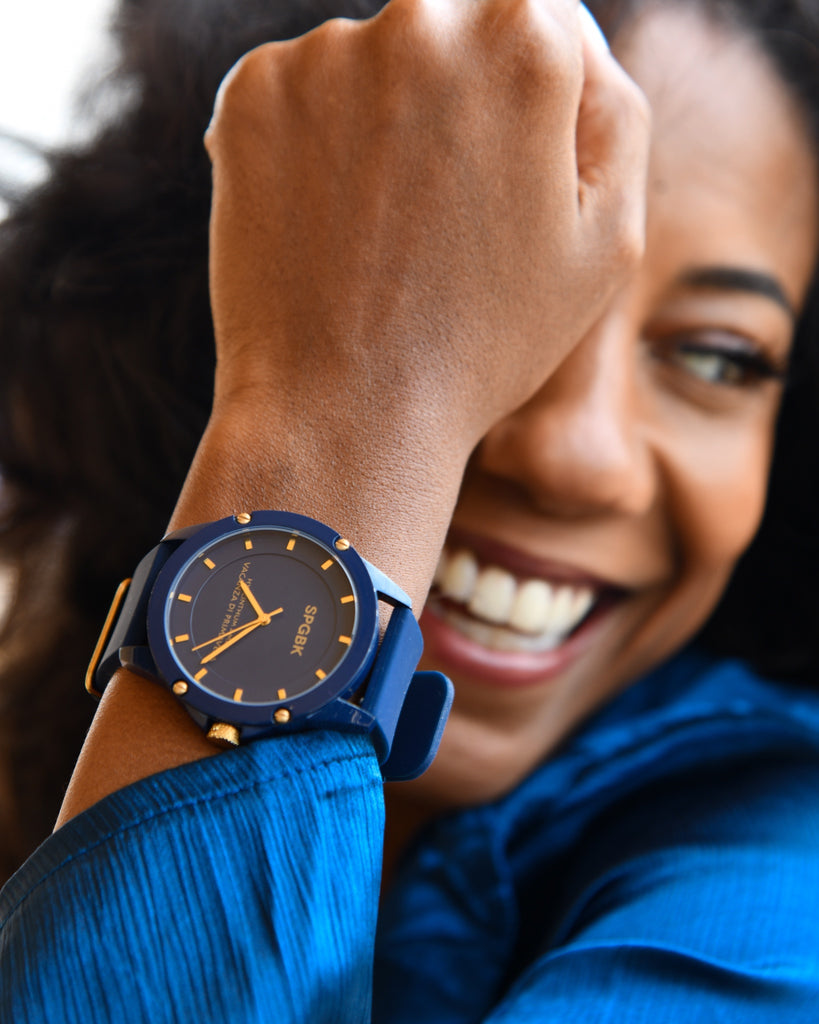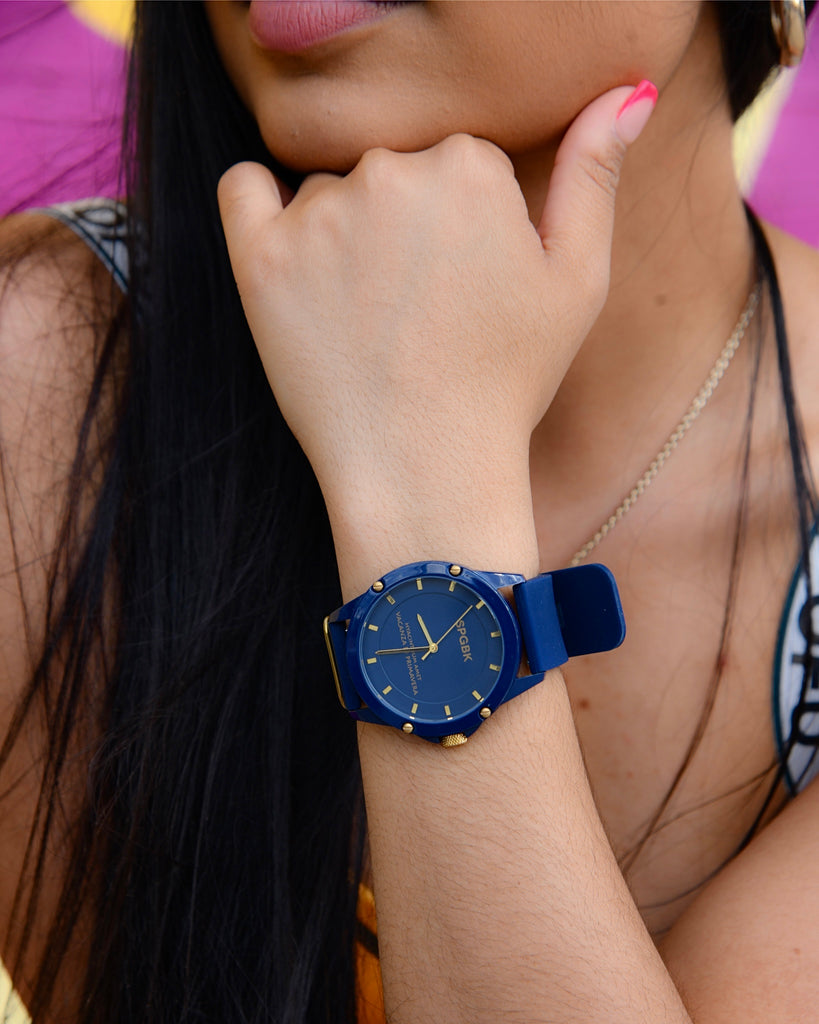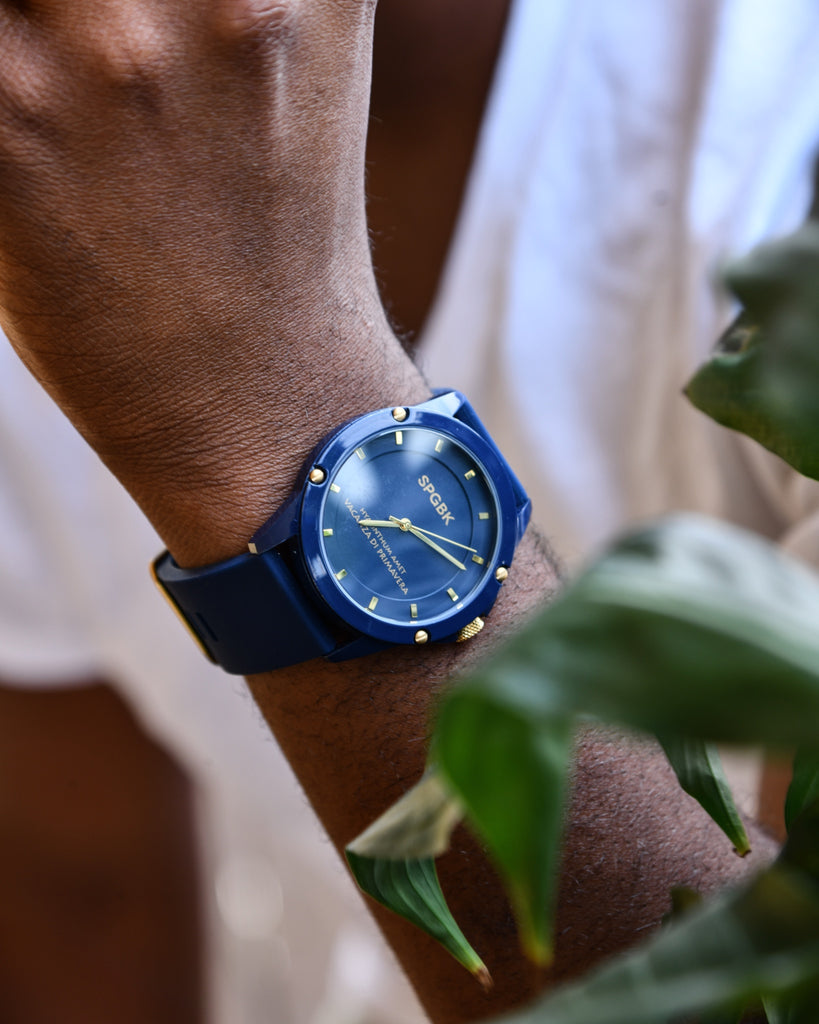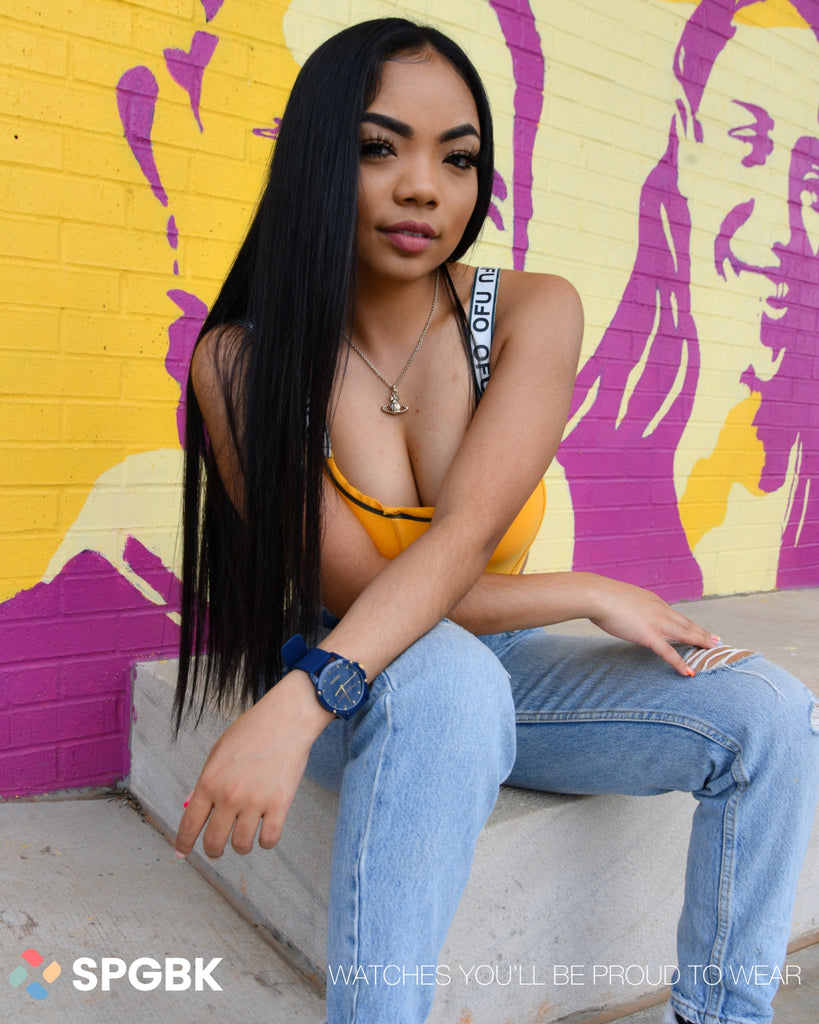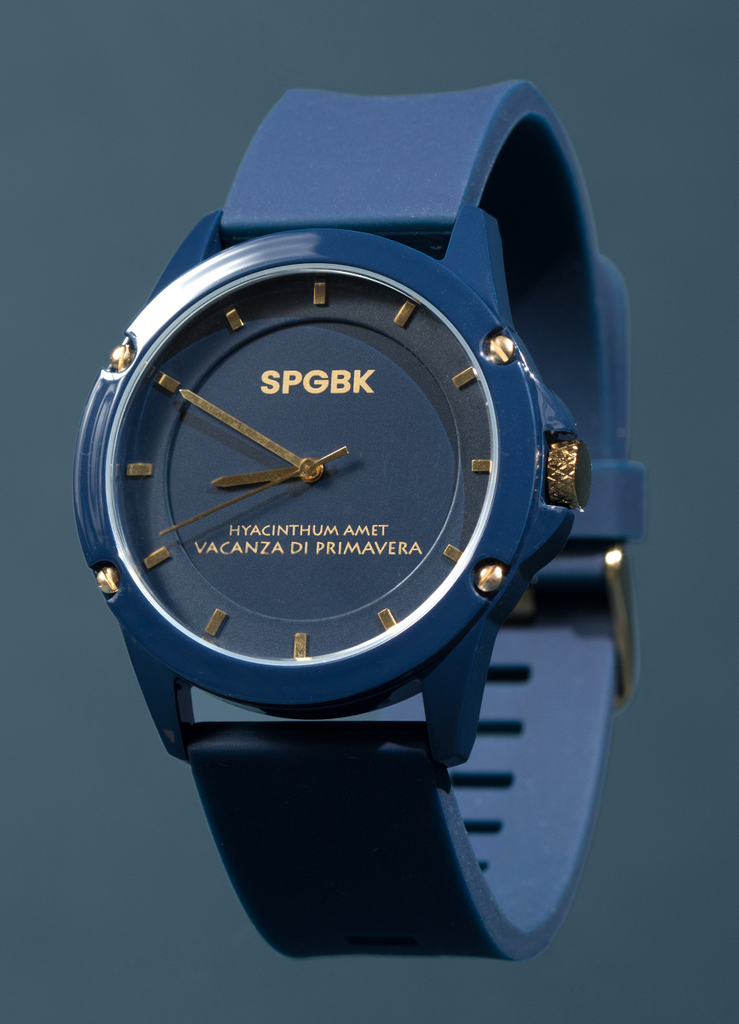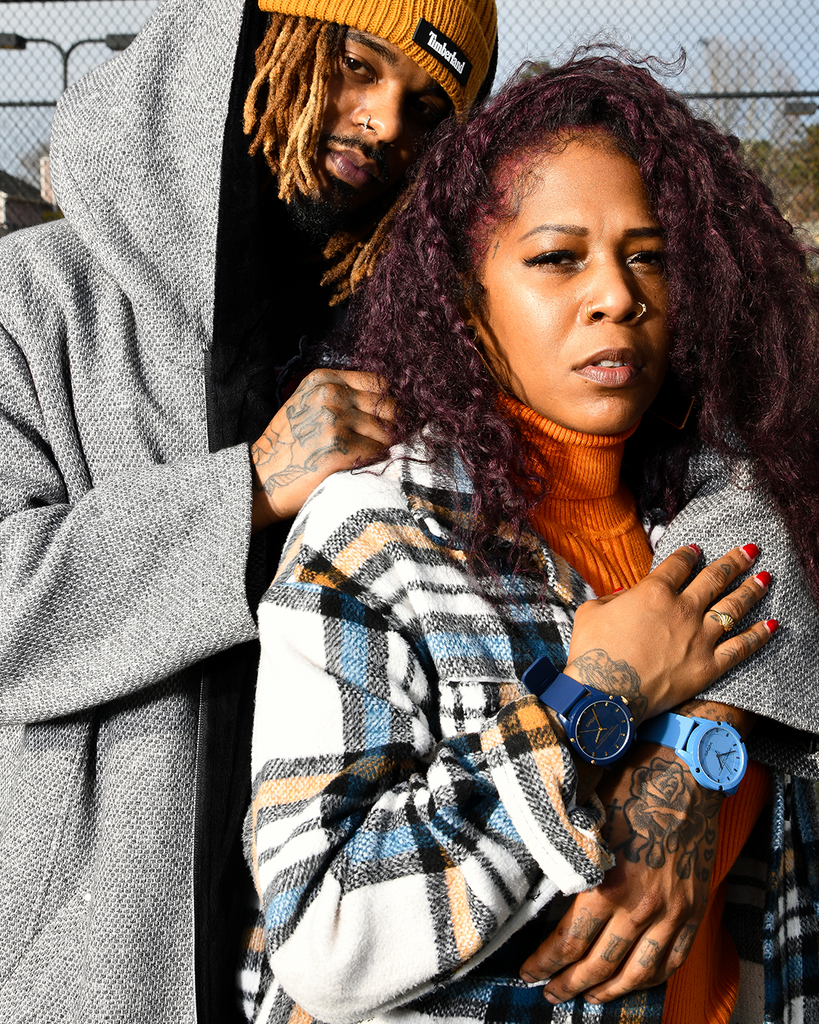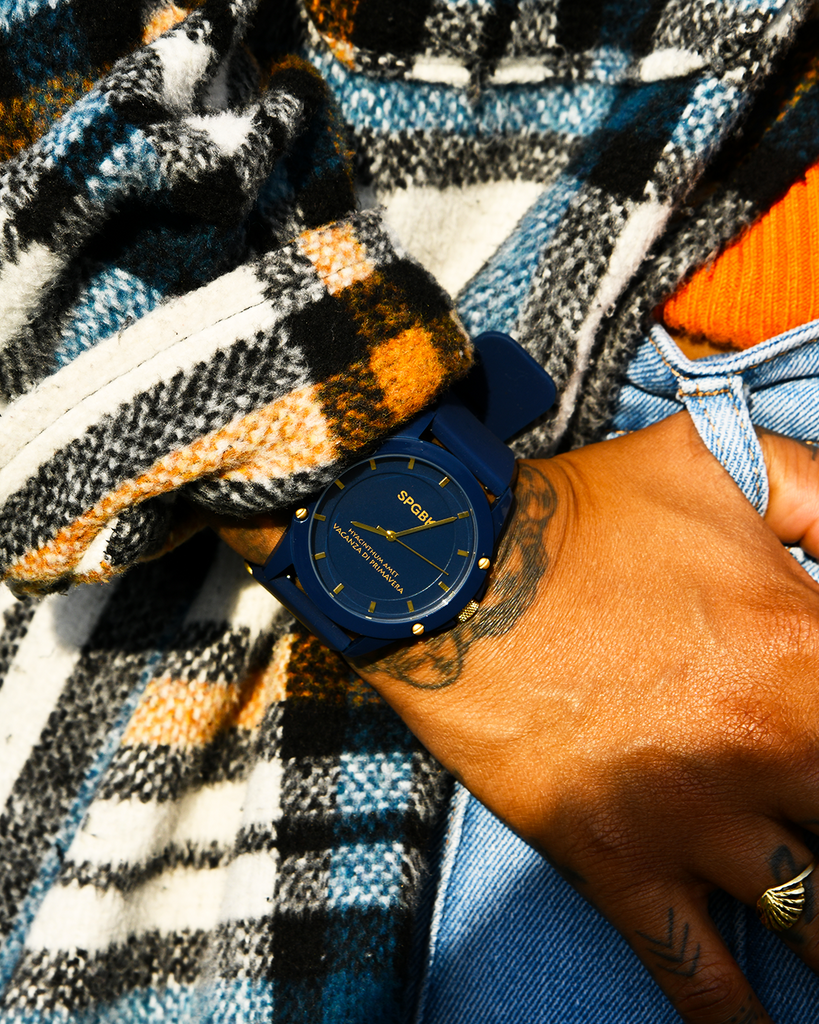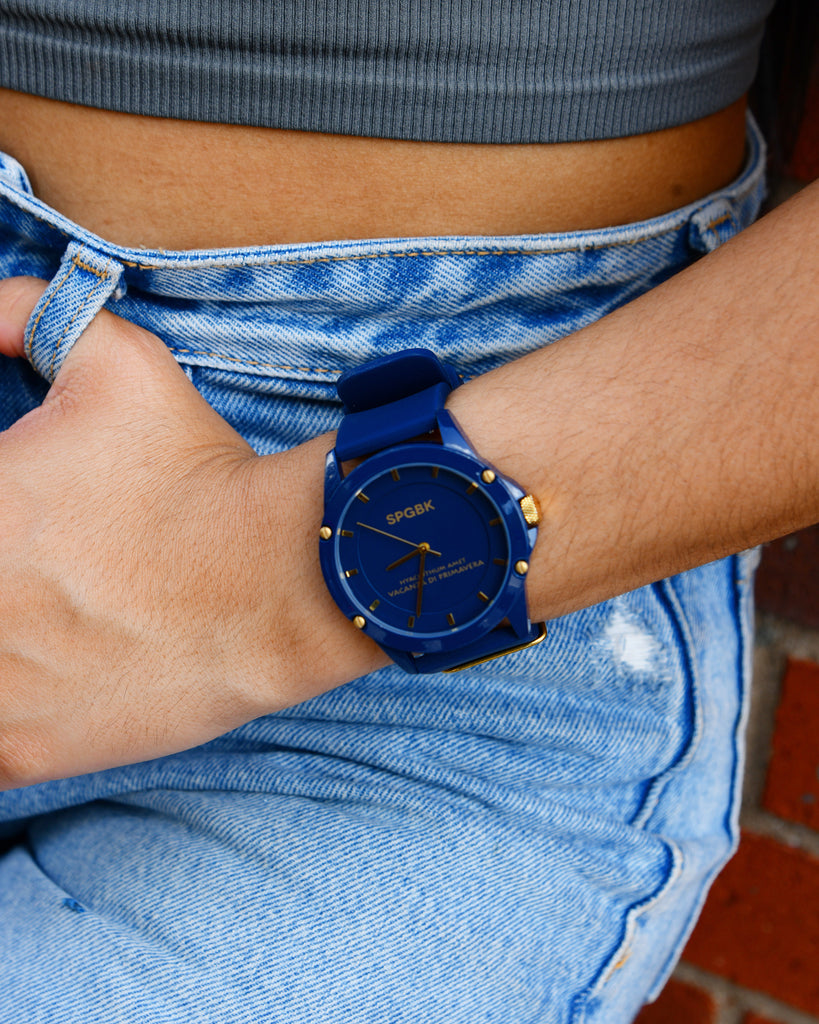 $79.99
$79.99
Smith
Navy and gold blend together in perfect harmony to create this bold, one-color piece of perfection. The Smith reflects the striving brilliance inside you and looks amazing with any outfit - from streetwear to activewear. Named in honor of the high school the SPGBK Founders attended, the Smith is situated in a renowned area of Fayetteville, North Carolina.
The Smith comes with a modern watch case, the bold Springbreak logo (SPGBK), and a 24 month warranty. 100% money back guarantee. Customer service is part of our culture and a way of life. Your satisfaction is extremely important.
Free Returns
You Receive Free Returns, Across the Globe.
24 Month Warranty
We stand by our watches' quality, so we offer a 24 month manufacturer's warranty.