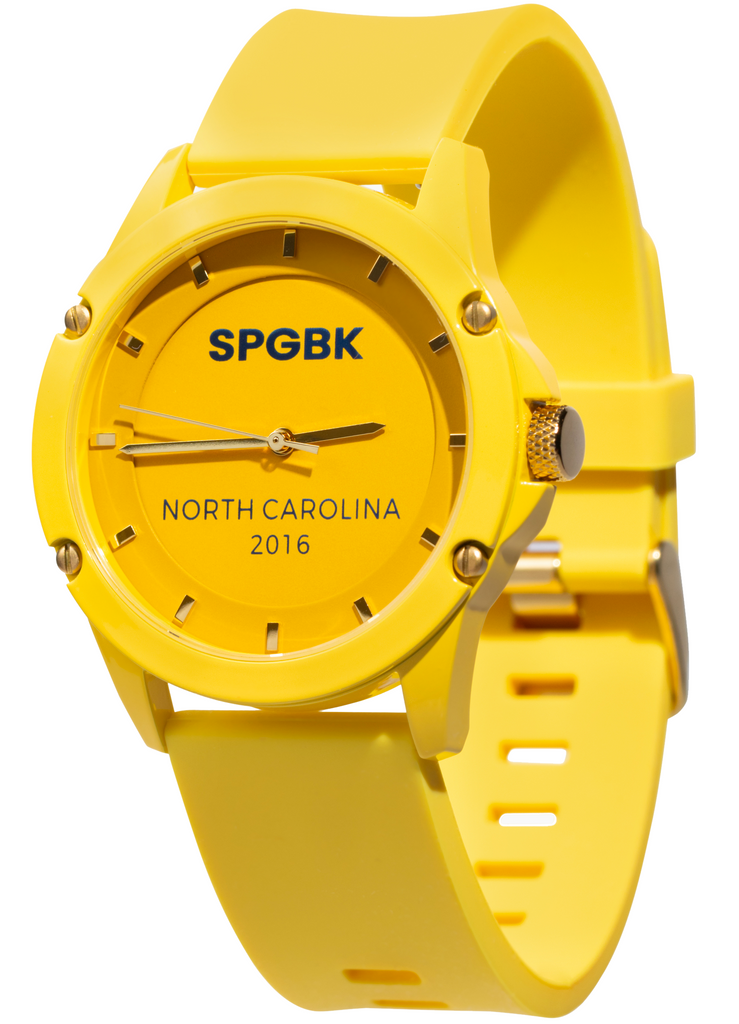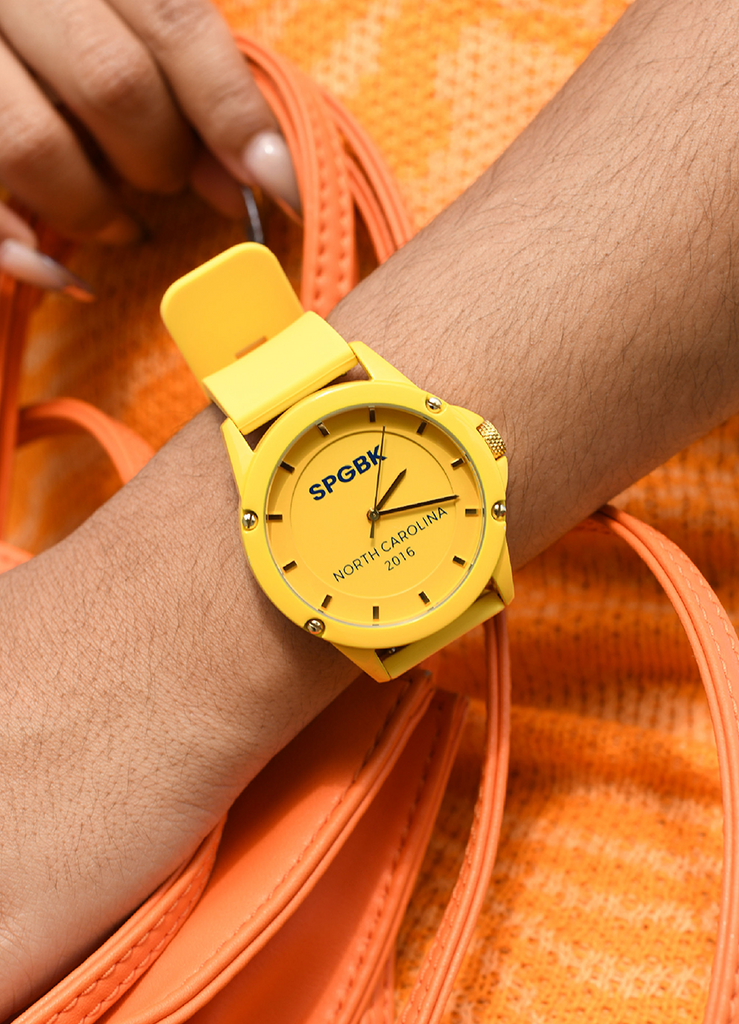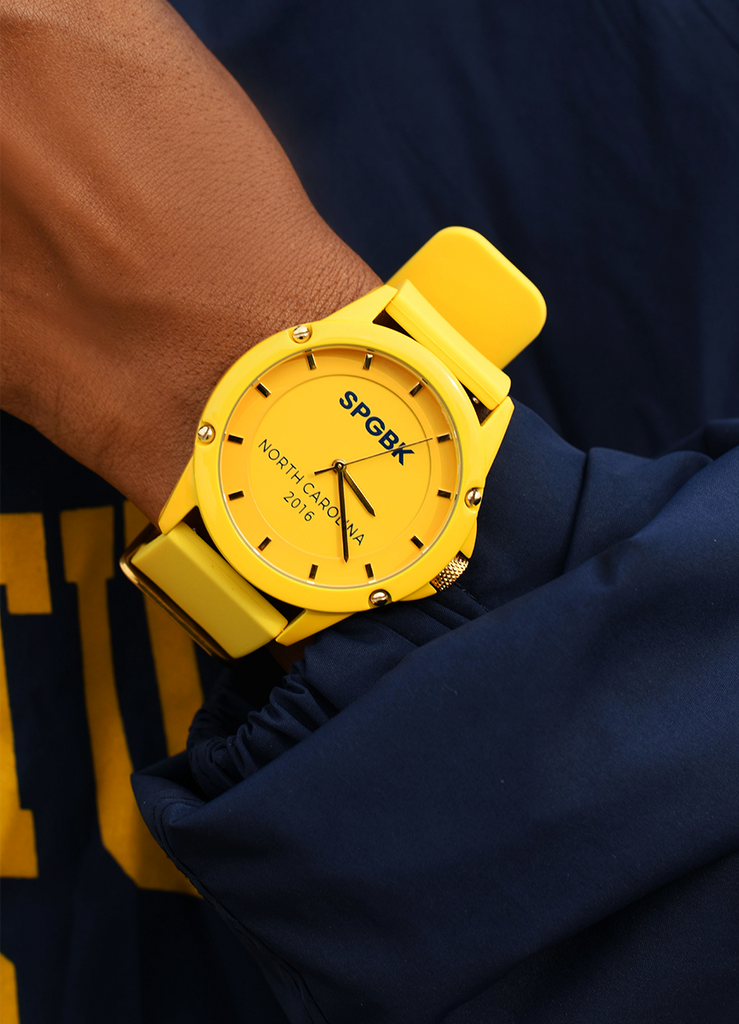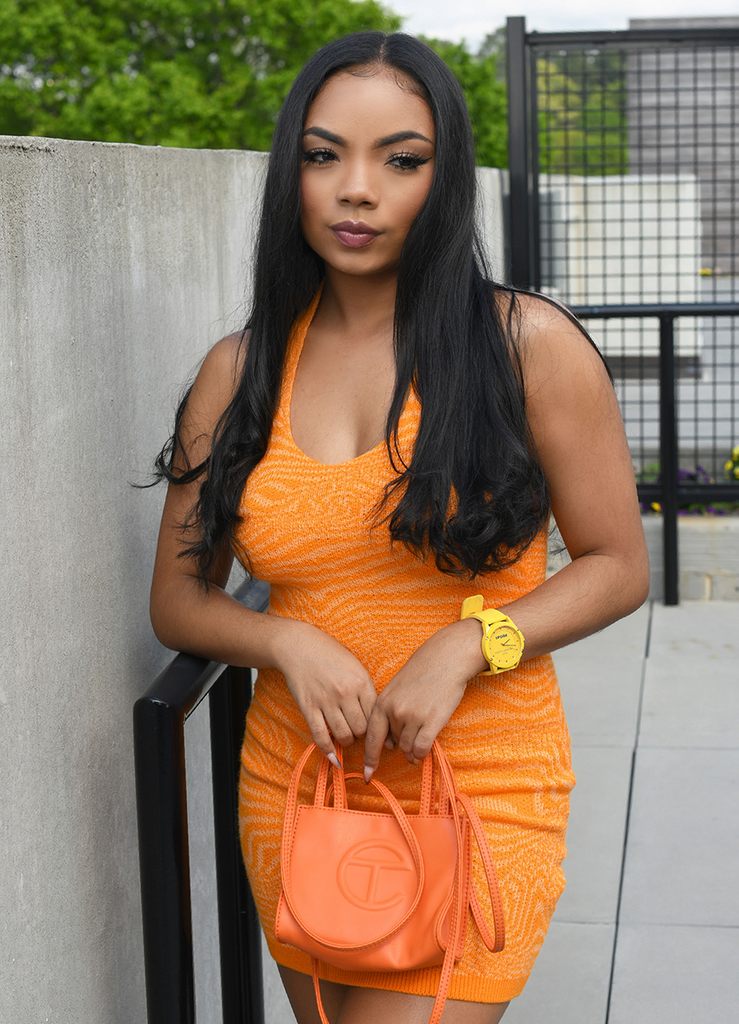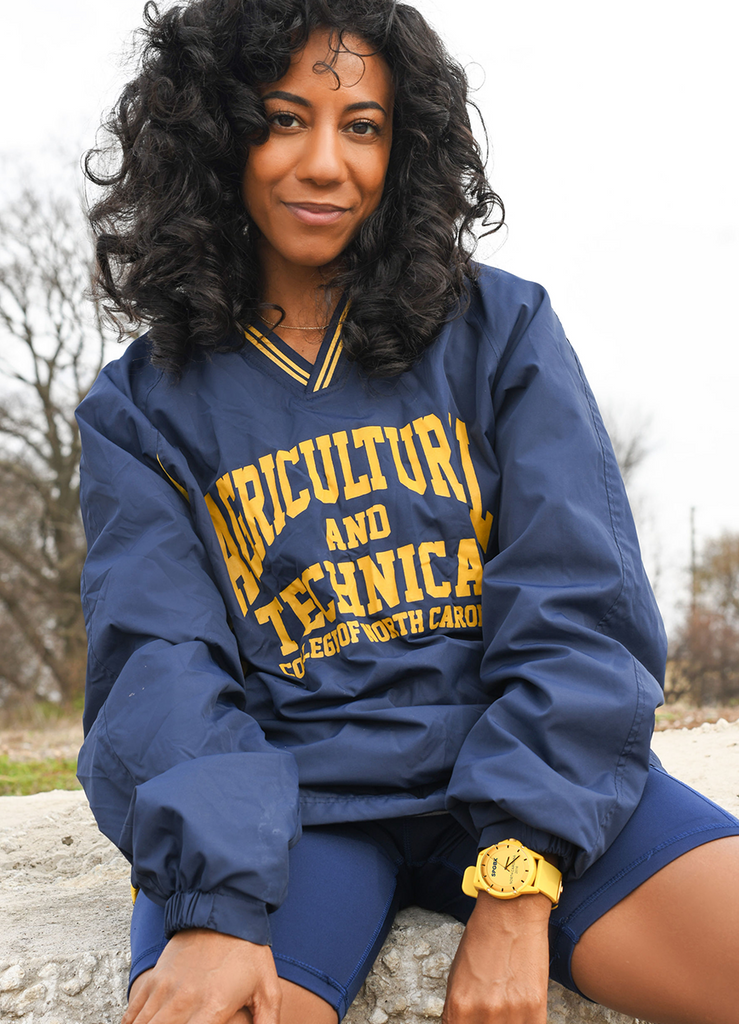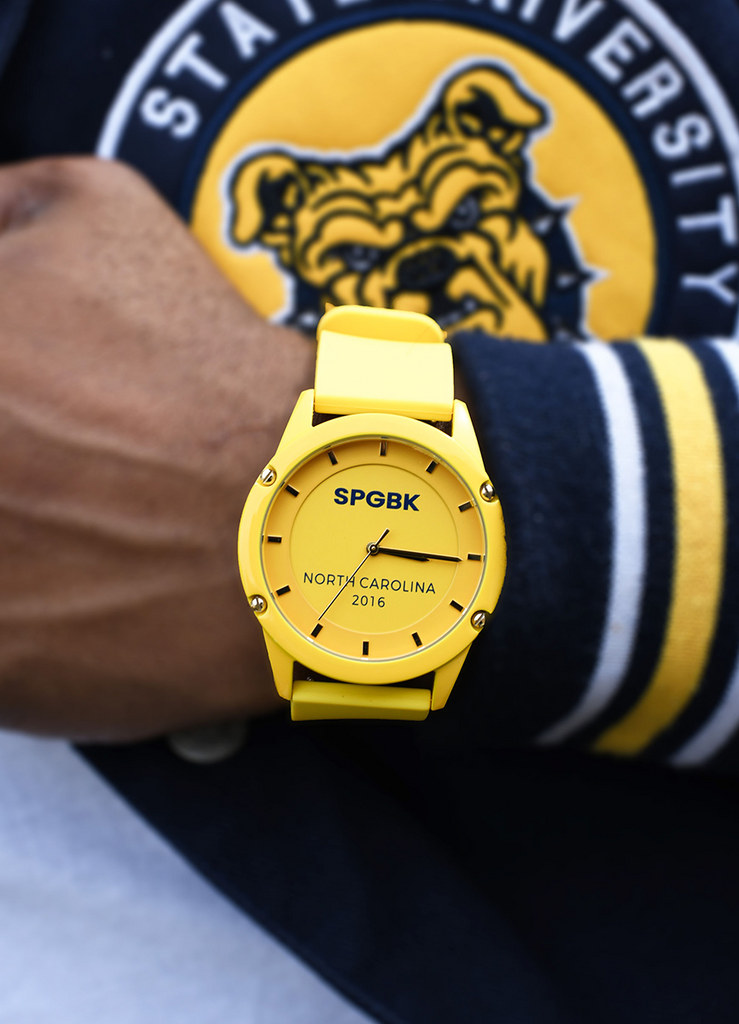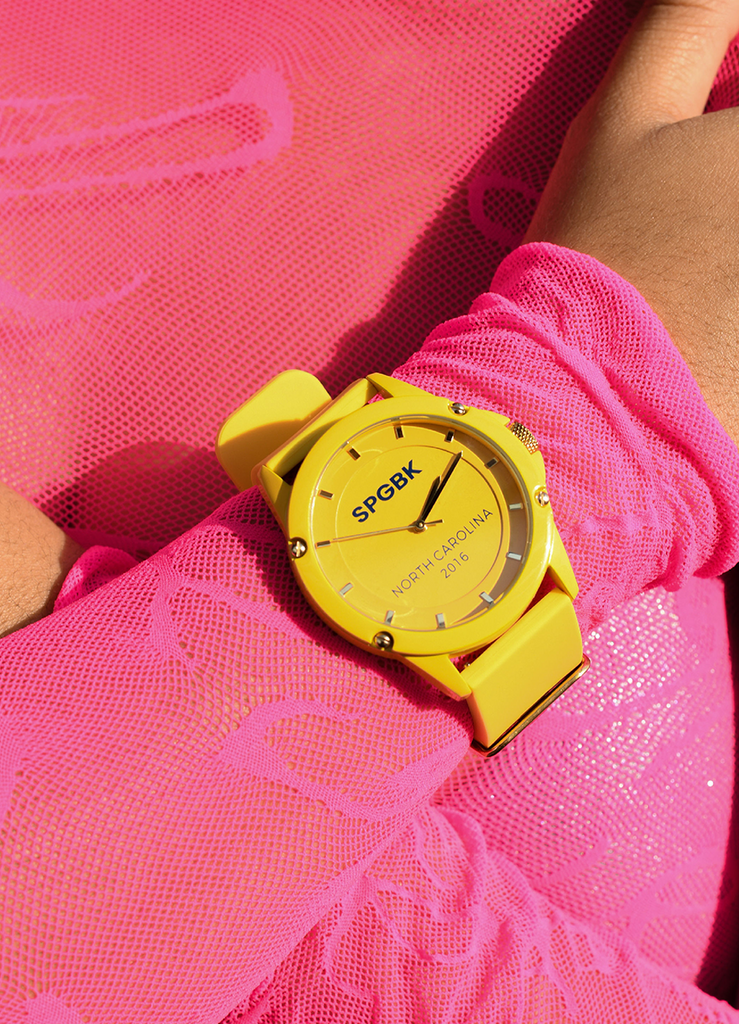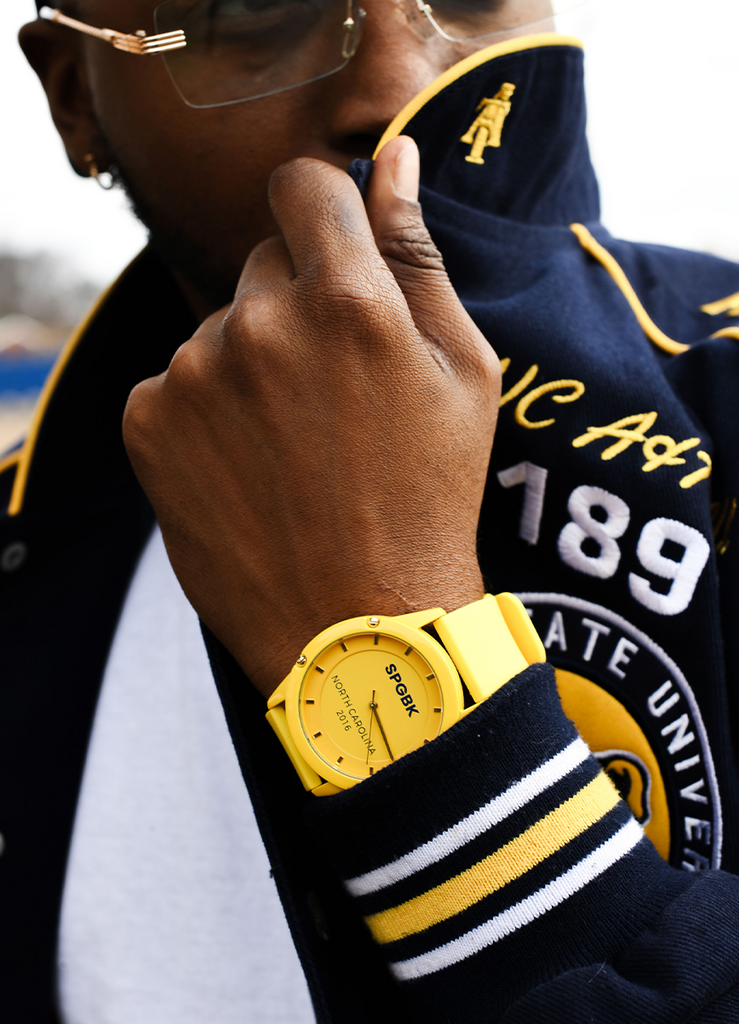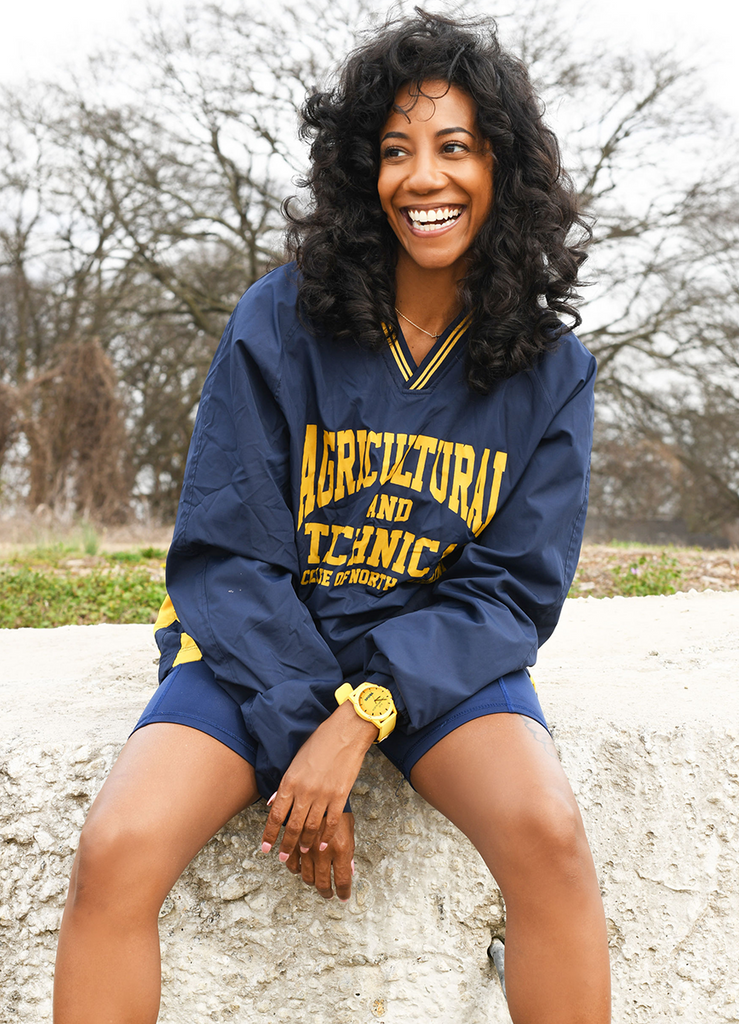 $79.99
$79.99
Greatest (Butter)
SURPRISE  RELEASE
This new watch commemorates our strong passion for Historically Black Universities & Colleges. In an effort to preserve the representation of the Black community, SPGBK watches will continue to support historically Black schools and educators, Black-founded organizations and other Black-owned business across the globe. Our commitment to championing the community has been expressed in this timepiece. Celebrate culture, tradition, and progress - with every second that passes.
The Greatest comes with a modern watch case, the bold Springbreak logo (SPGBK), and a 24 month warranty. 100% money back guarantee. Customer service is part of our culture and a way of life. Your satisfaction is extremely important.
Free Returns
You Receive Free Returns, Across the Globe.

24 Month Warranty
We stand by our watches' quality, so we offer a 24 month manufacturer's warranty.