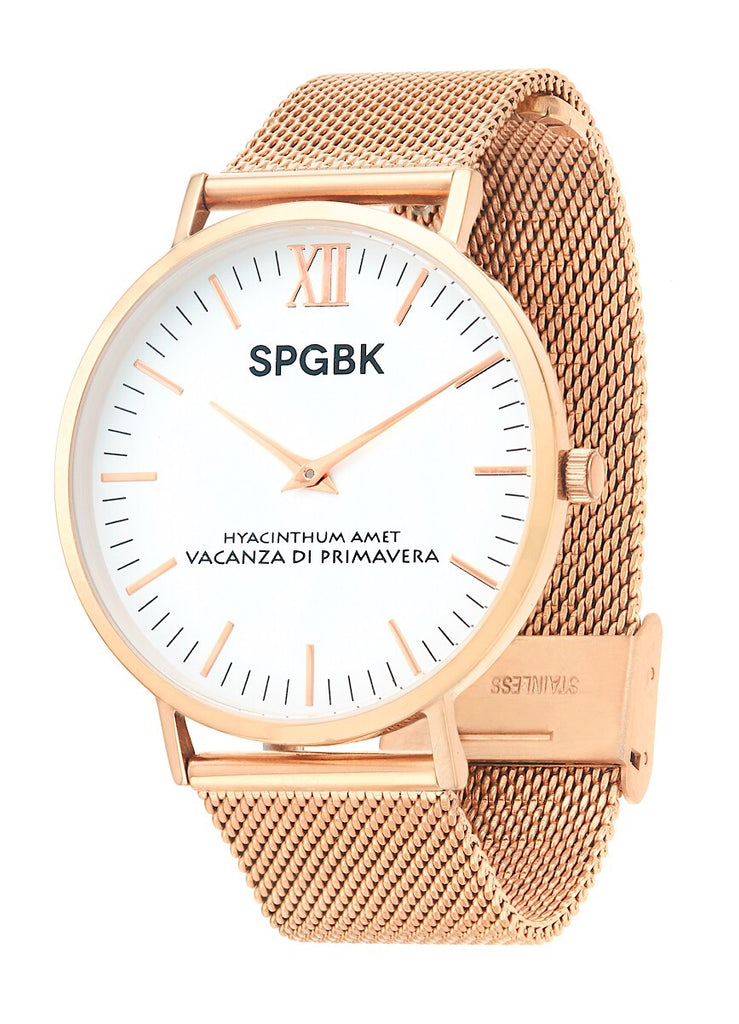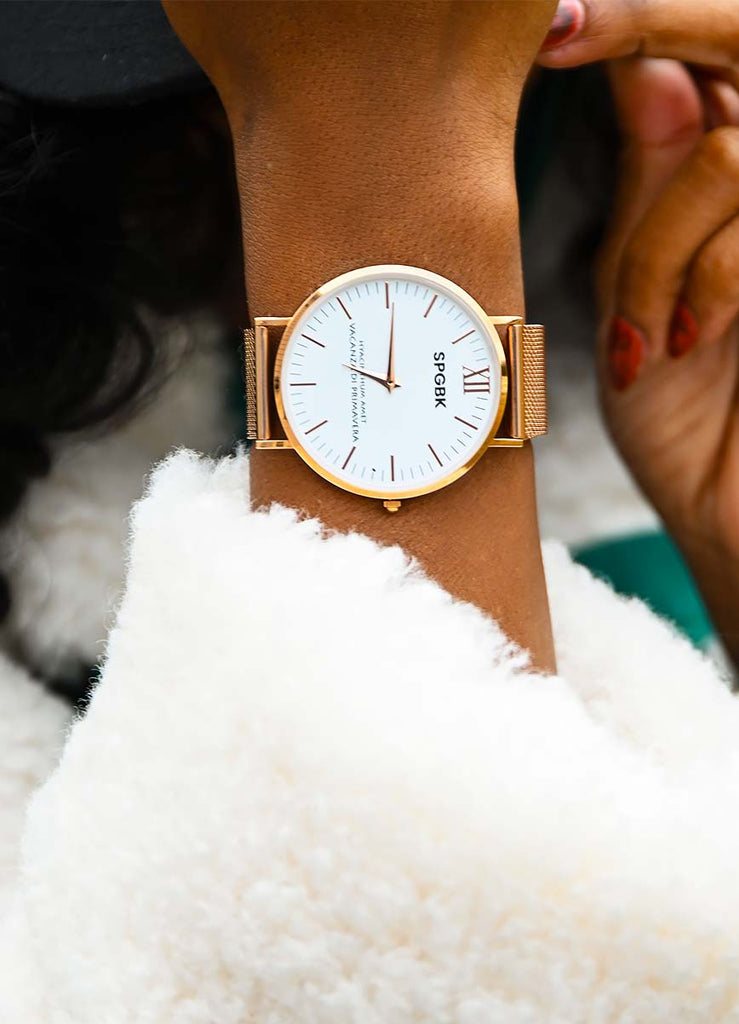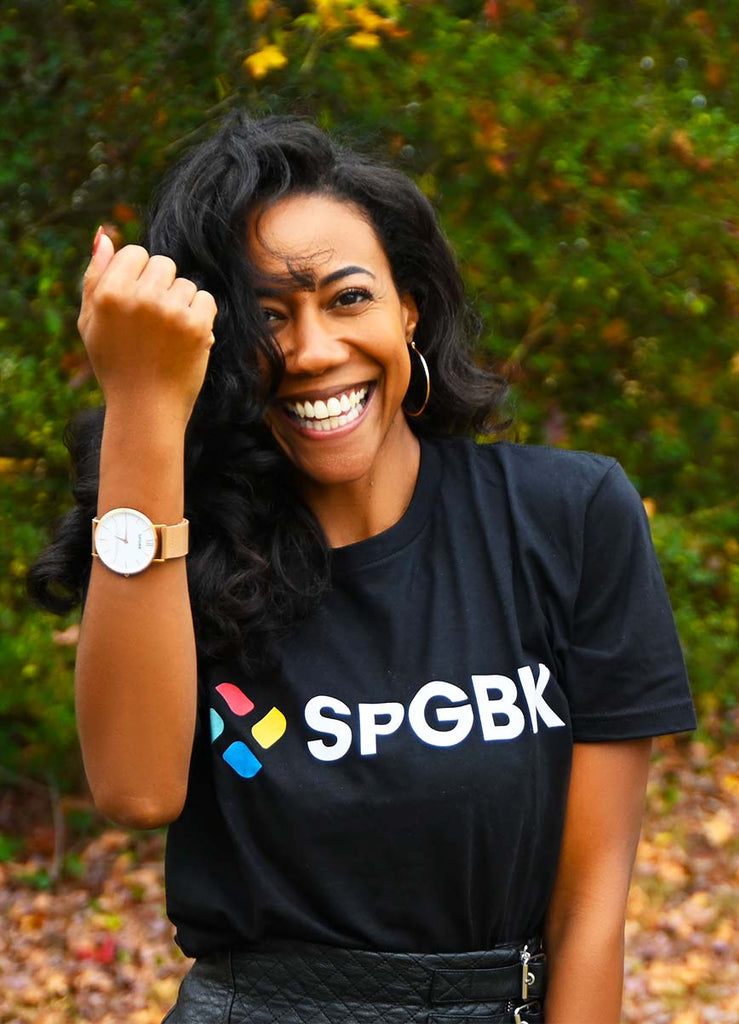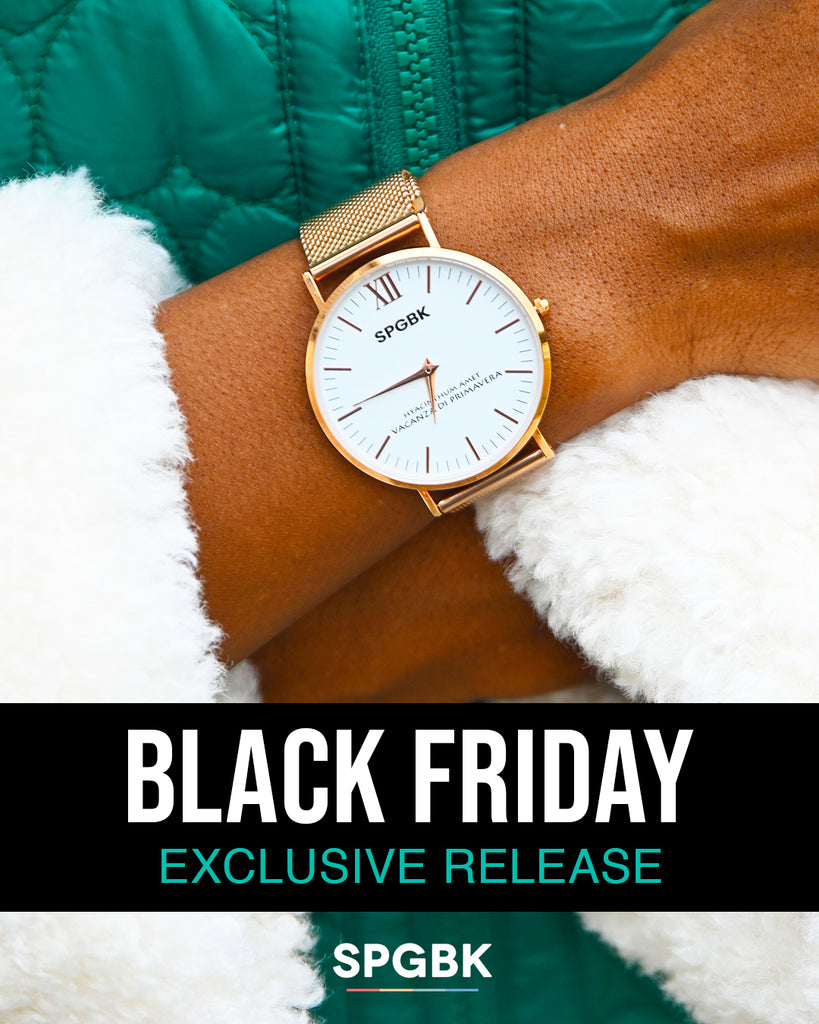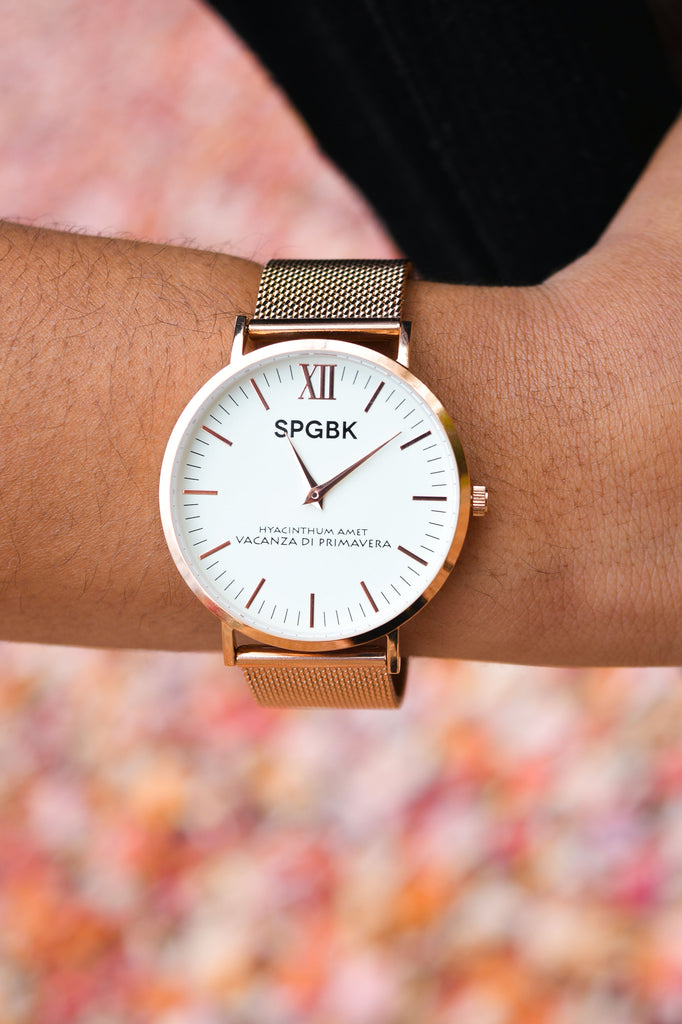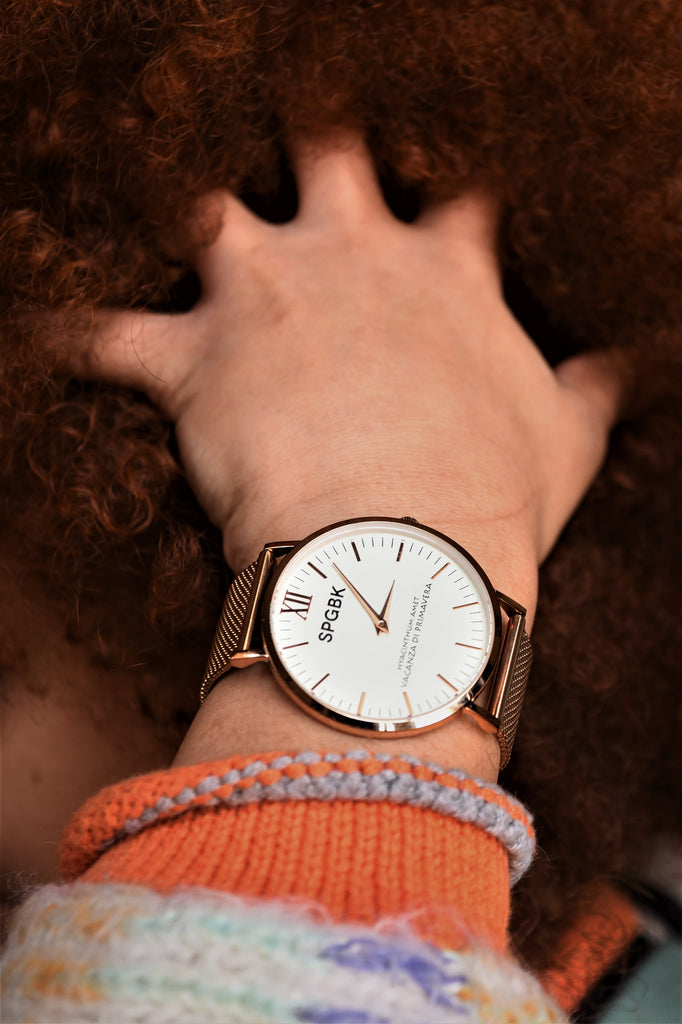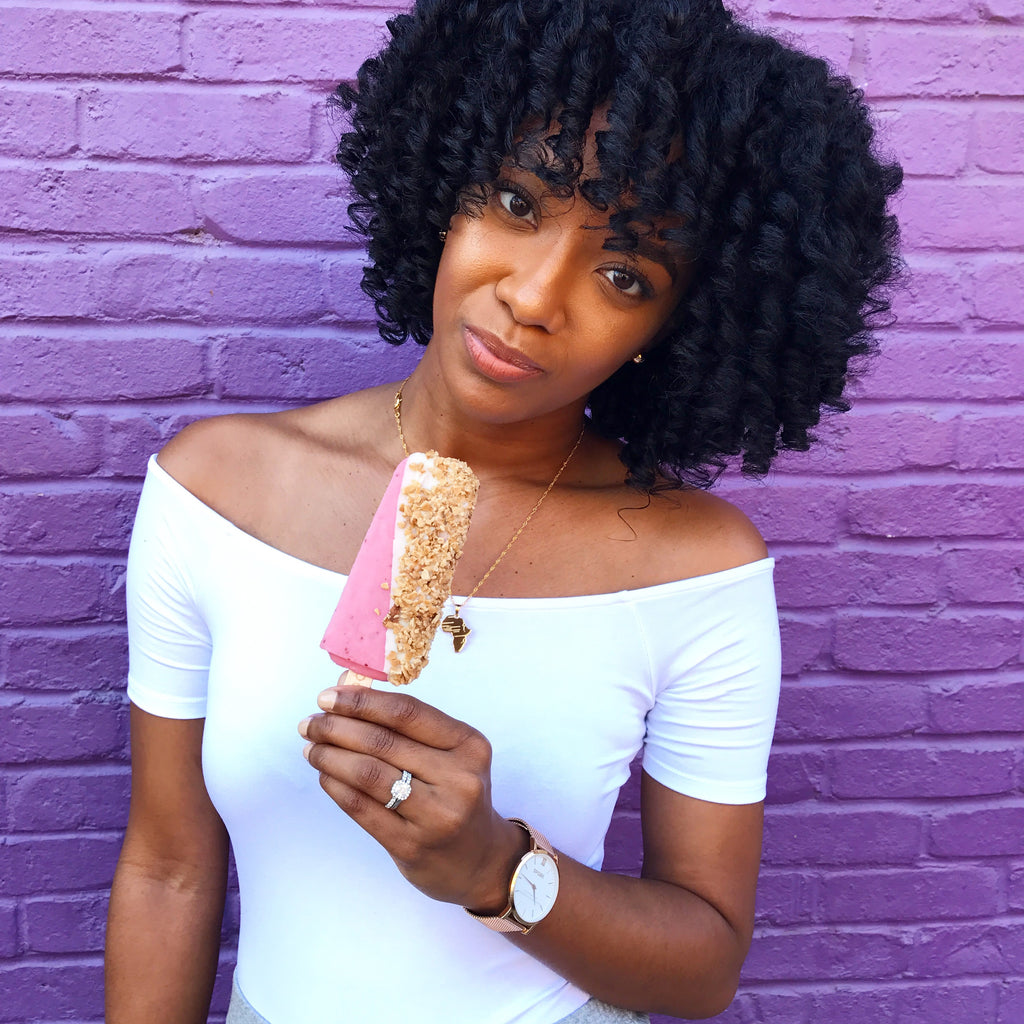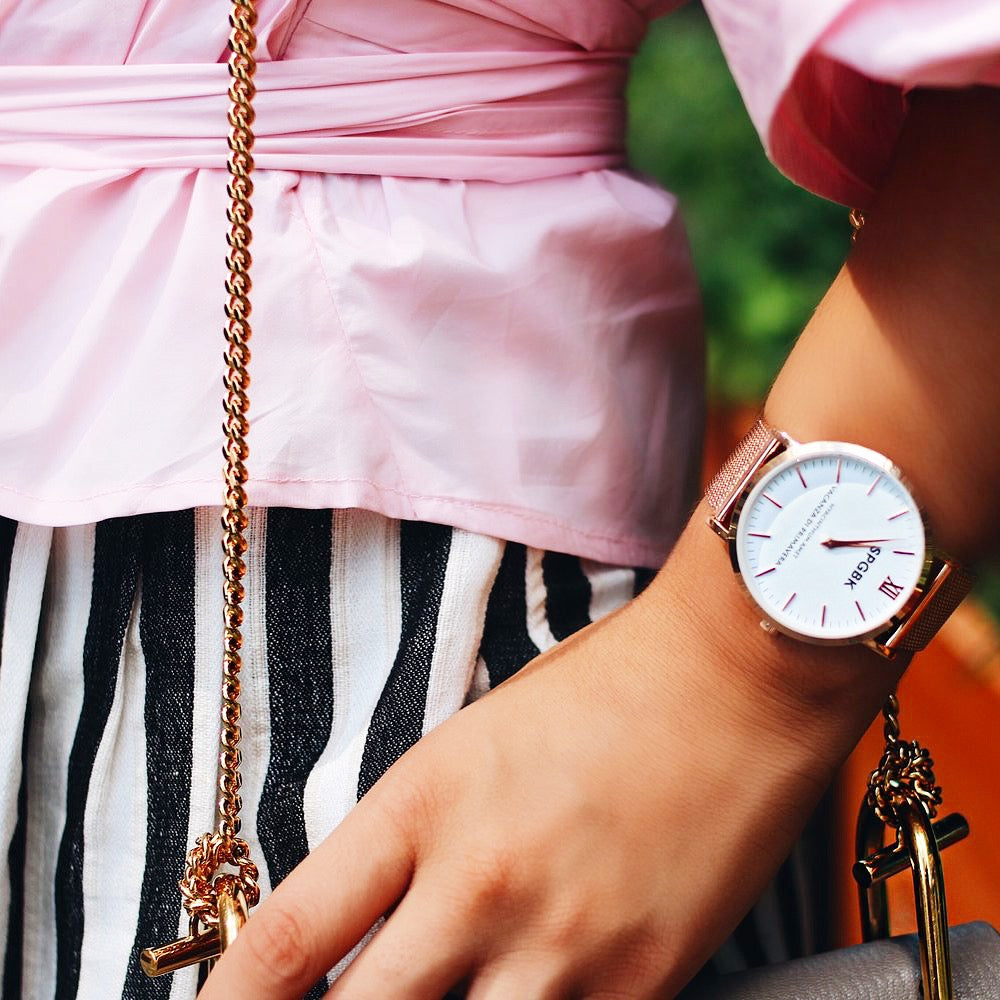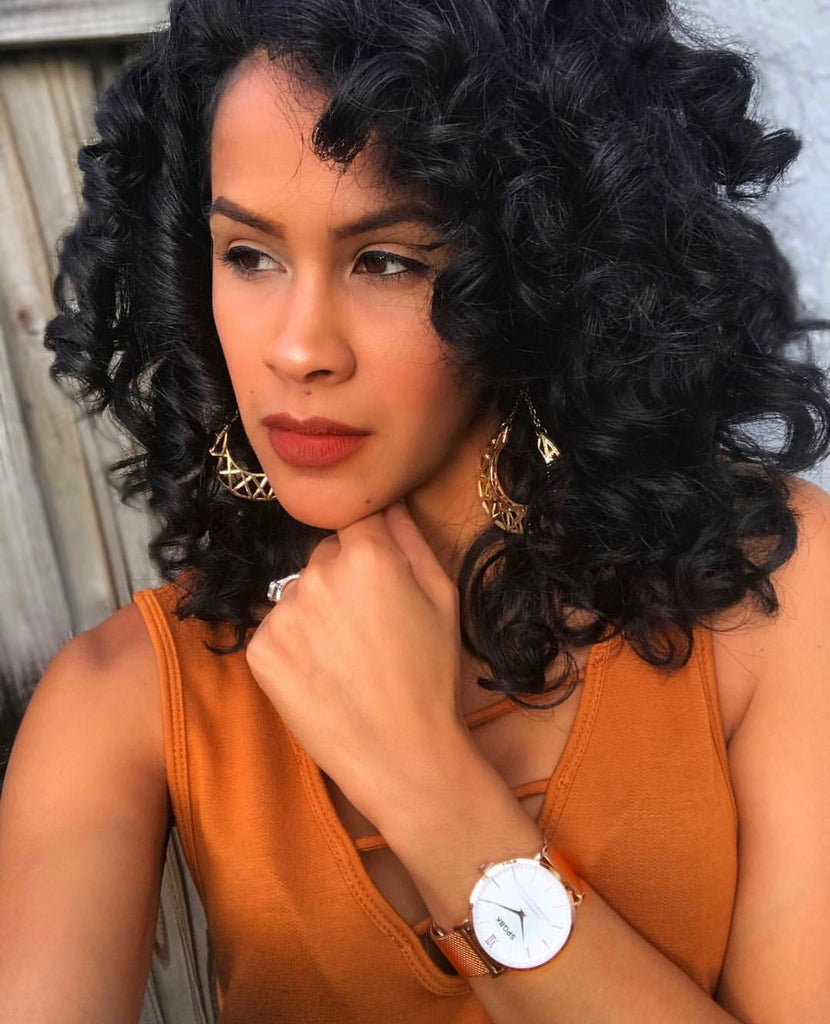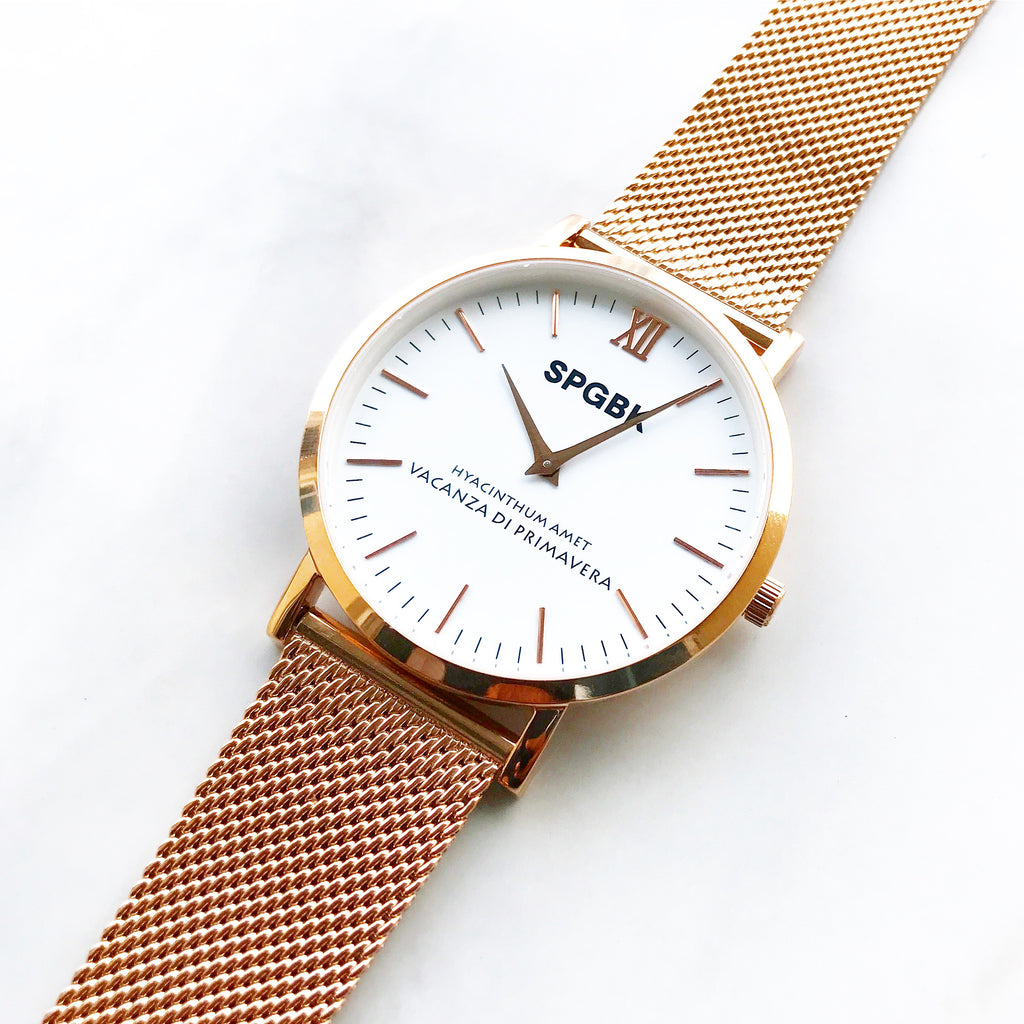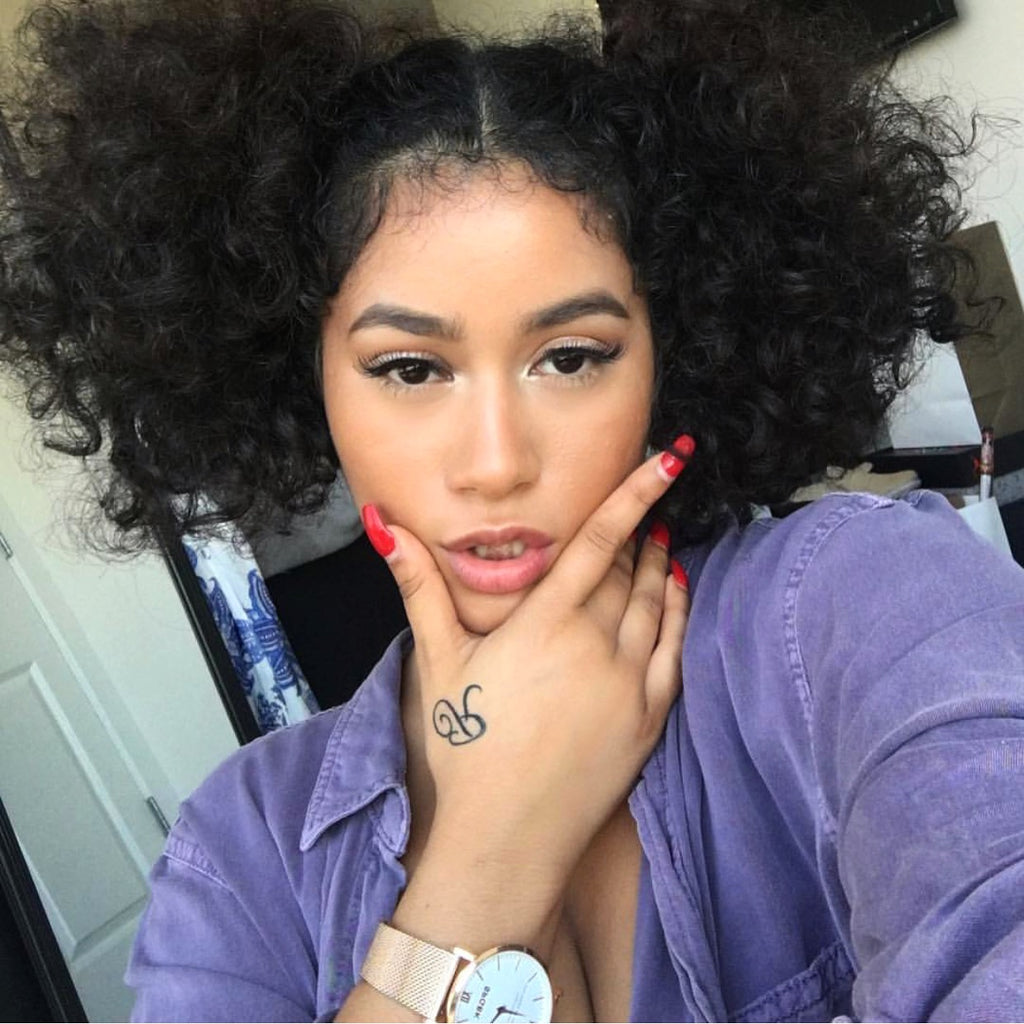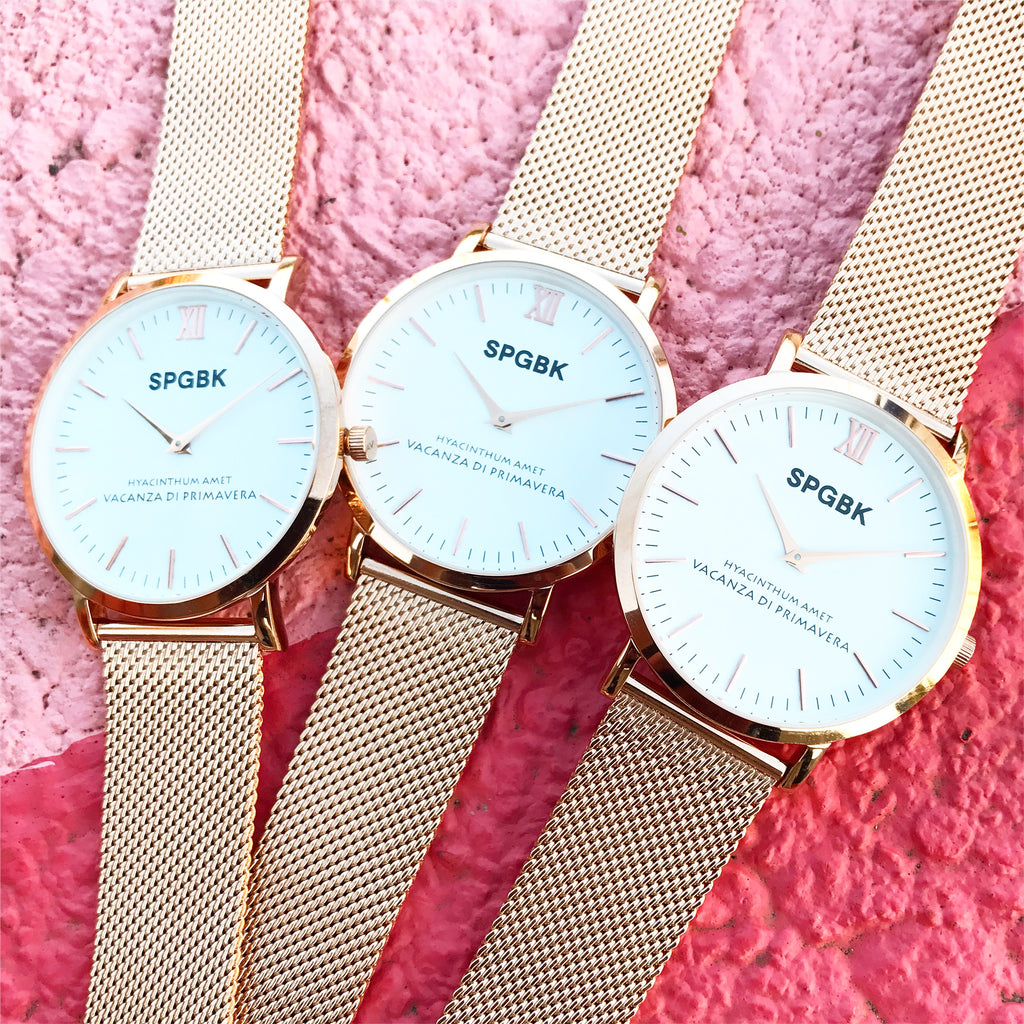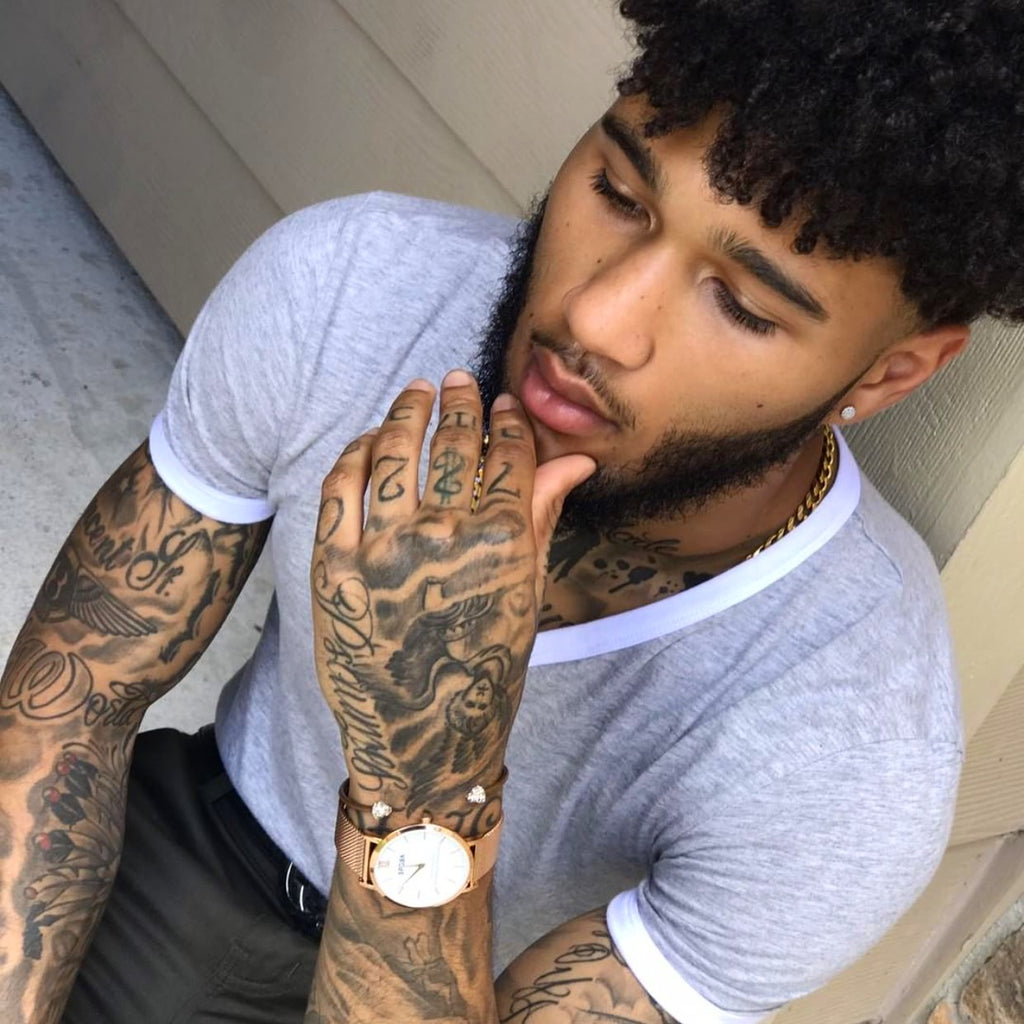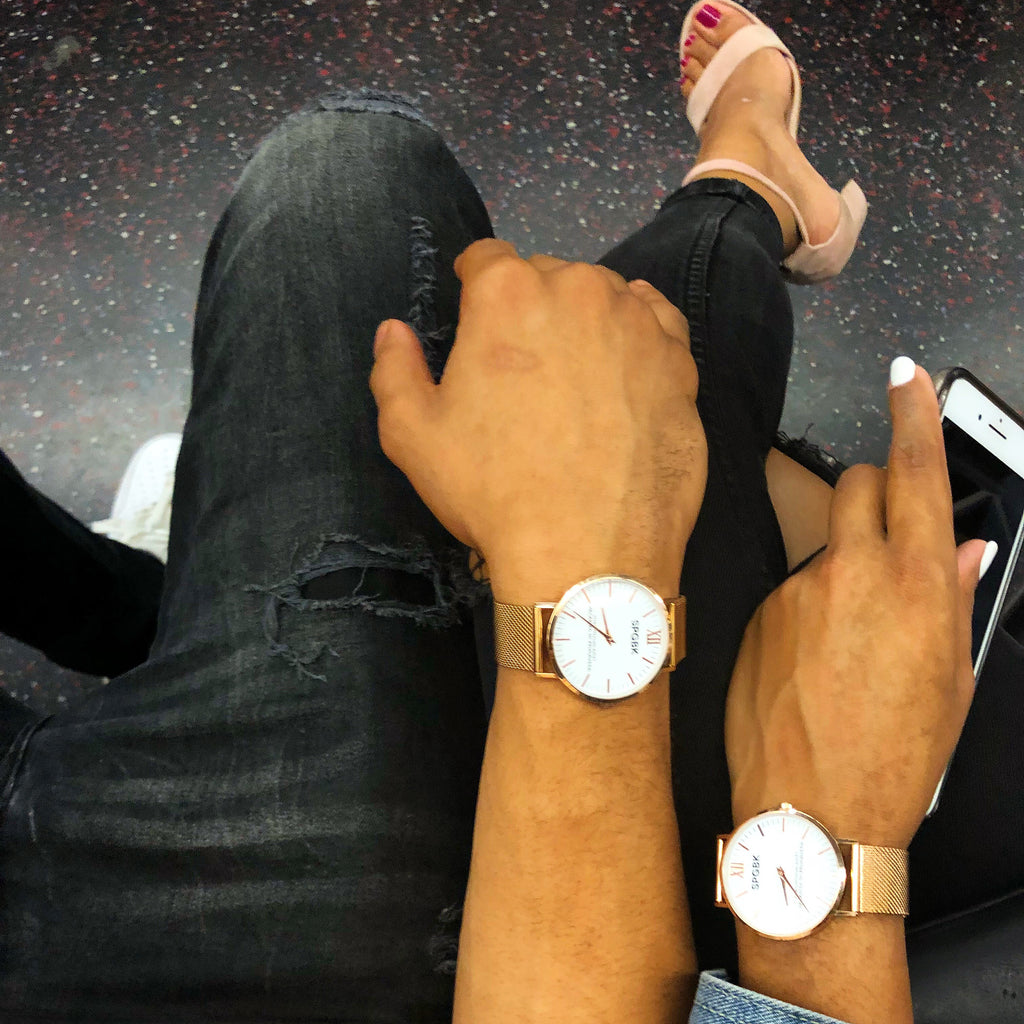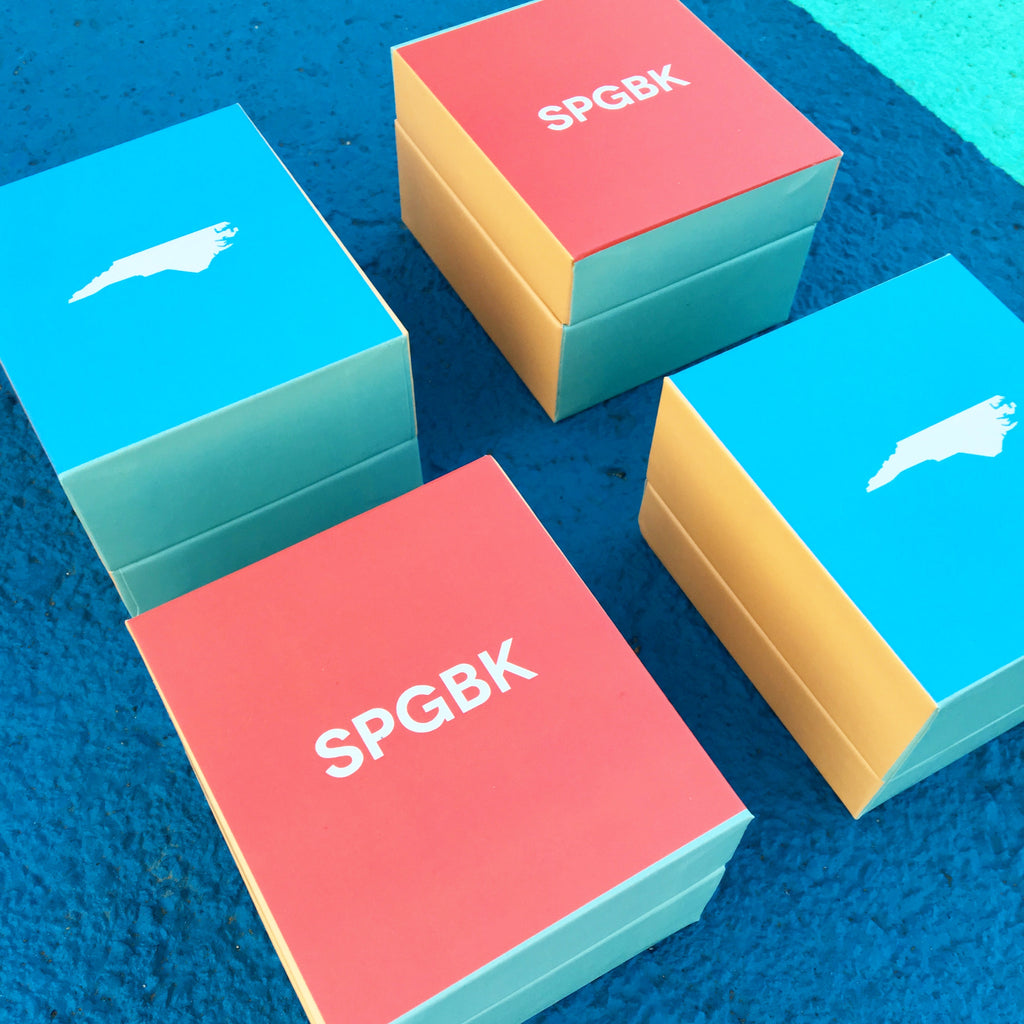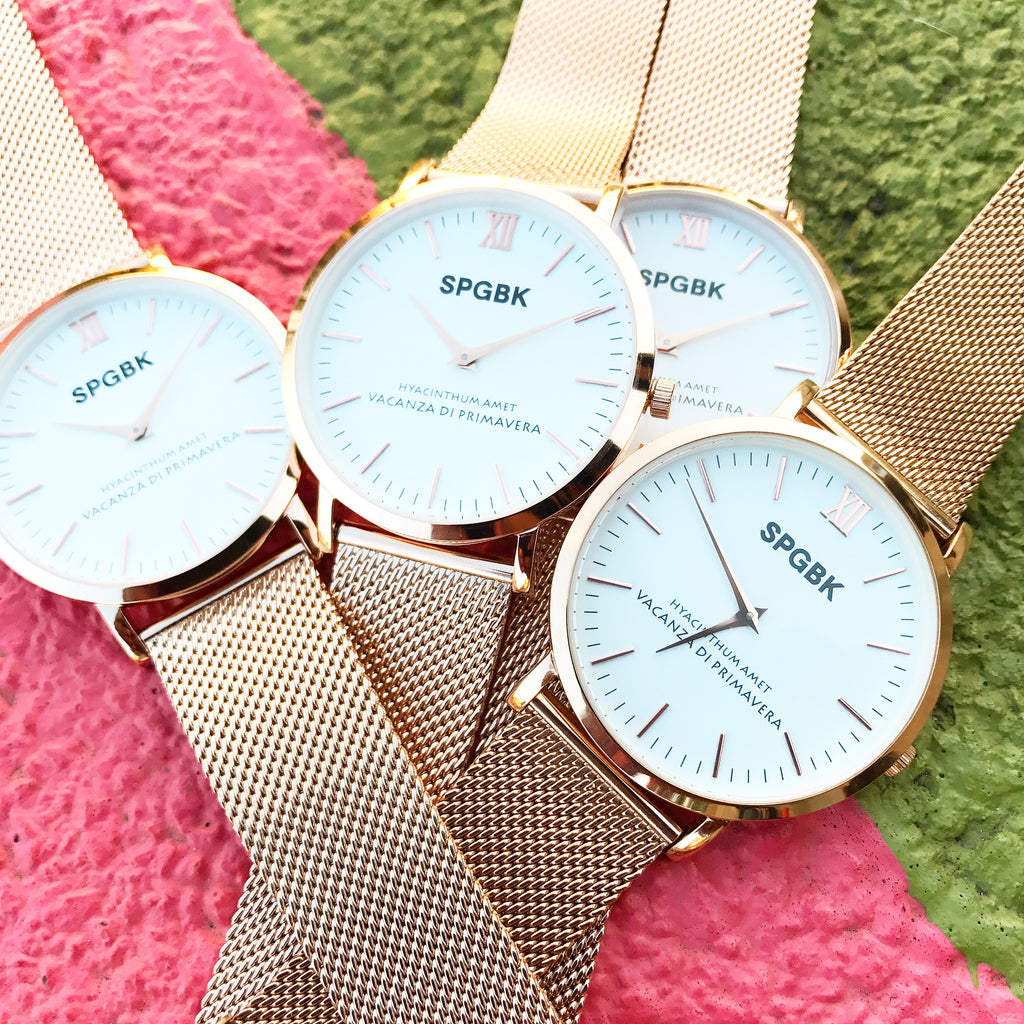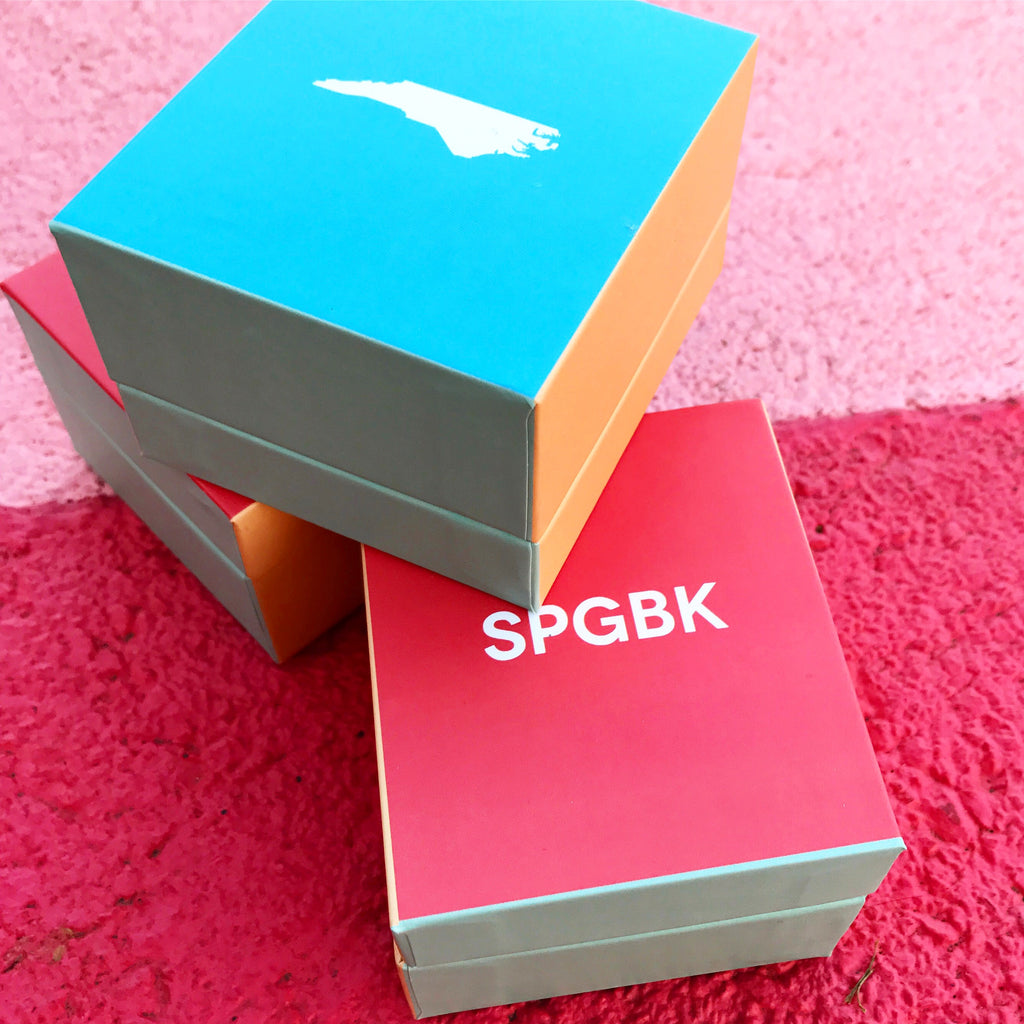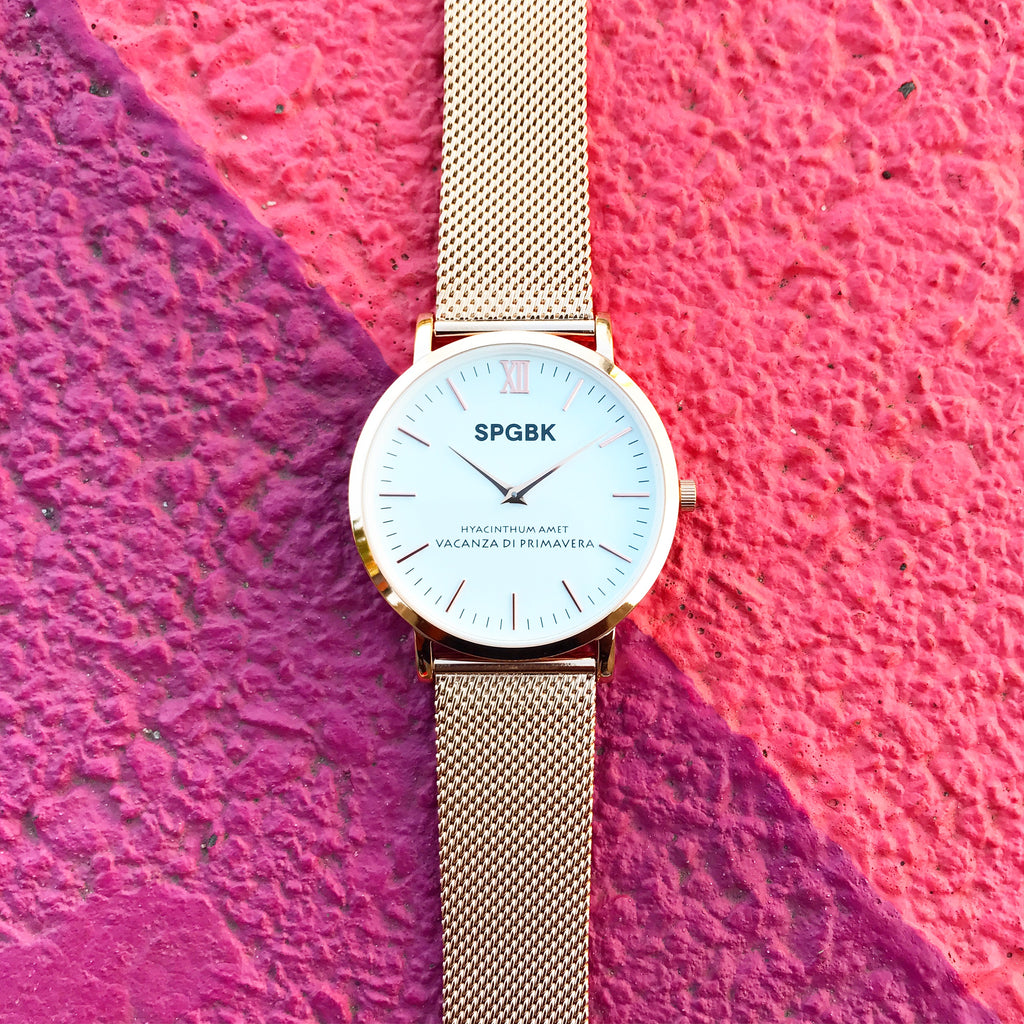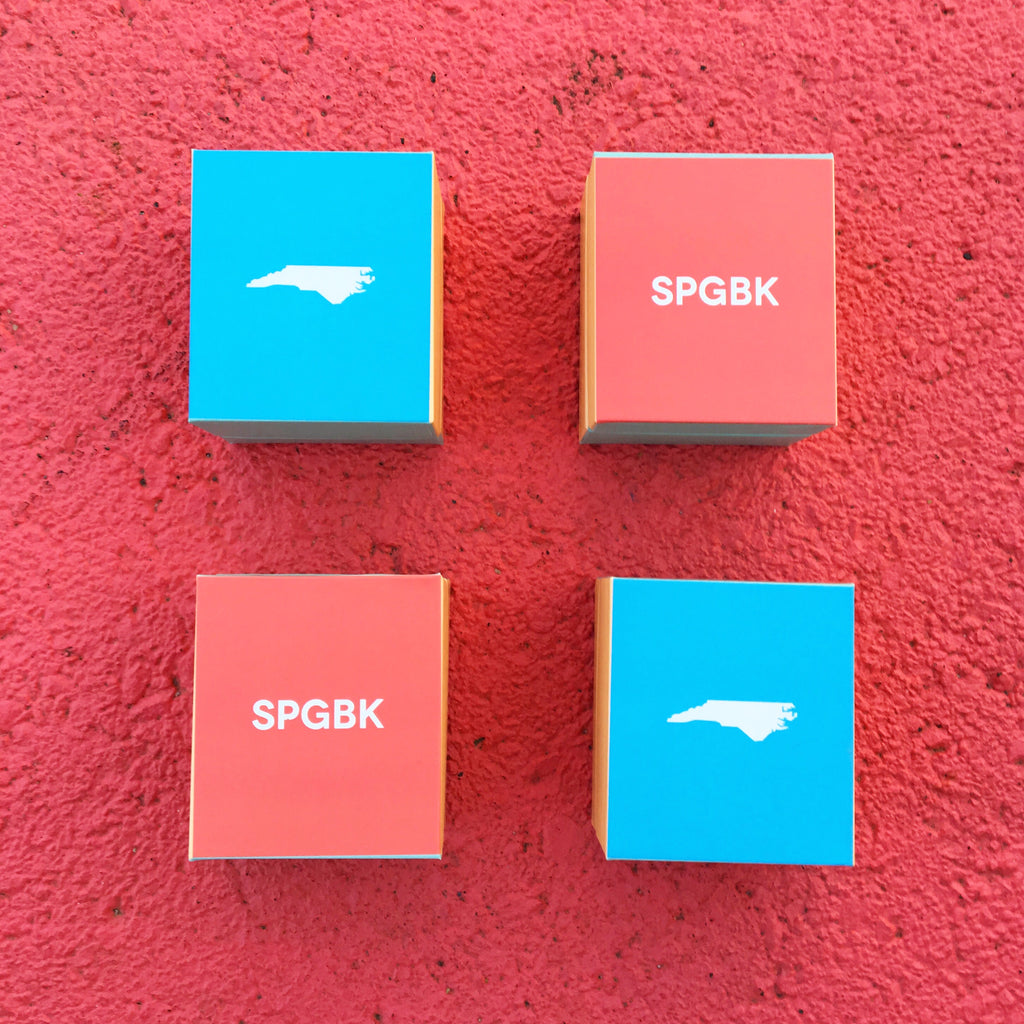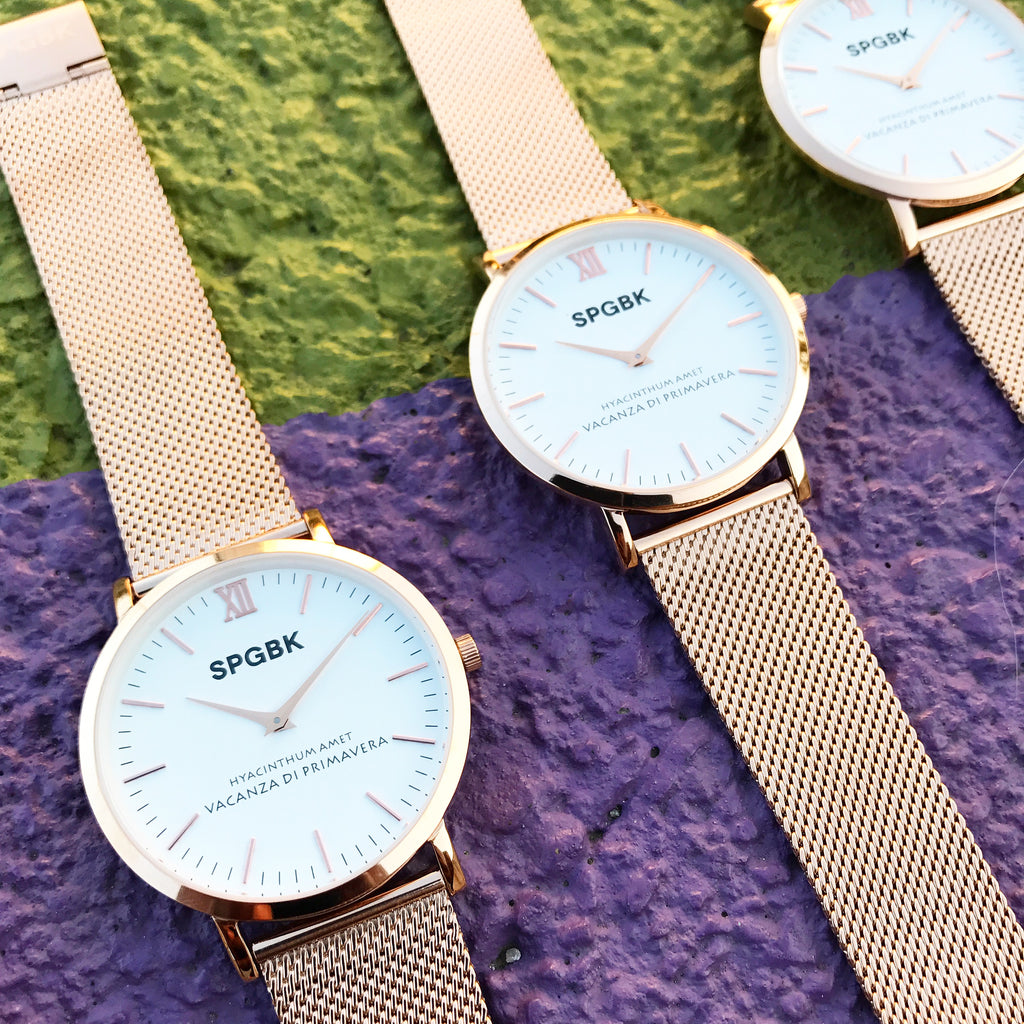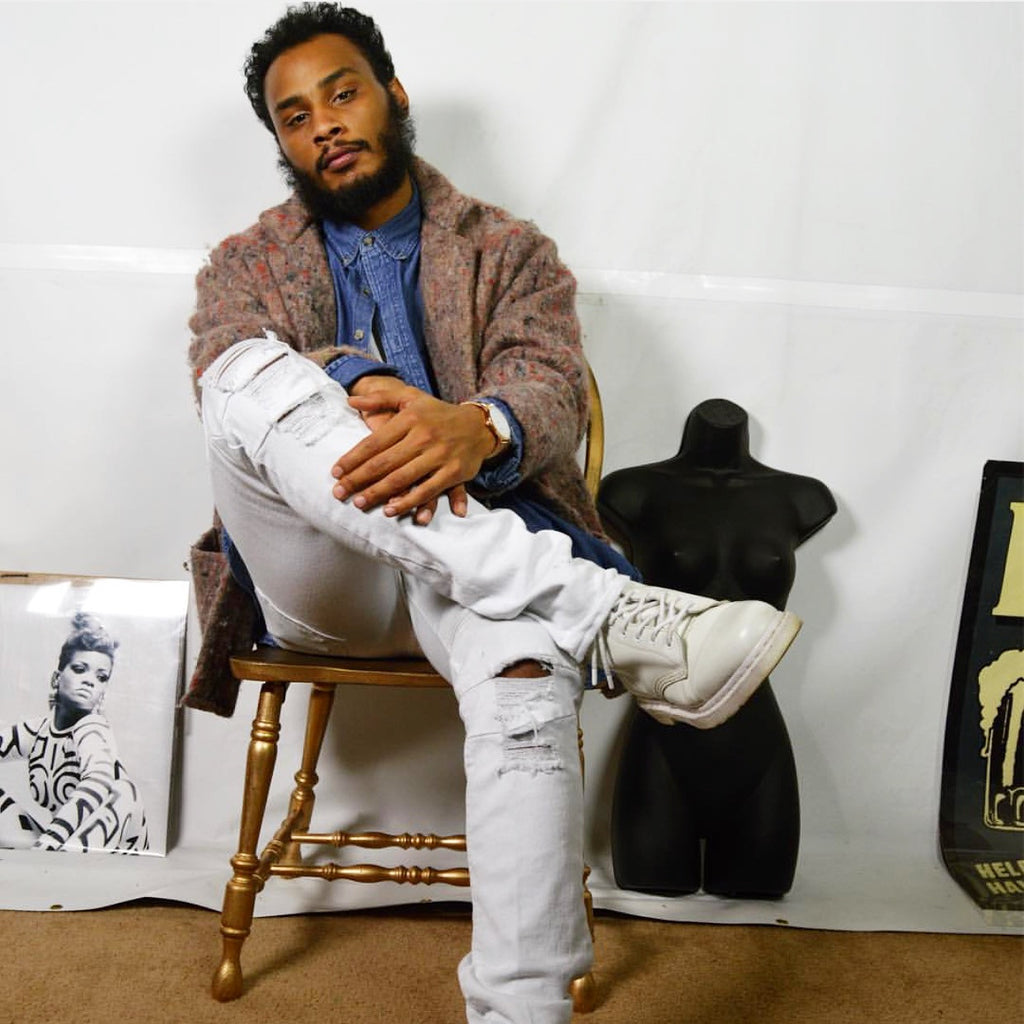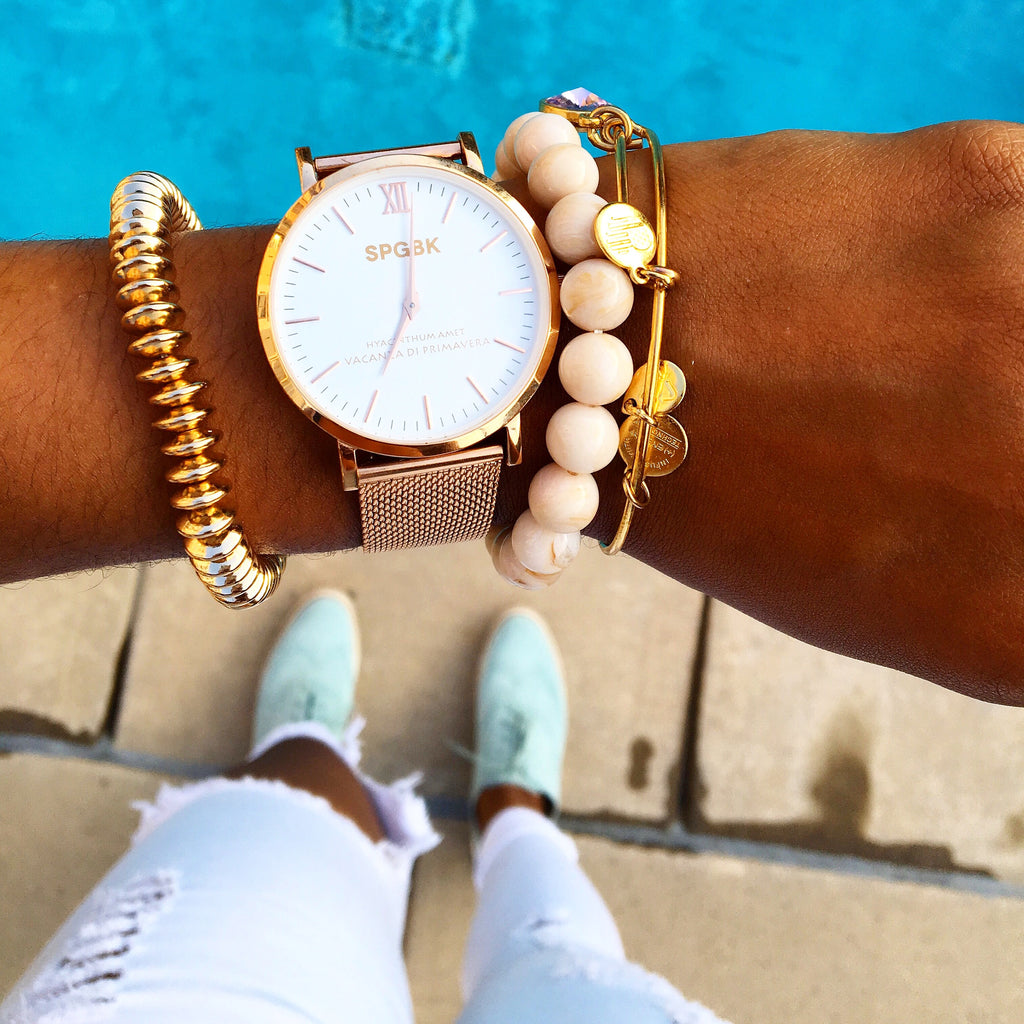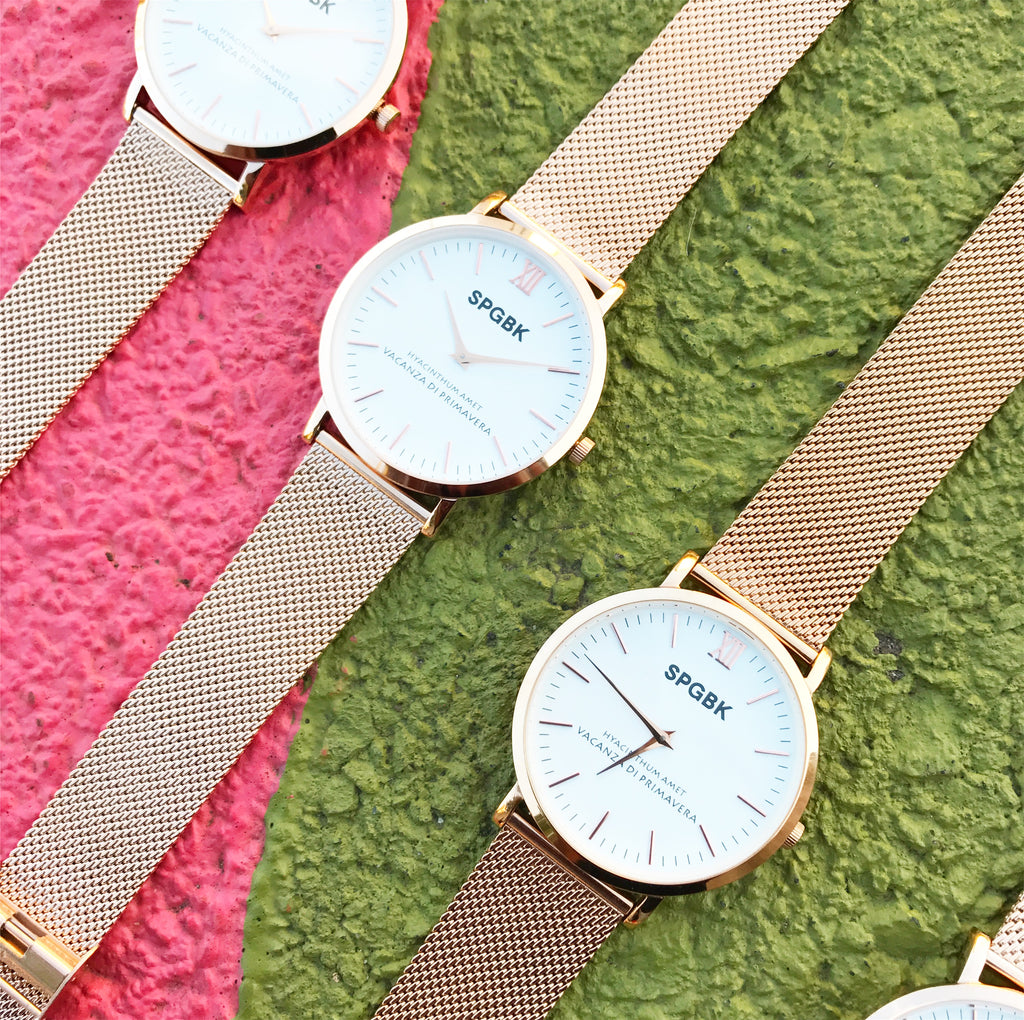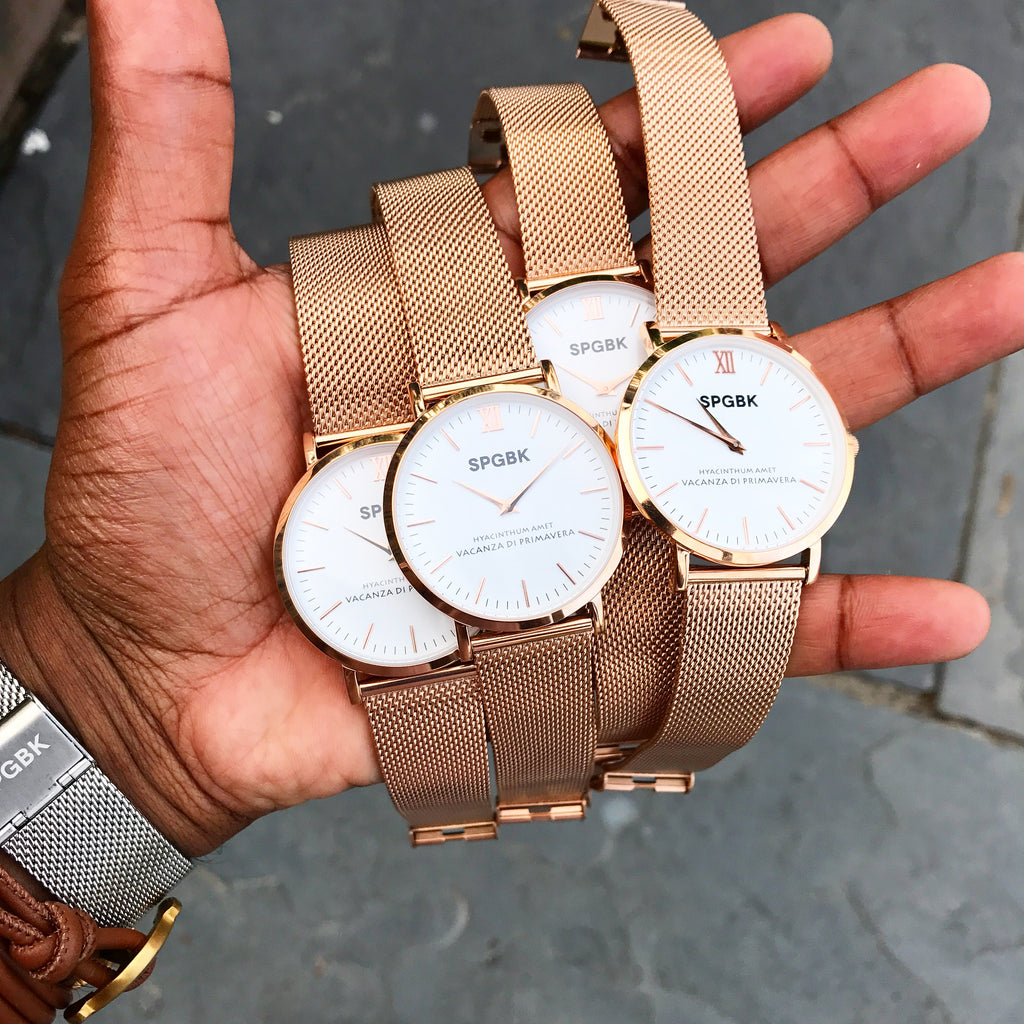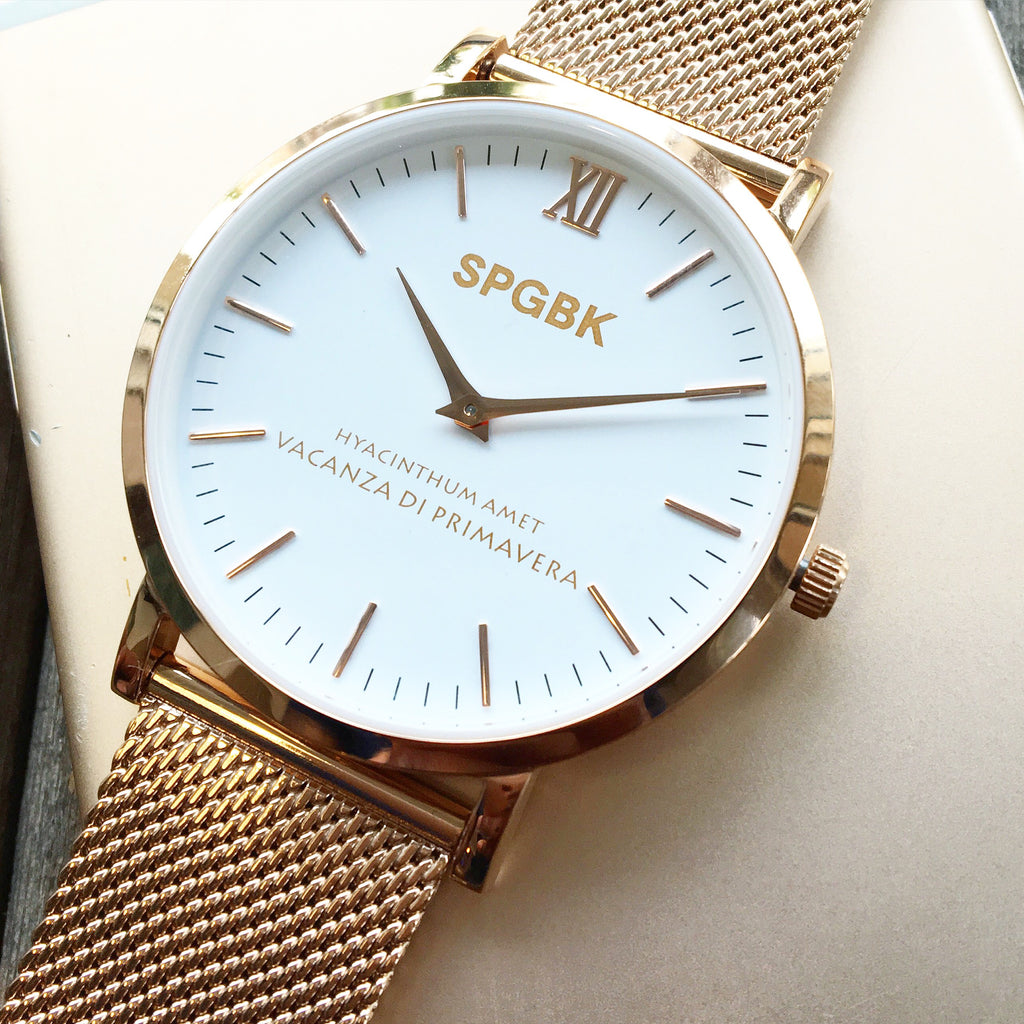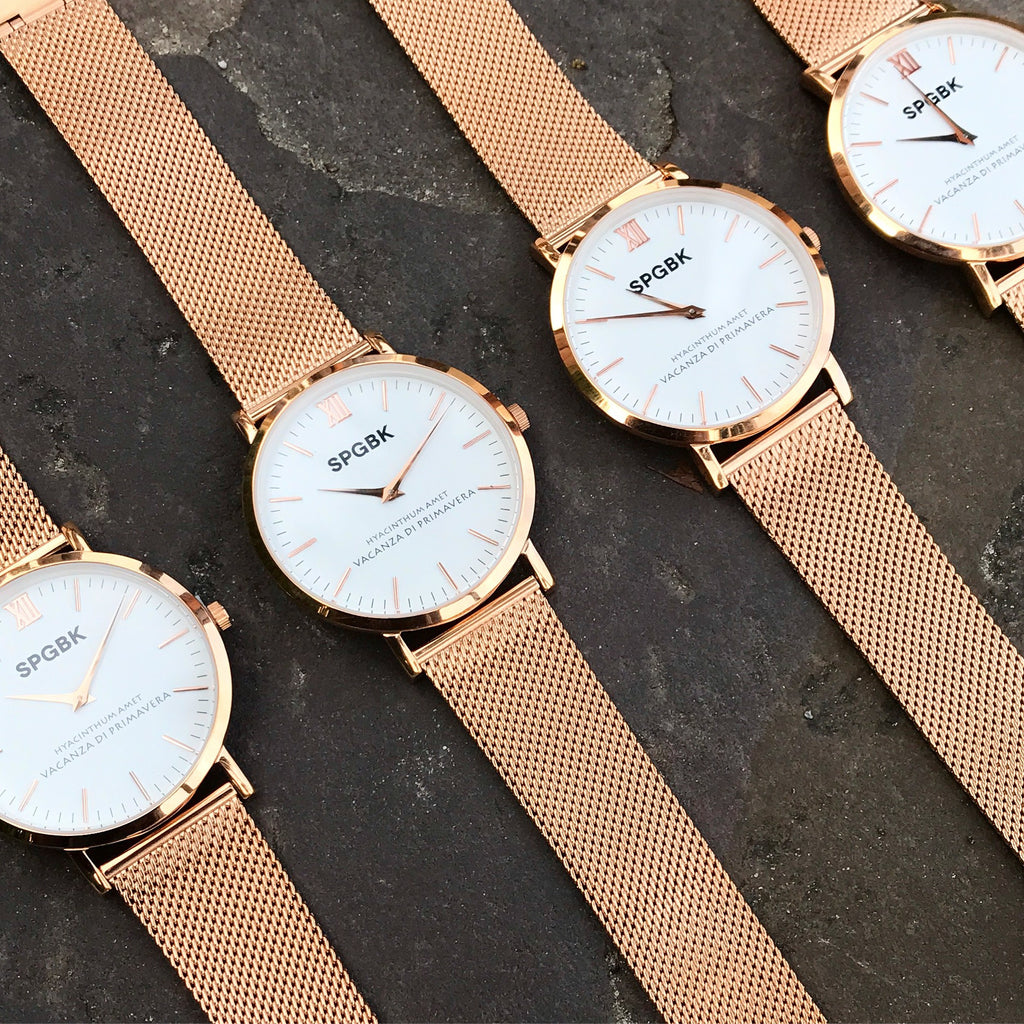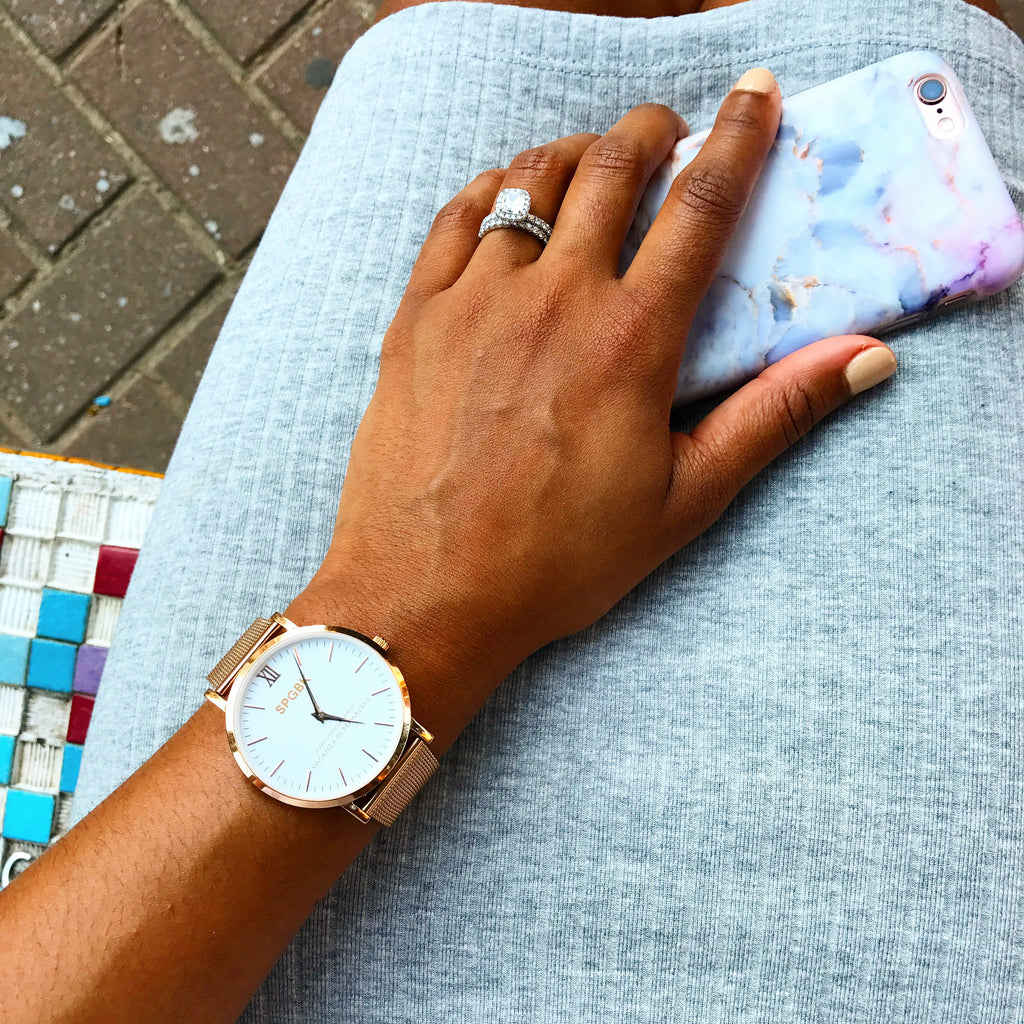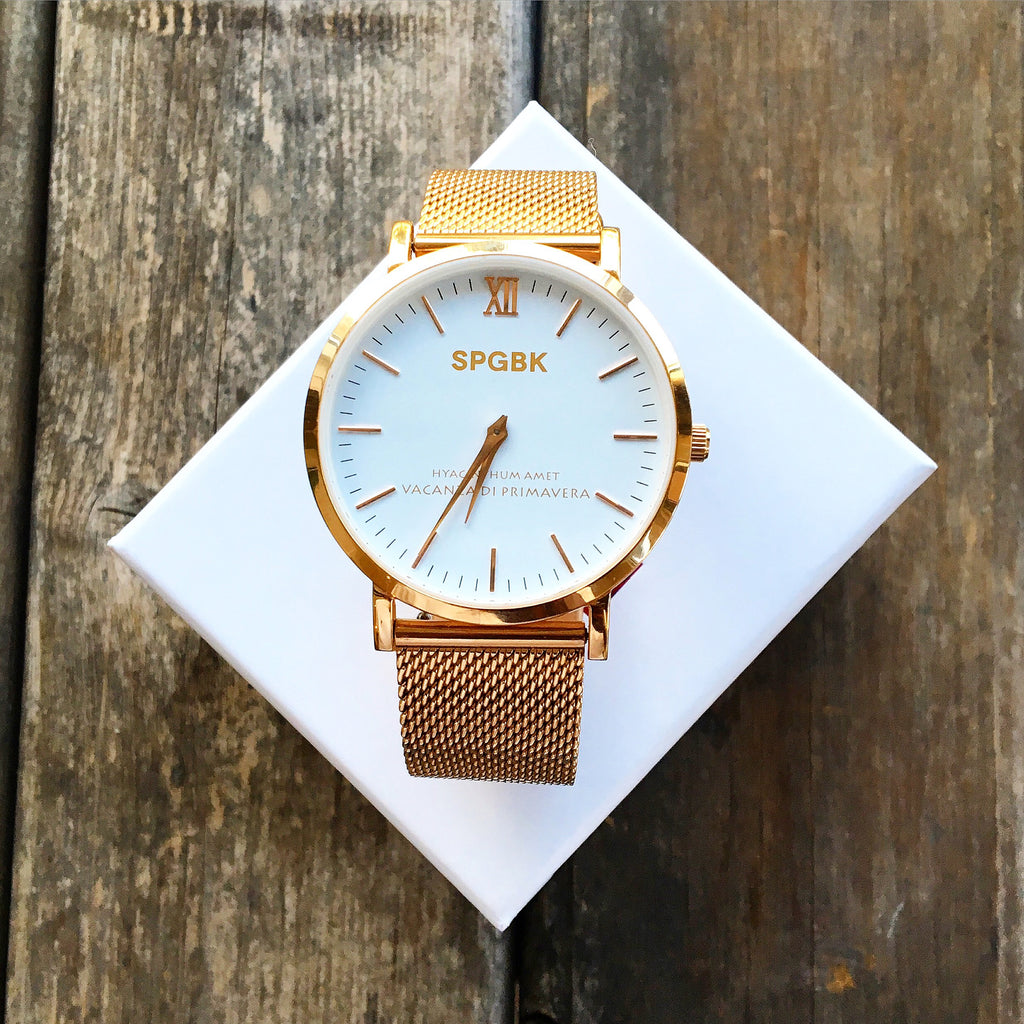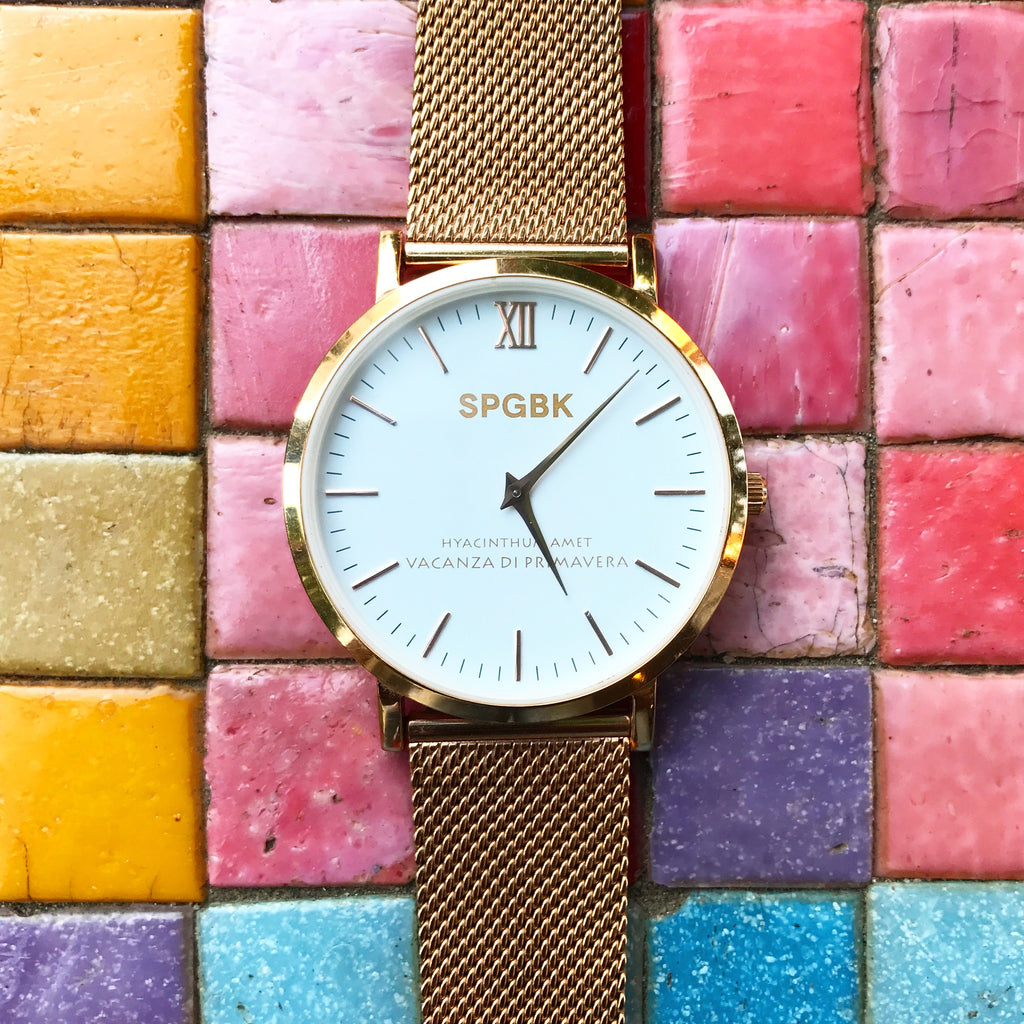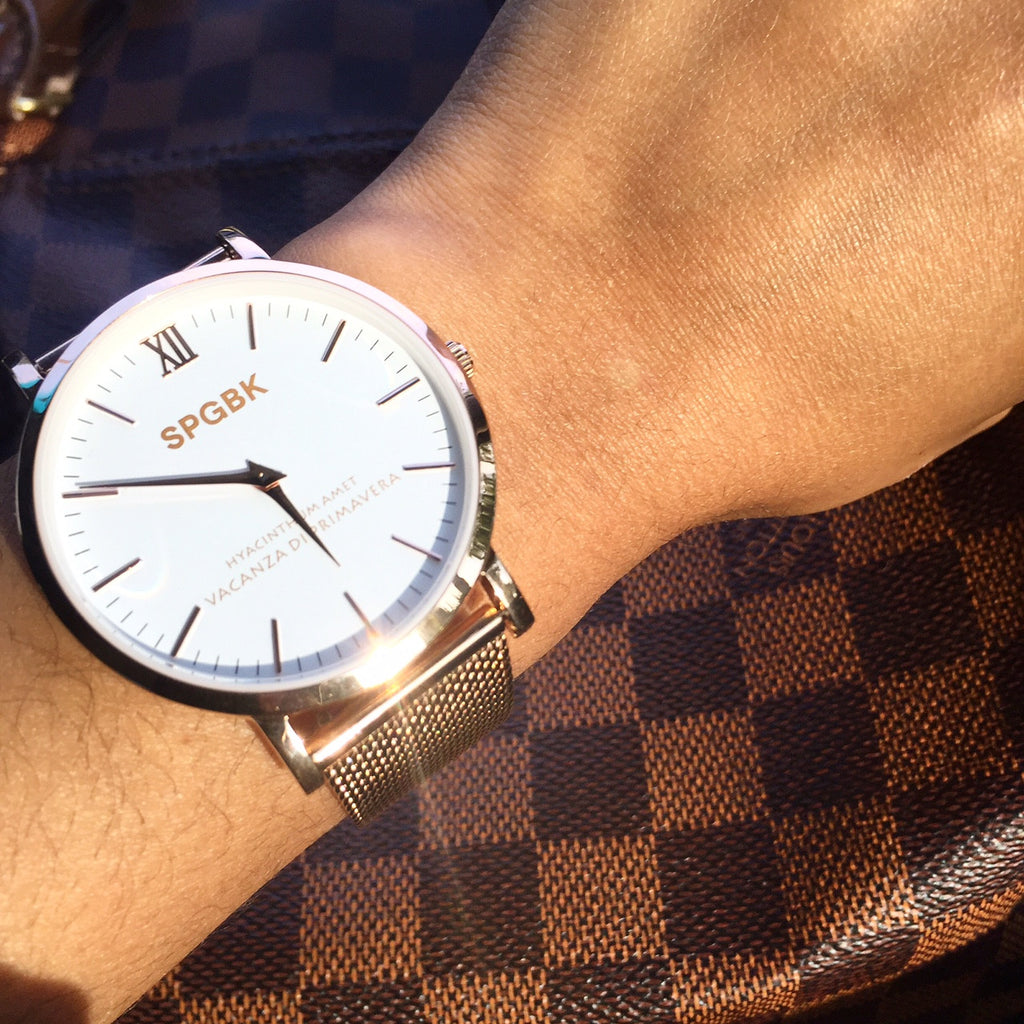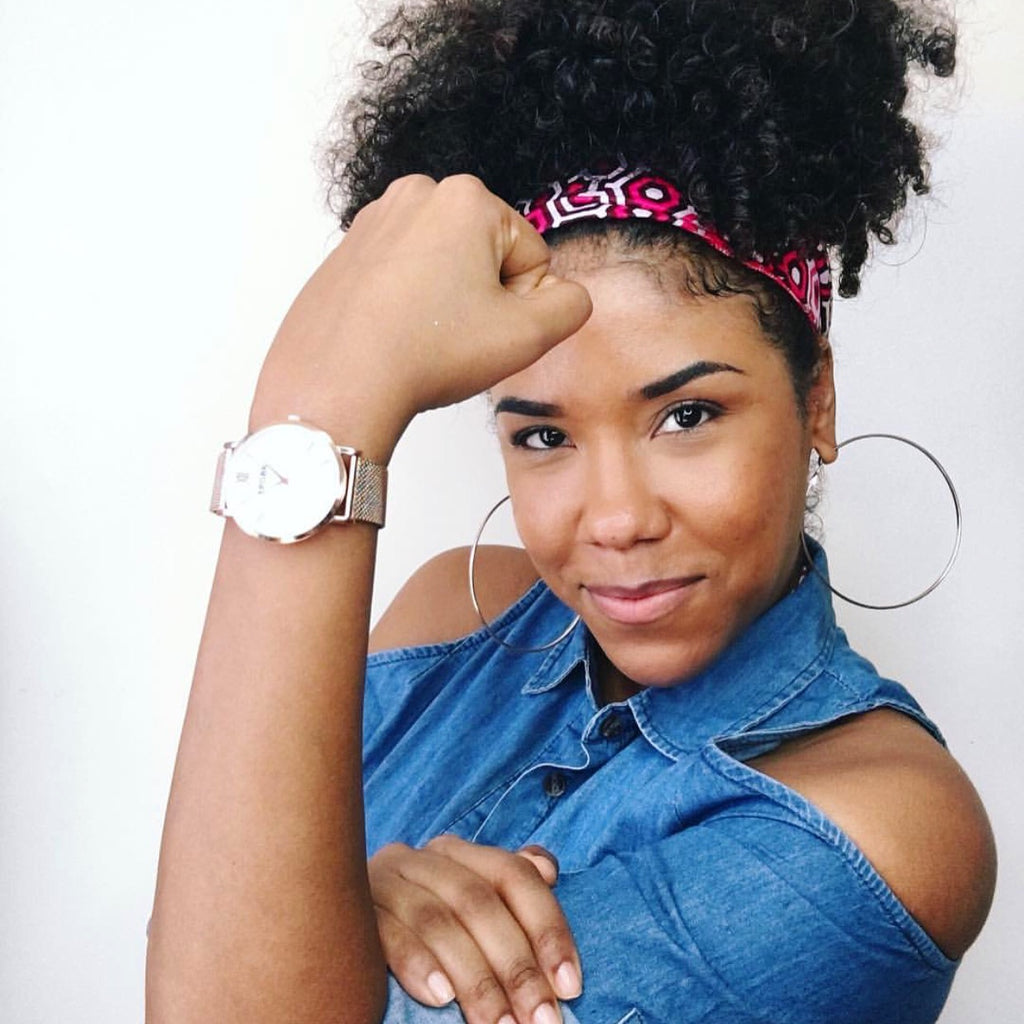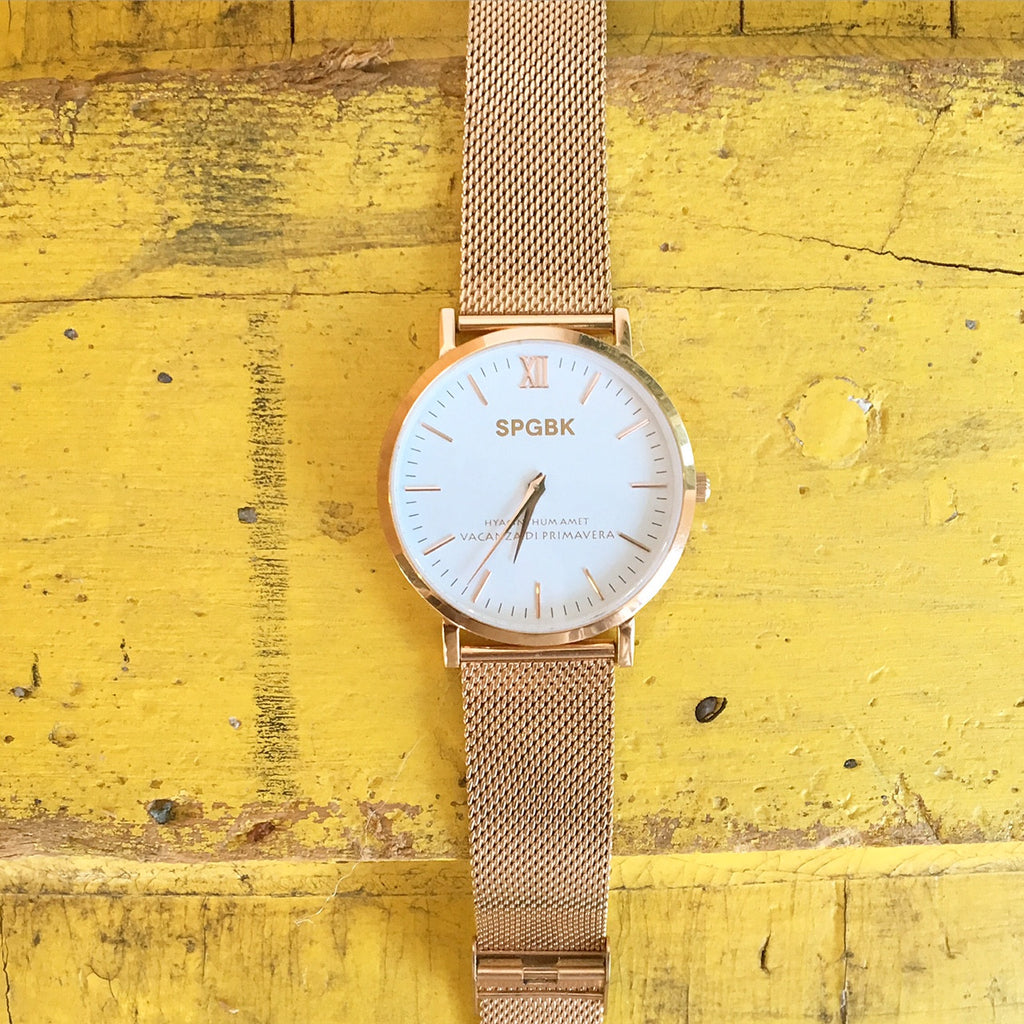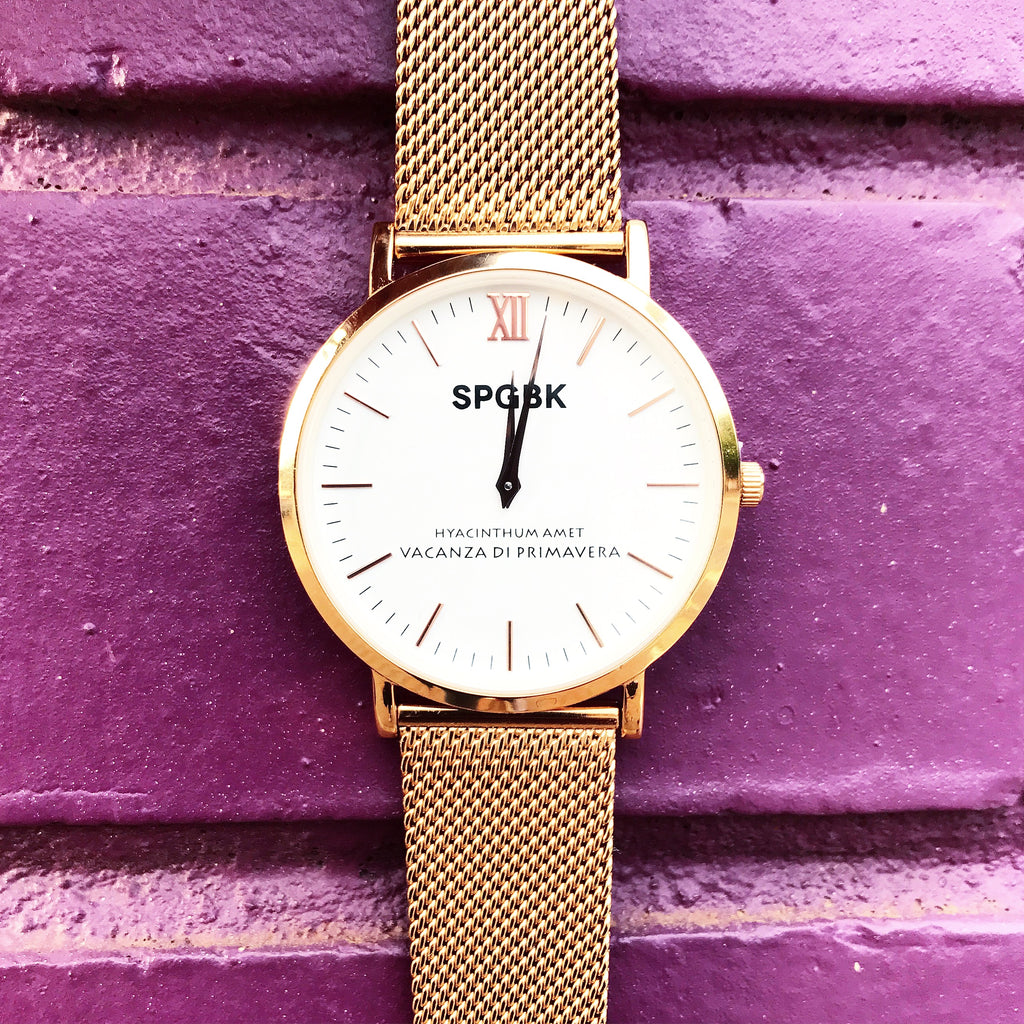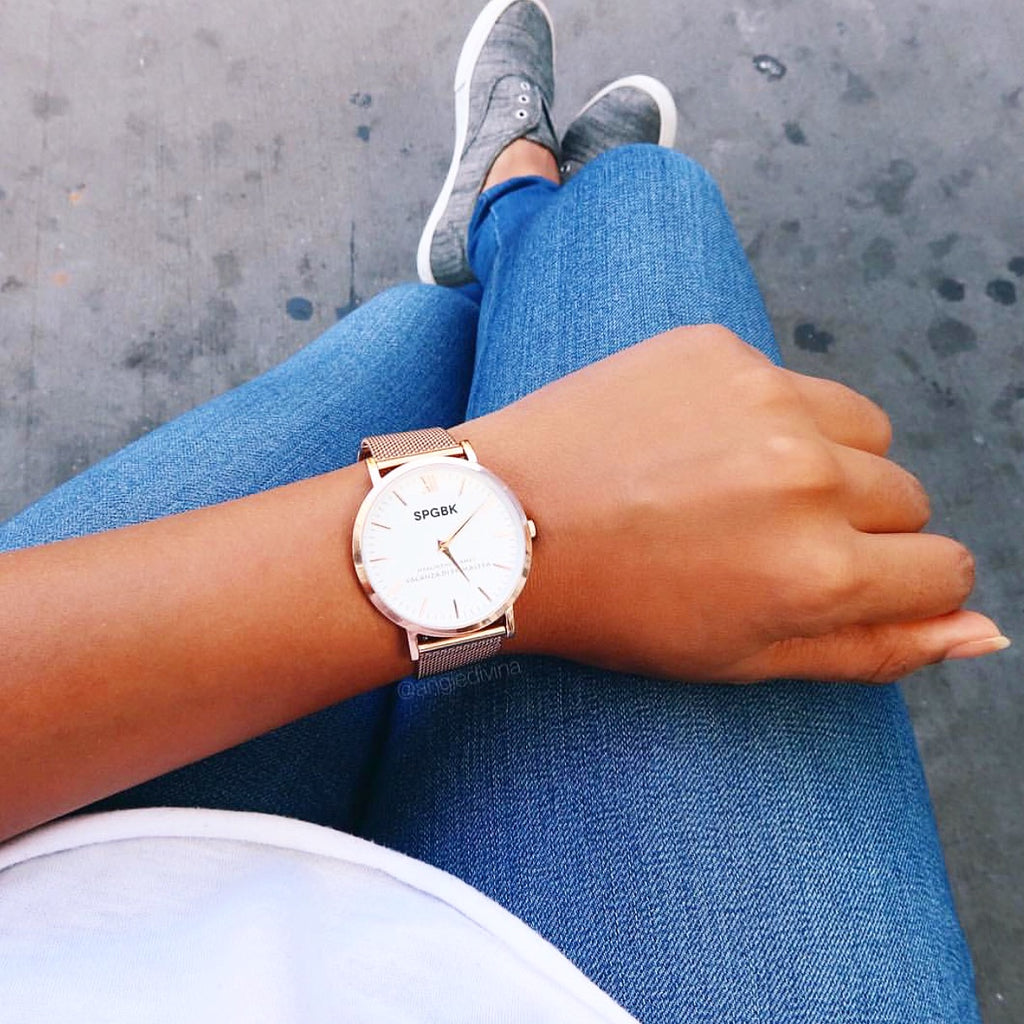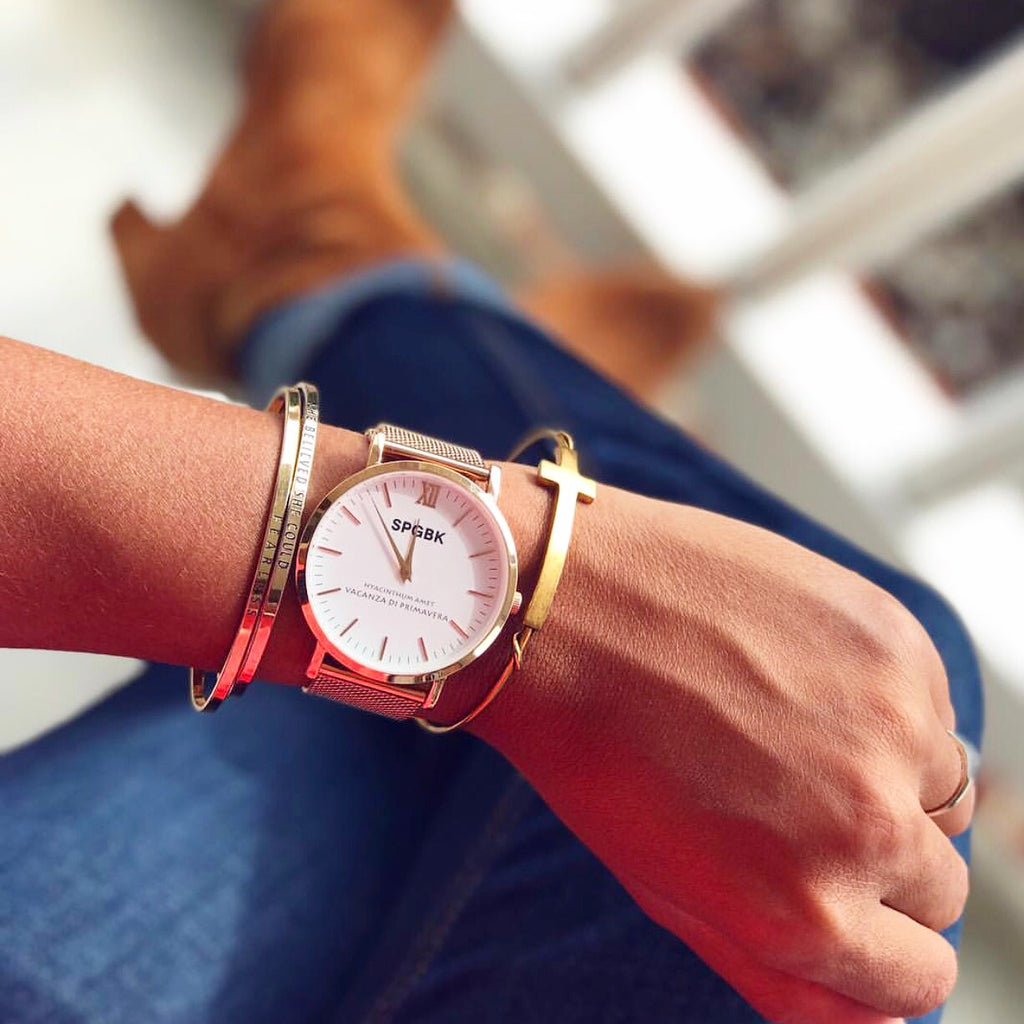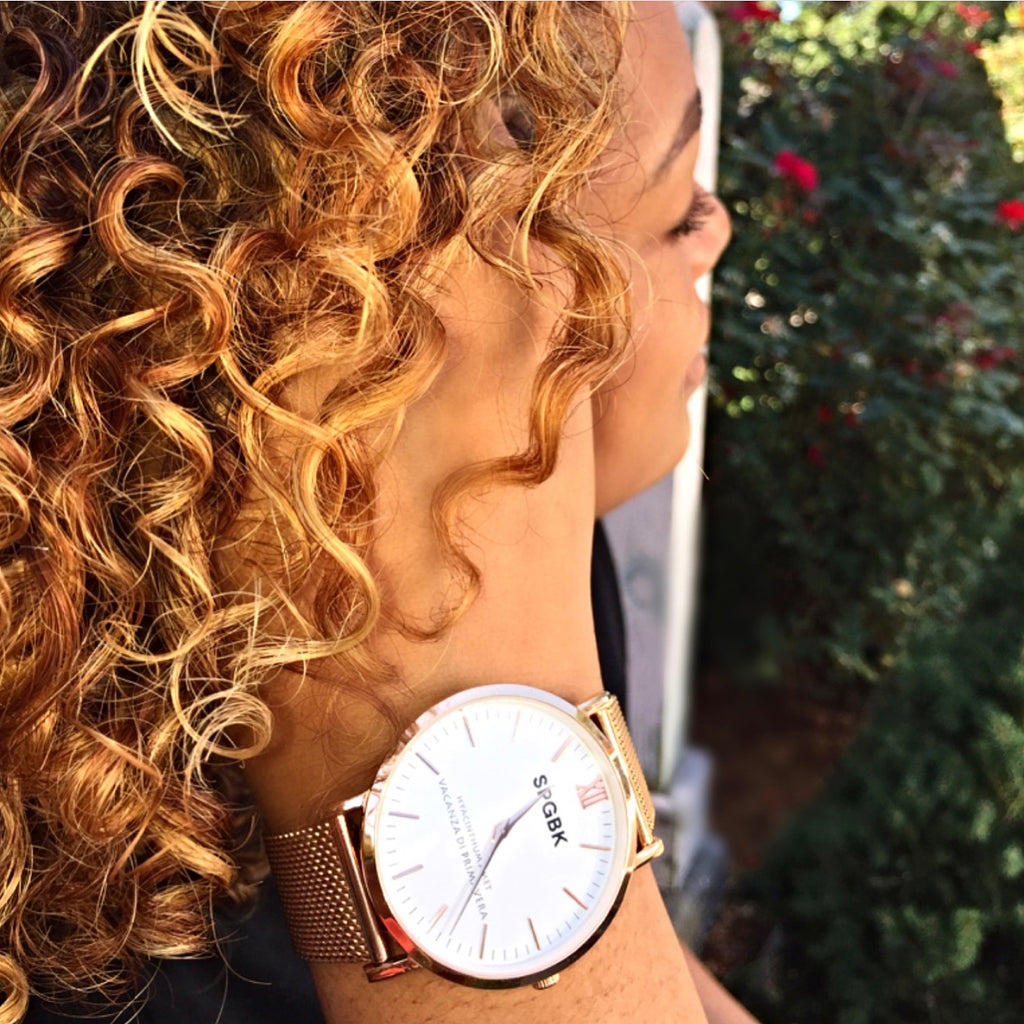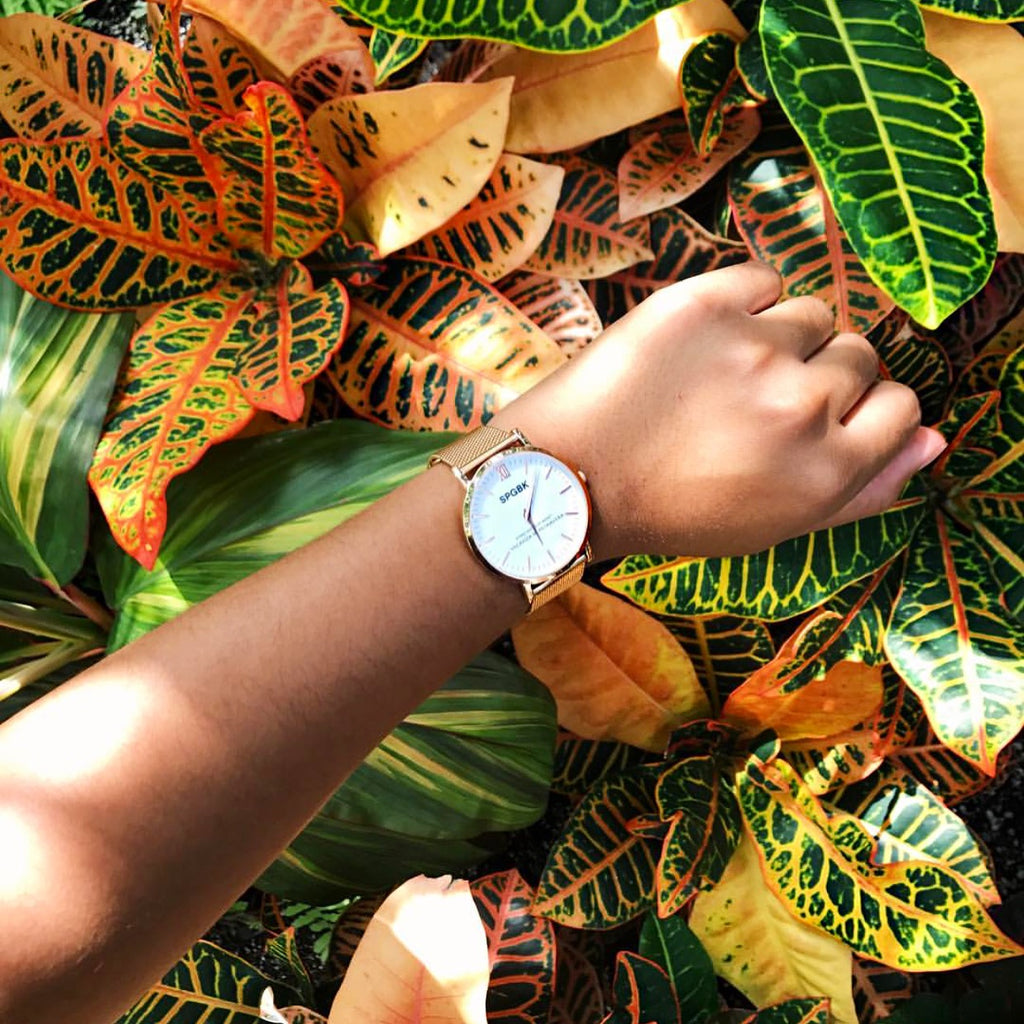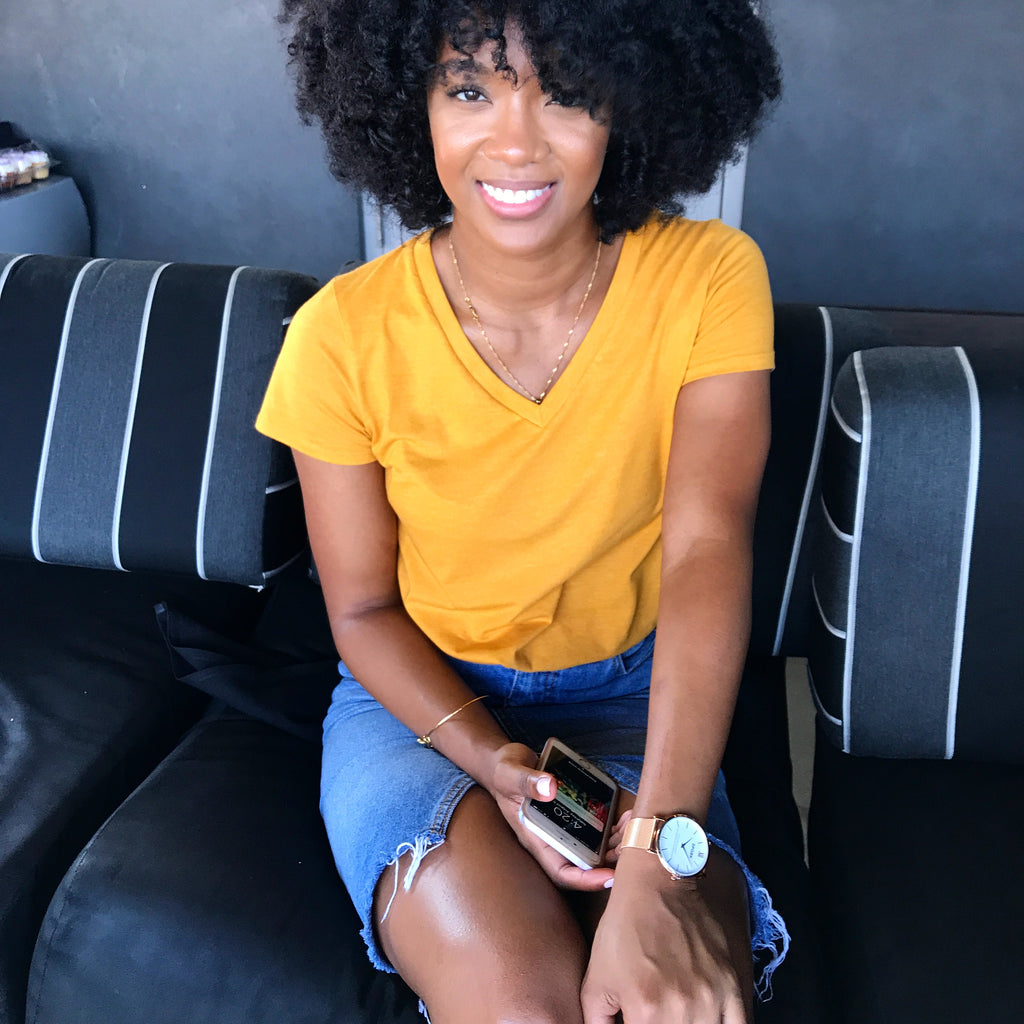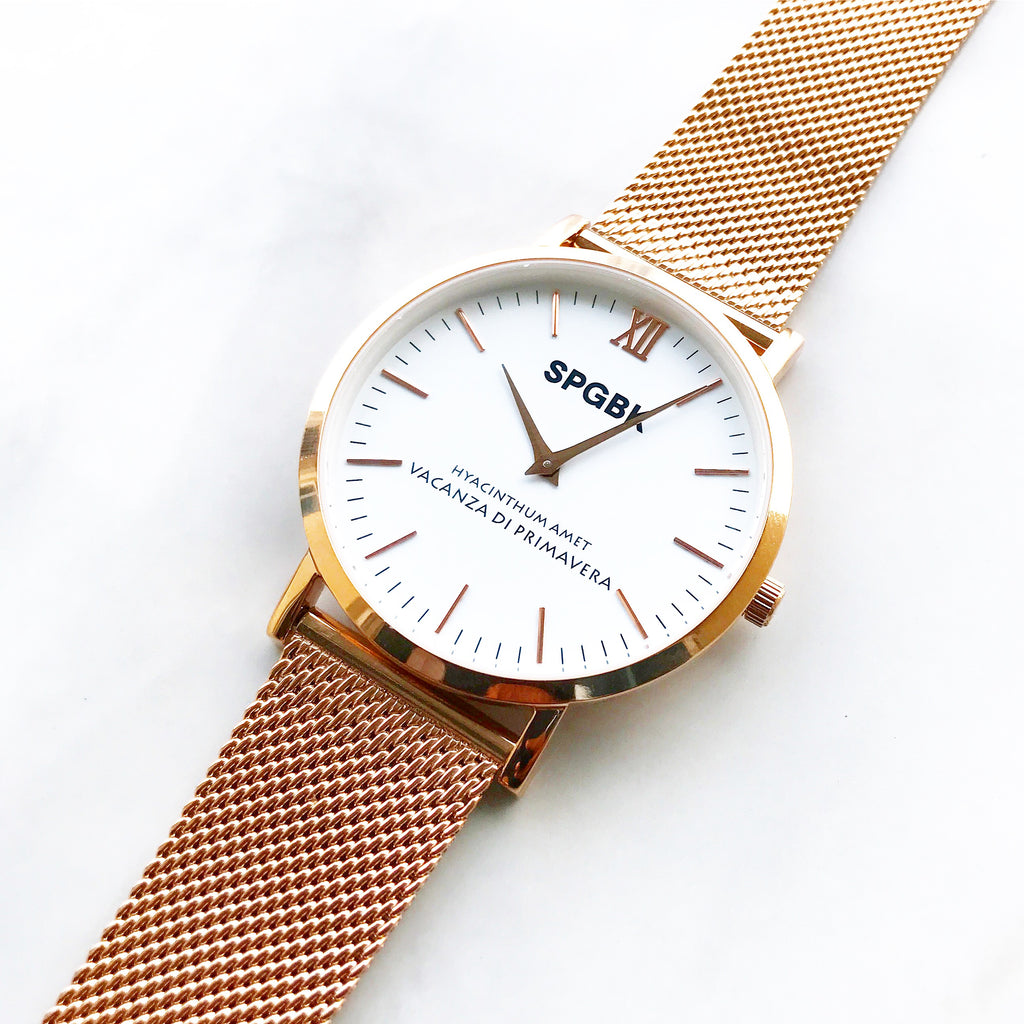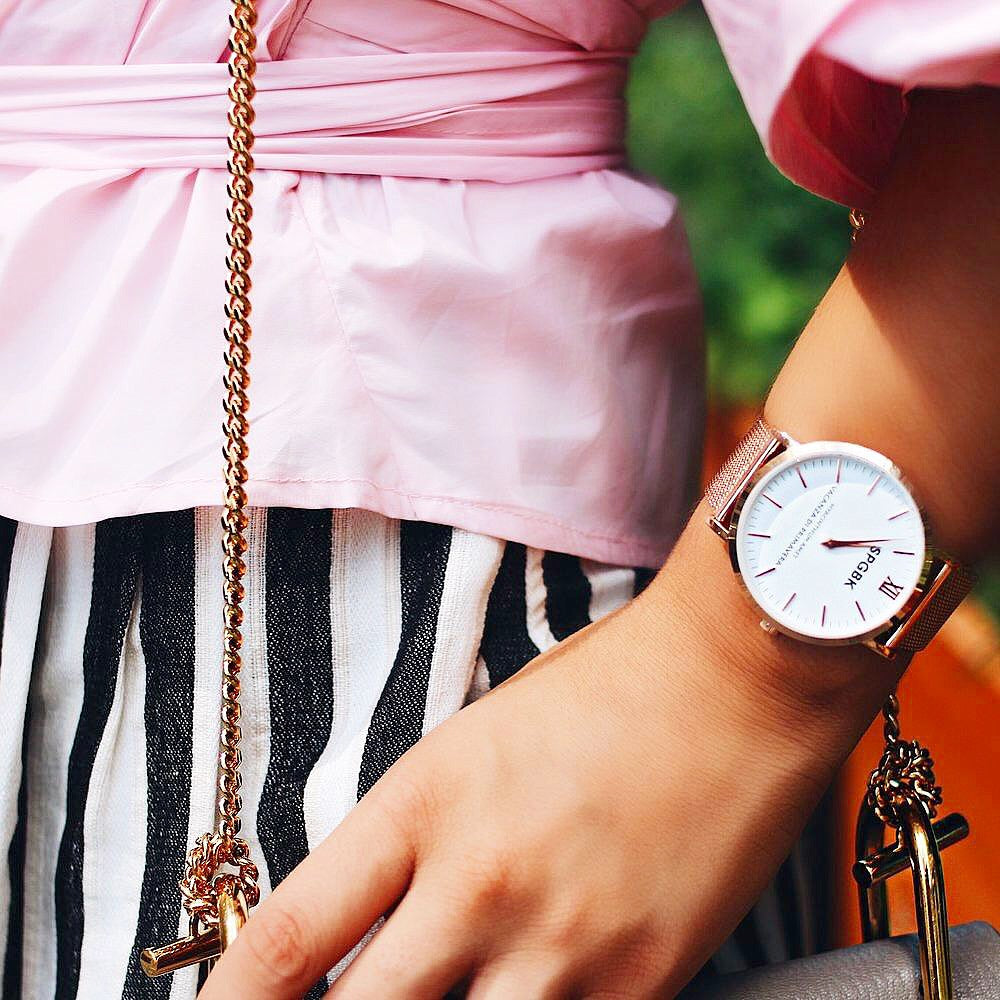 $89.99
$89.99
Rose Gold - Royal Flush
 The Royal Flush is a chic, minimalistic rose gold watch; featuring a sleek white dial and mesh band in glimmering rose gold. The concept of the 'Royal Flush'--an unbeatable hand--captures the spirit of this timepiece perfectly. You're sure to have the winning hand when sporting the Royal Flush. Suiting any occasion, this watch is guaranteed to stay on your arm. A 'can't miss' item, the Royal Flush adds the ultimate touch to any outfit.
The Royal Flush comes with a modern watch case, the bold Springbreak logo, and a lifetime warranty. 100% money back guarantee. Customer service is part of our culture and a way of life. Your satisfaction is extremely important.
Free Returns
You Receive Free Returns, Across the Globe.
Lifetime Warranty
We stand by our watches' quality, so we offer a Lifetime manufacturer's warranty.