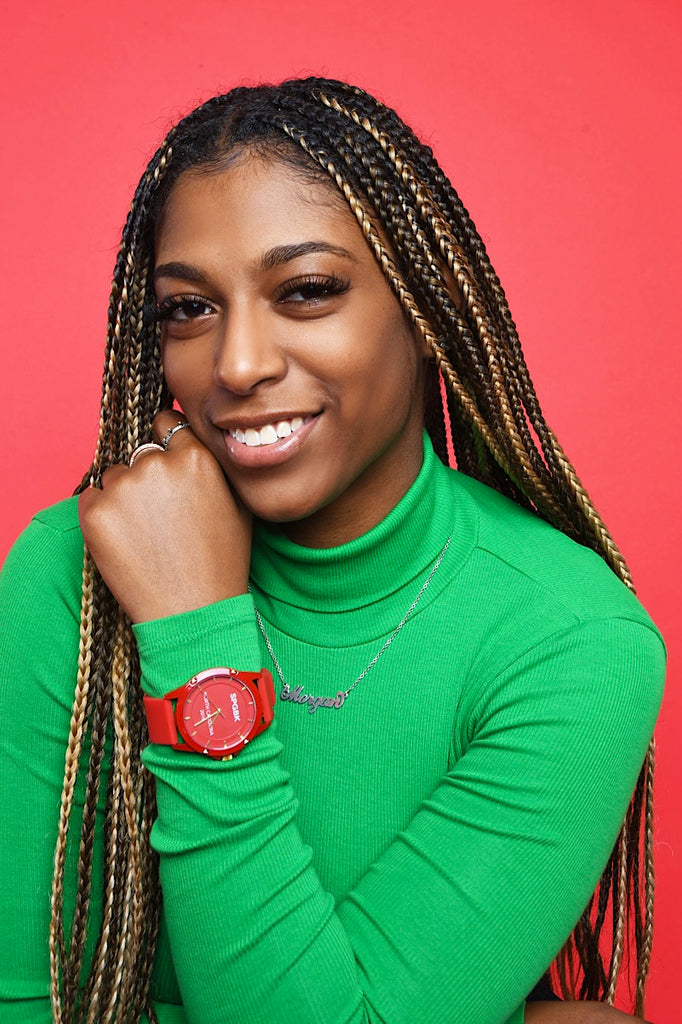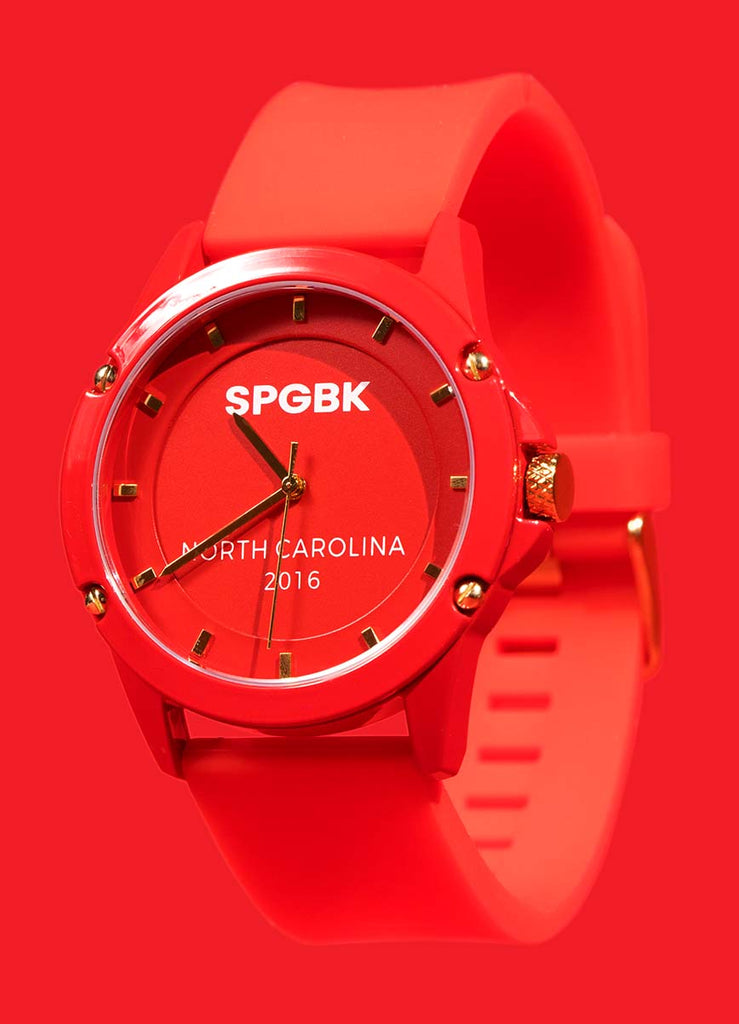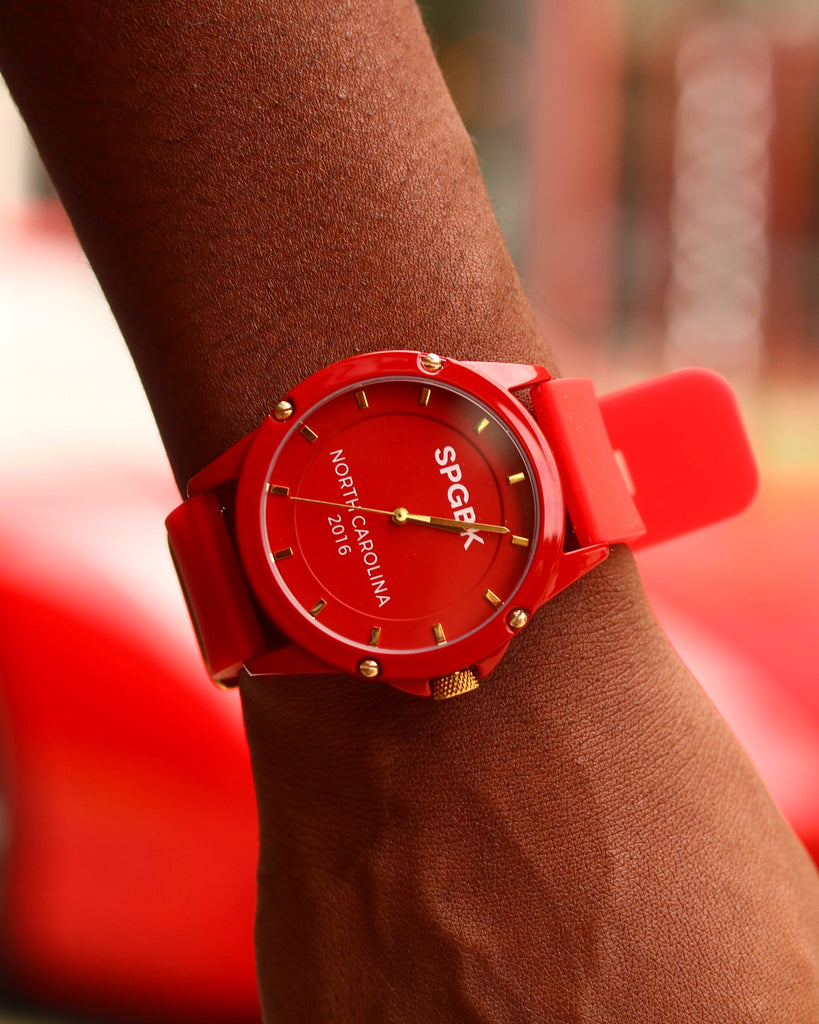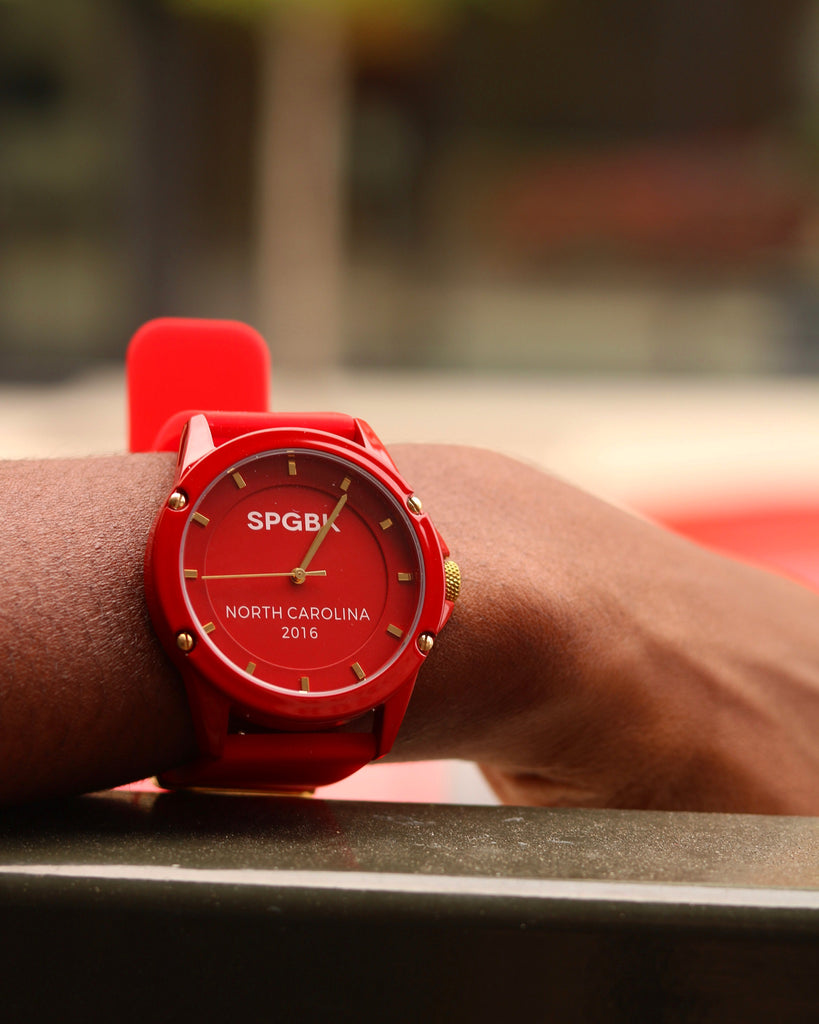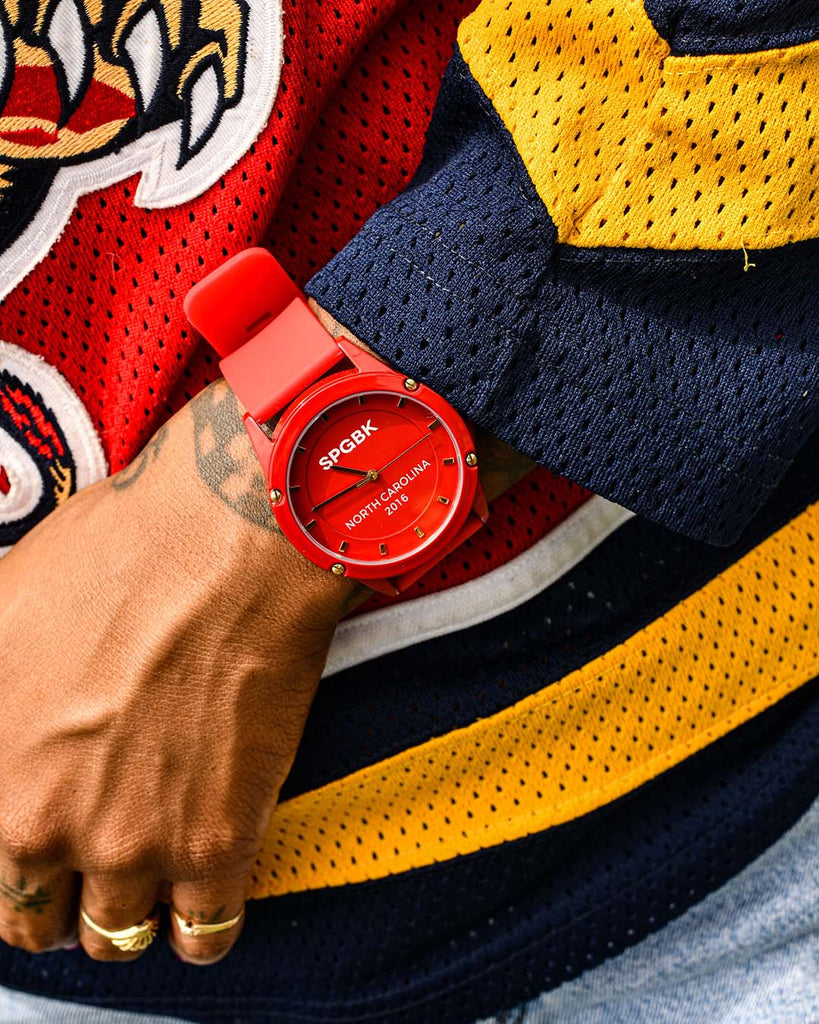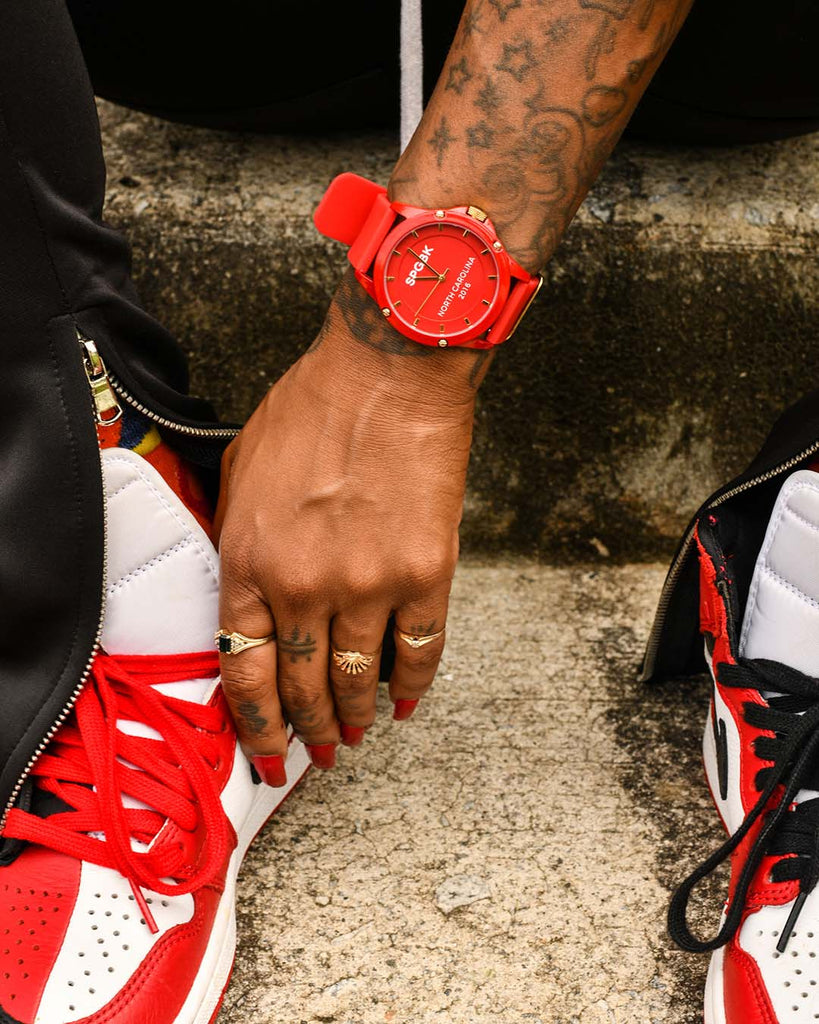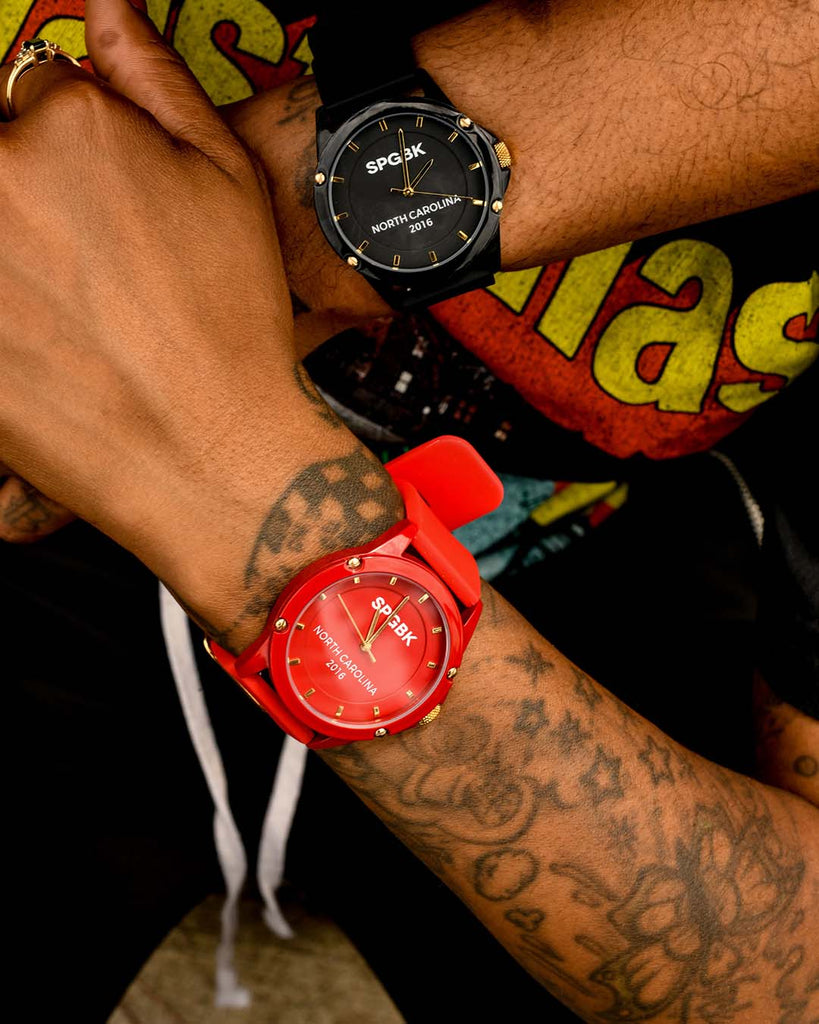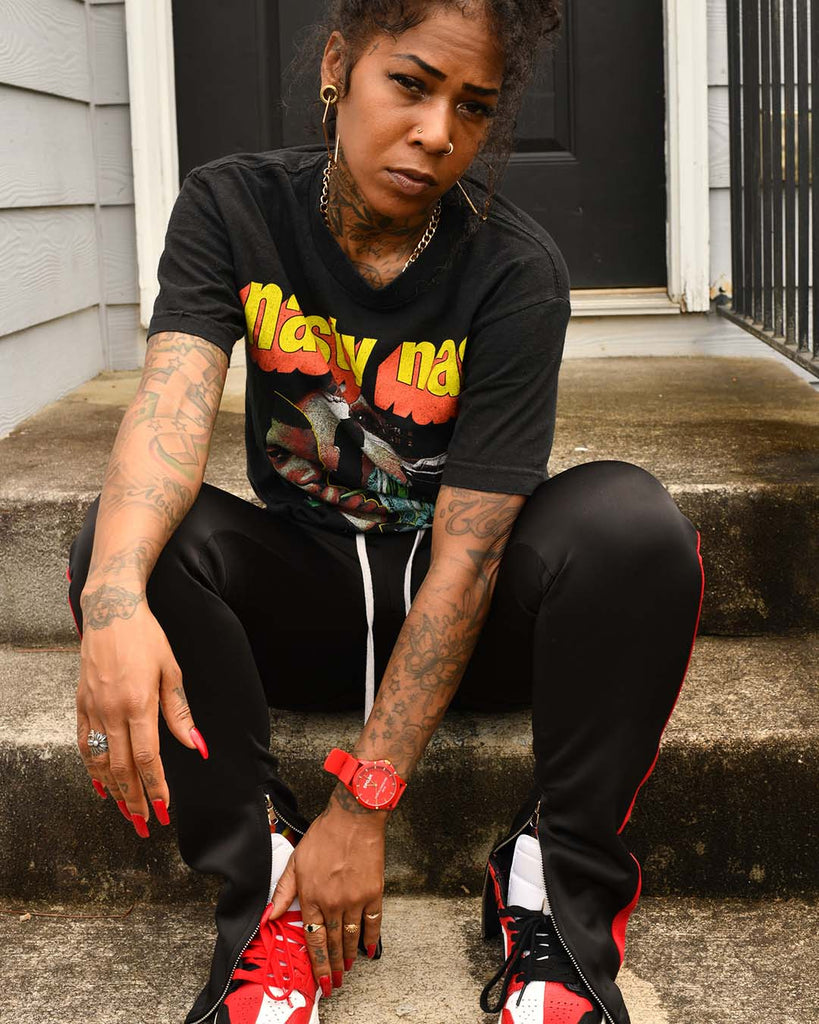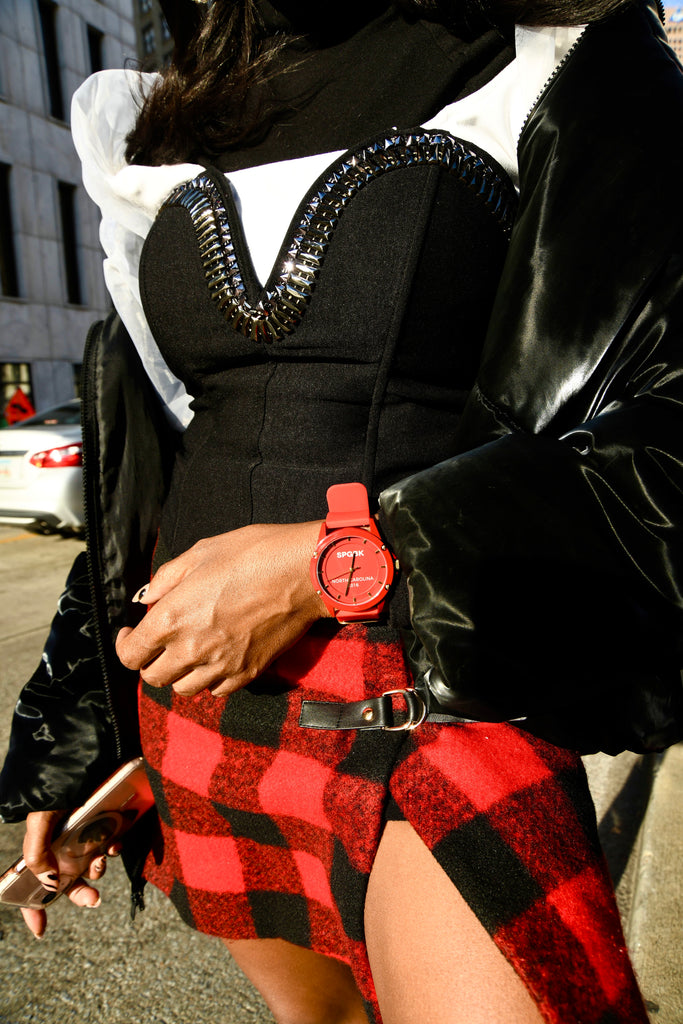 $79.99
$79.99
The 71st
HOLIDAY EXCLUSIVE
Red and gold come together magnificently to create this bold, mono chromatic timepiece. The 71st exudes the brilliance that you have within and pairs with everything from casual wear to workout gear. The 71st is named in honor of a historical high school located in Fayetteville, North Carolina. From its eye-catching color to its timeless silhouette, the 71st celebrates the same spirit of excellence and beauty that Fayetteville, North Carolina is known for. Crafted with love and attention to detail, this ruggedly stylish timepiece is your reflection of success and determination.
The 71st comes with a modern watch case, the bold Springbreak logo (SPGBK), and a 24 month warranty. 100% money back guarantee. Customer service is part of our culture and a way of life. Your satisfaction is extremely important.
Free Returns
You Receive Free Returns, Across the Globe.
24 Month Warranty
We stand by our watches' quality, so we offer a 24 month manufacturer's warranty.